Celebrity Style 'Staycation' At The Woodlands Resort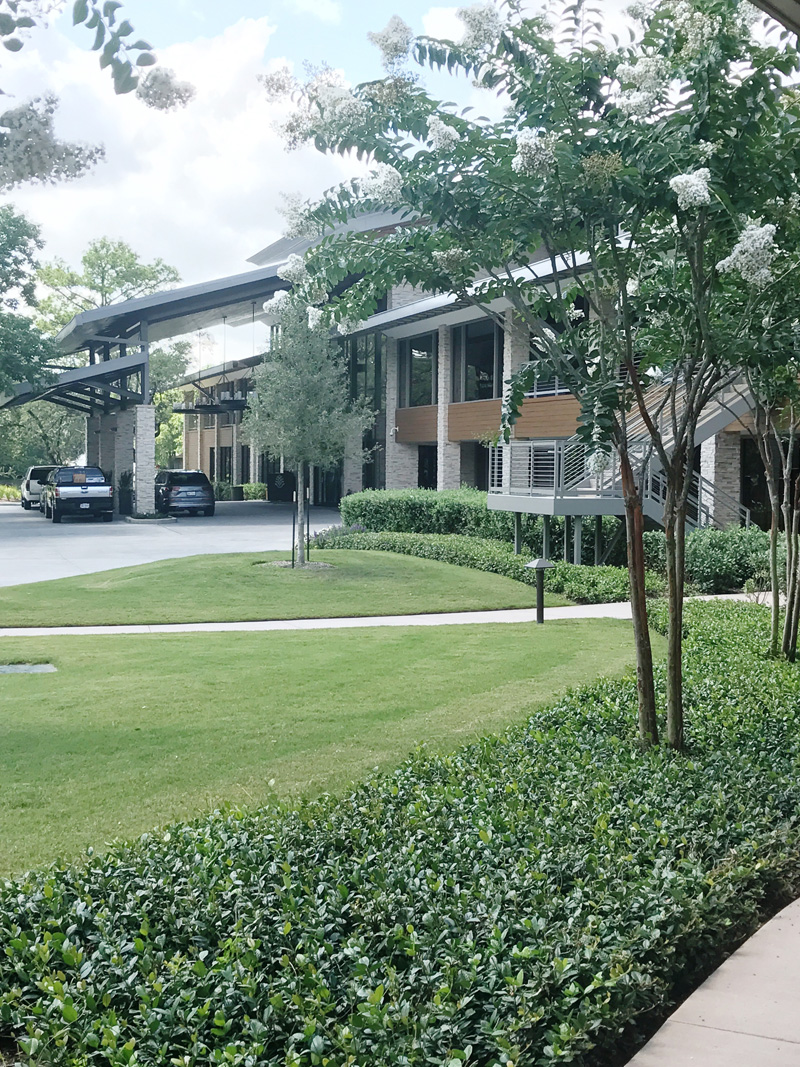 A few weeks ago, my family and I were able to take a "staycation" in Texas at The Woodlands Resort & Spa. We all had SO much fun during our stay there that I wanted to share our experience with you! Everything from the layout of the grounds to the comfy-ness of our beds helped make it a vacation for the books! I personally love the idea of a "staycation" and getting to know Texas a little bit better. There's so much to explore in our state, yet we often forget about that and think we have to go far away in order to discover something new. So, visiting The Woodlands Resort was a great opportunity to get away for a few days!!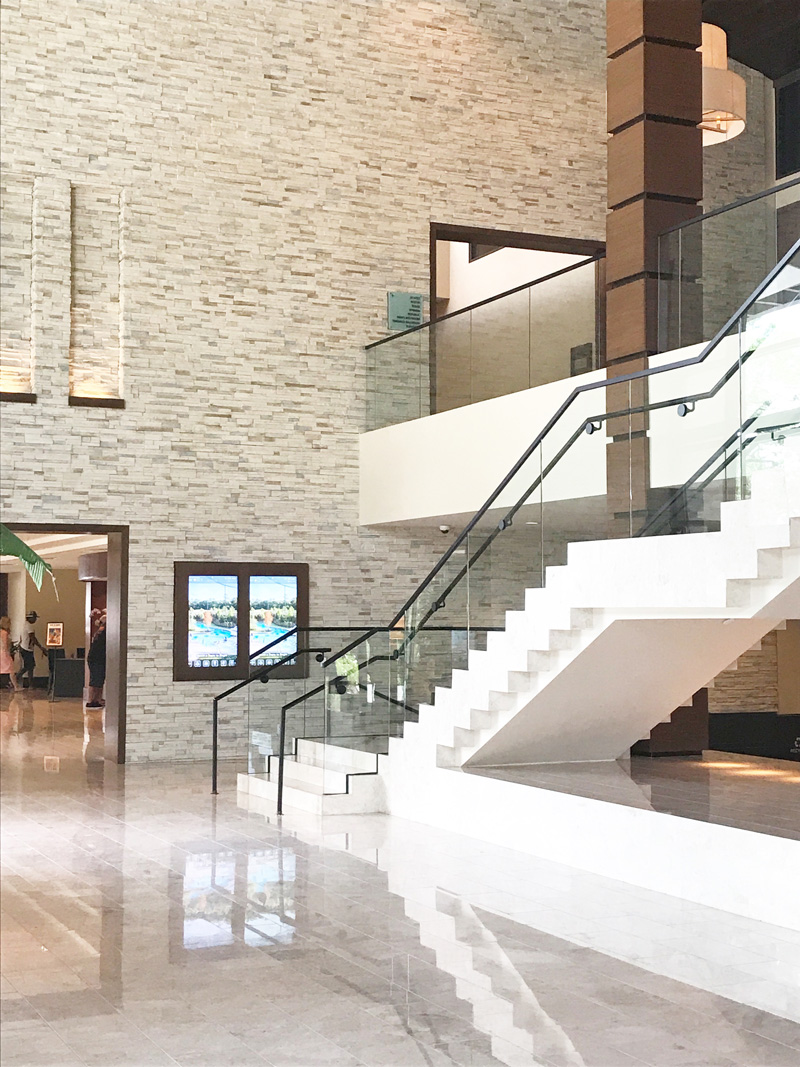 Pulling up to the resort gave us a great first impression thanks to the majestic driveway and architecture of the building. We had to stop for a minute or two so everyone could get a snap of the stunning staircase and foyer that greeted us as we entered the resort. We all felt welcomed immediately thanks to the wonderful bottle of wine and cookies that were waiting for us when we got to our rooms. As a group of both adults and kids, we decided to book connecting rooms so the older girls (14 years old) could feel like they had some privacy while we were still just a shared door away. Everyone devoured the cookies almost instantly, and us adults enjoyed the wine throughout our stay! It was such a nice detail that really emulated the staff's warmness and helpfulness.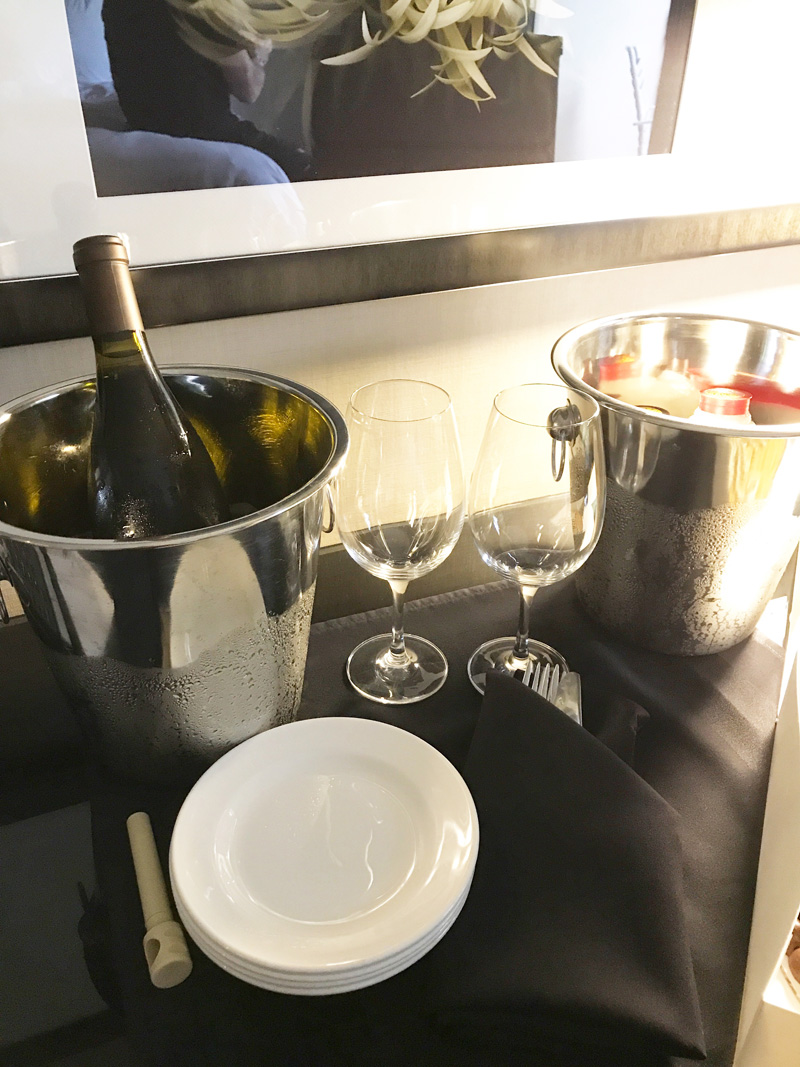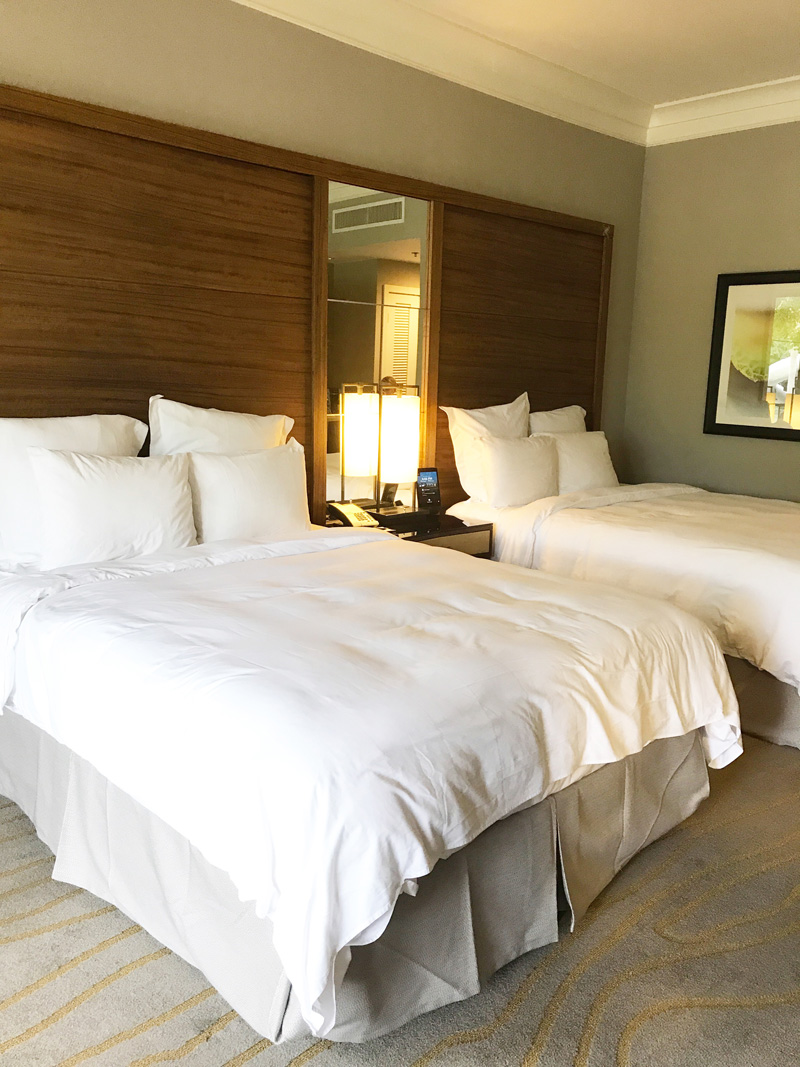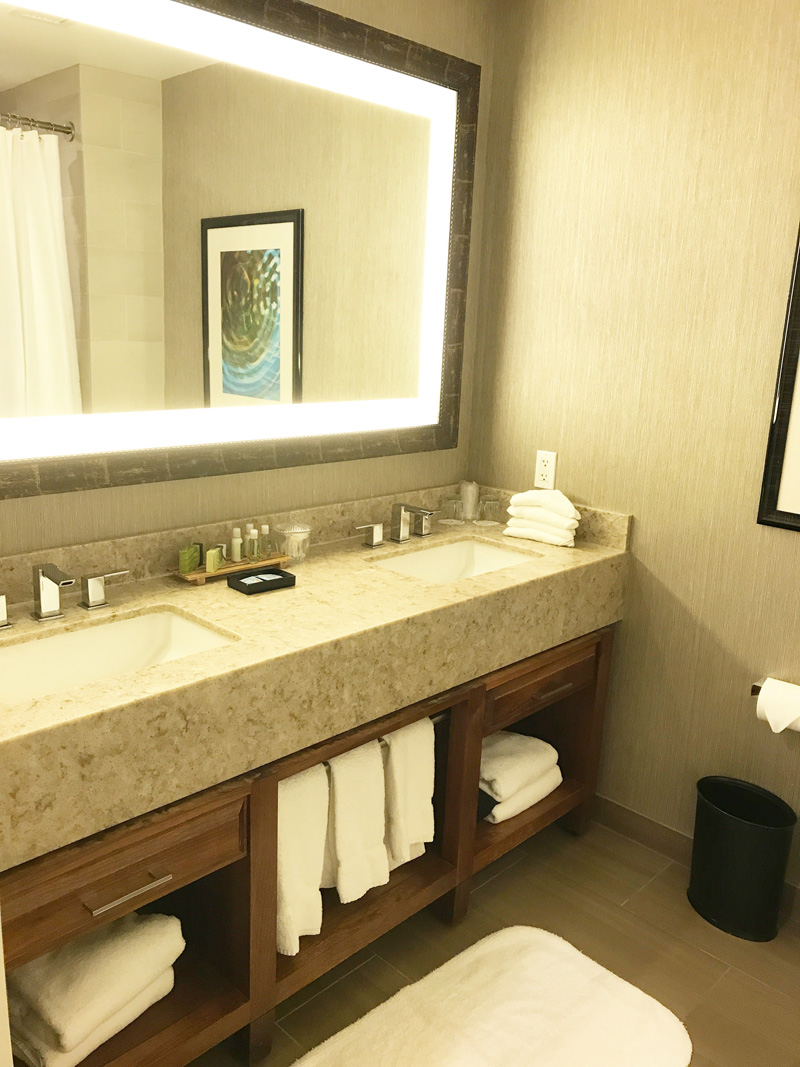 The rooms themselves were gorgeous and boasted gorgeous views of the resort. Our deluxe king room was super comfortable, and I know our girls loved their deluxe queen room. We spent a lot of time exploring the quiet and magnificent grounds (picture the Emerald City crossed with a lush paradise).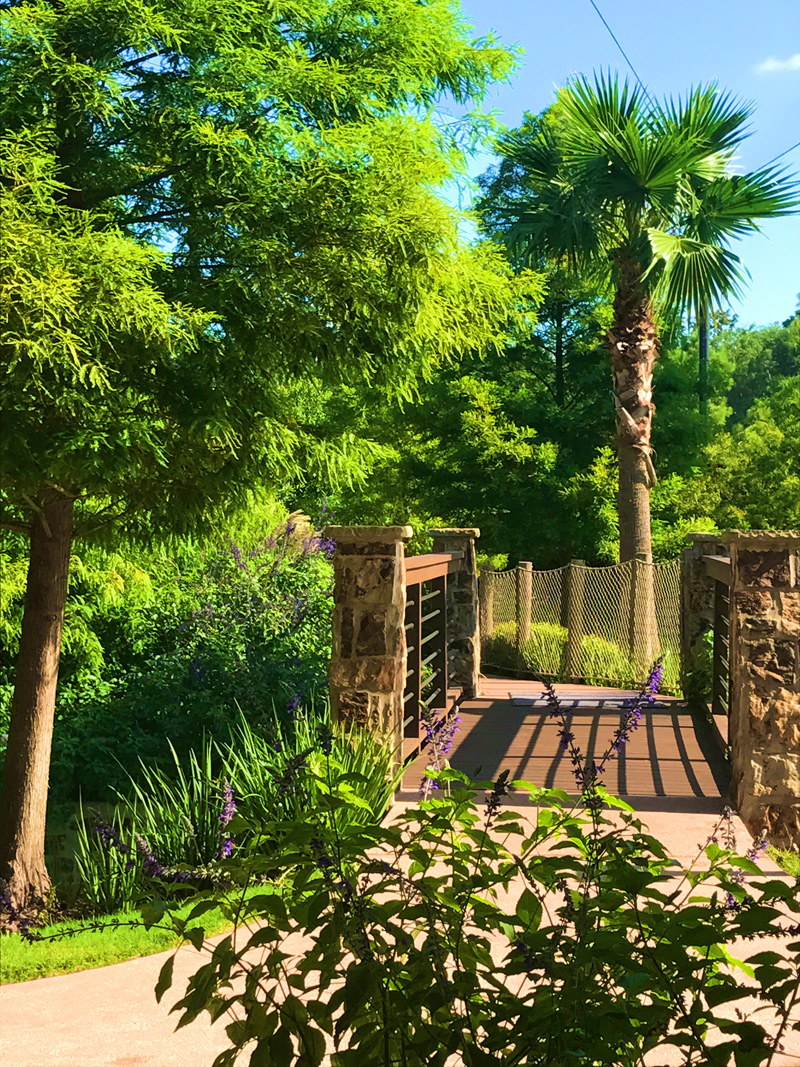 The fitness center was fully equipped and looked enticing, even though I chose swimming (with a focus on water slides) as my form of cardio. There were several pools that were spaced out so they never felt overcrowded, and a tower of slides that challenged a water park!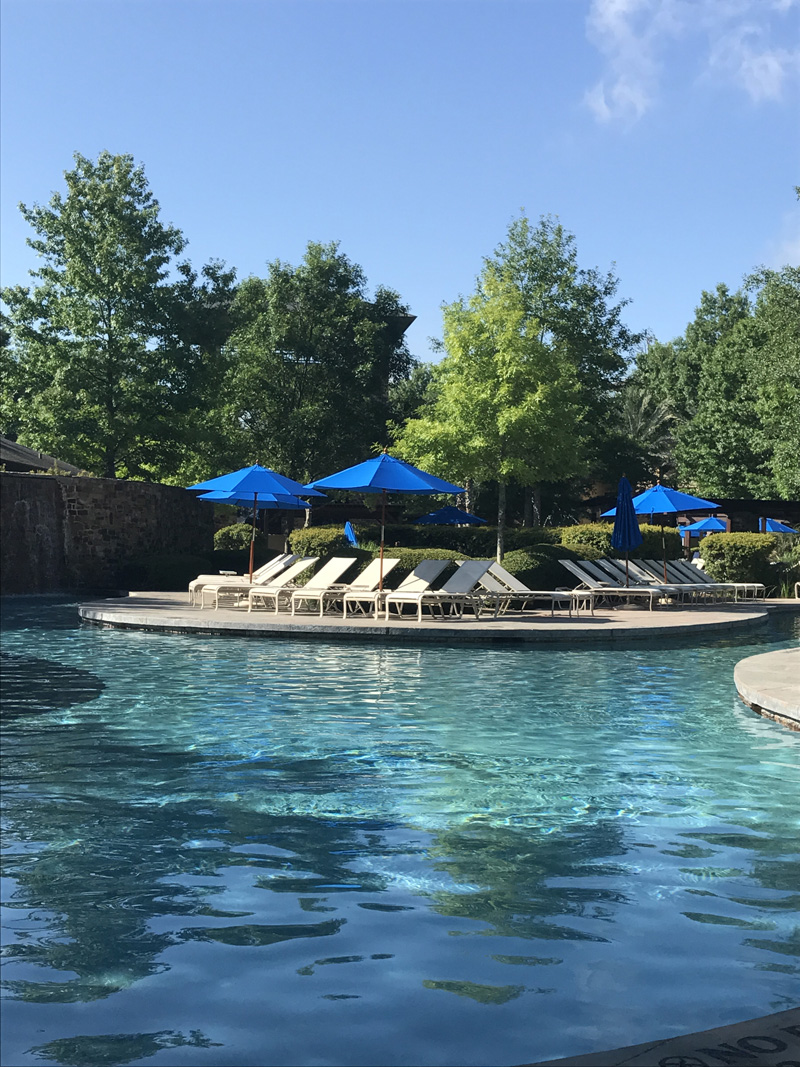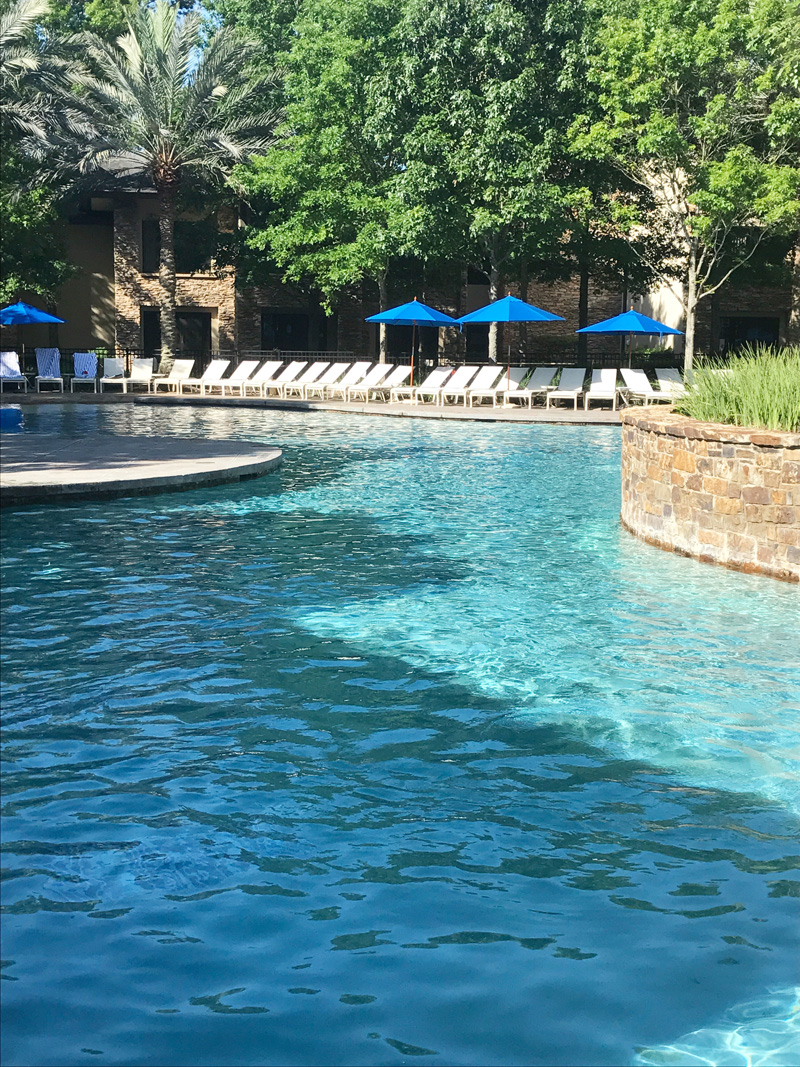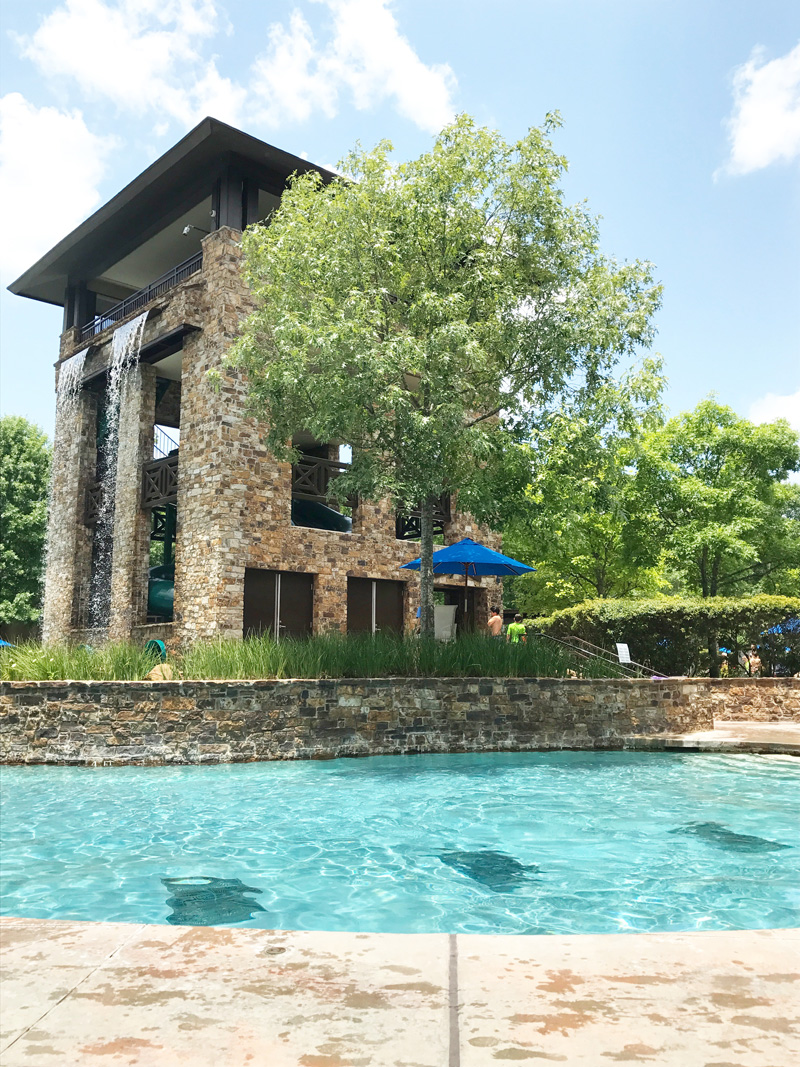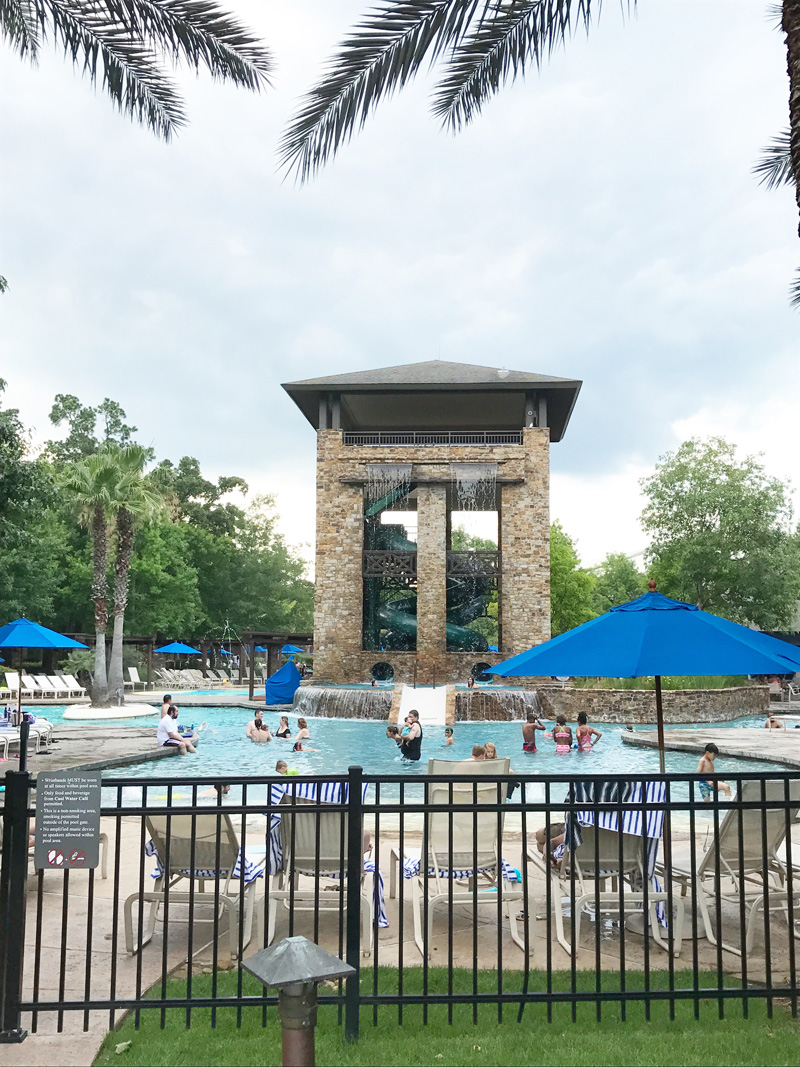 The resort had a relaxing quality, with its long, lazy river and wonderful spa treatments. I was super fortunate to have booked an amazing 50-minute massage (trust me, I was in heaven!), and the amenities of the spa are equally great and free to guests.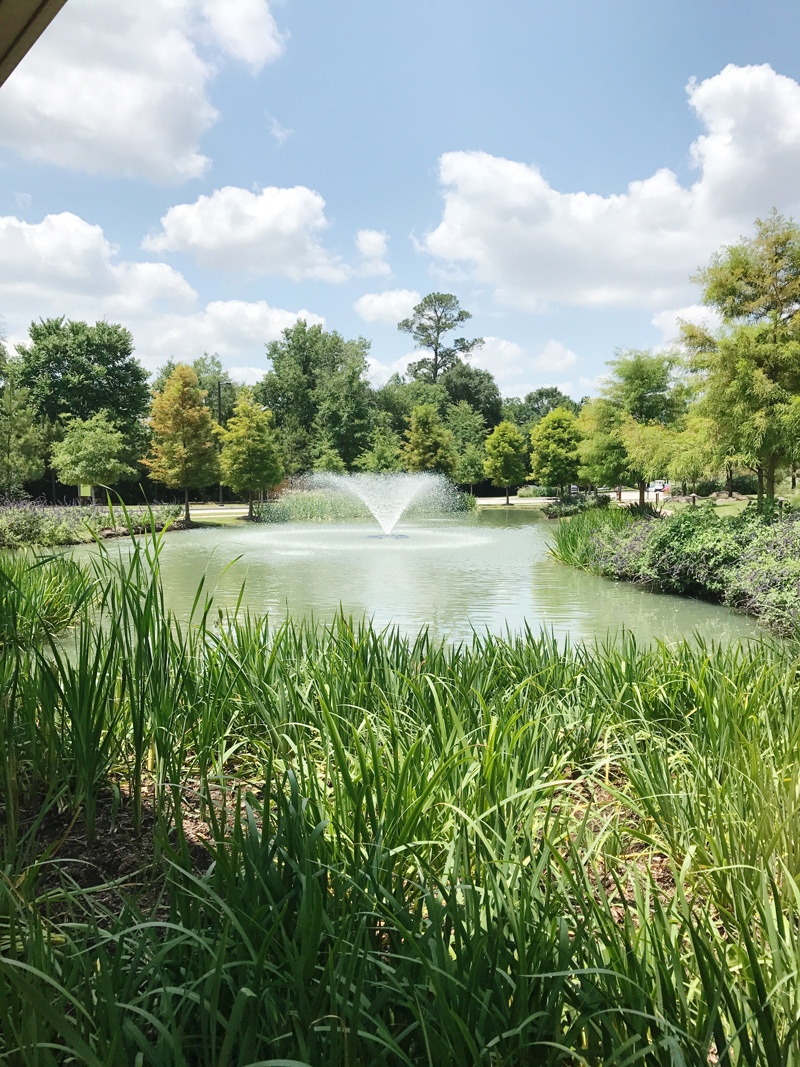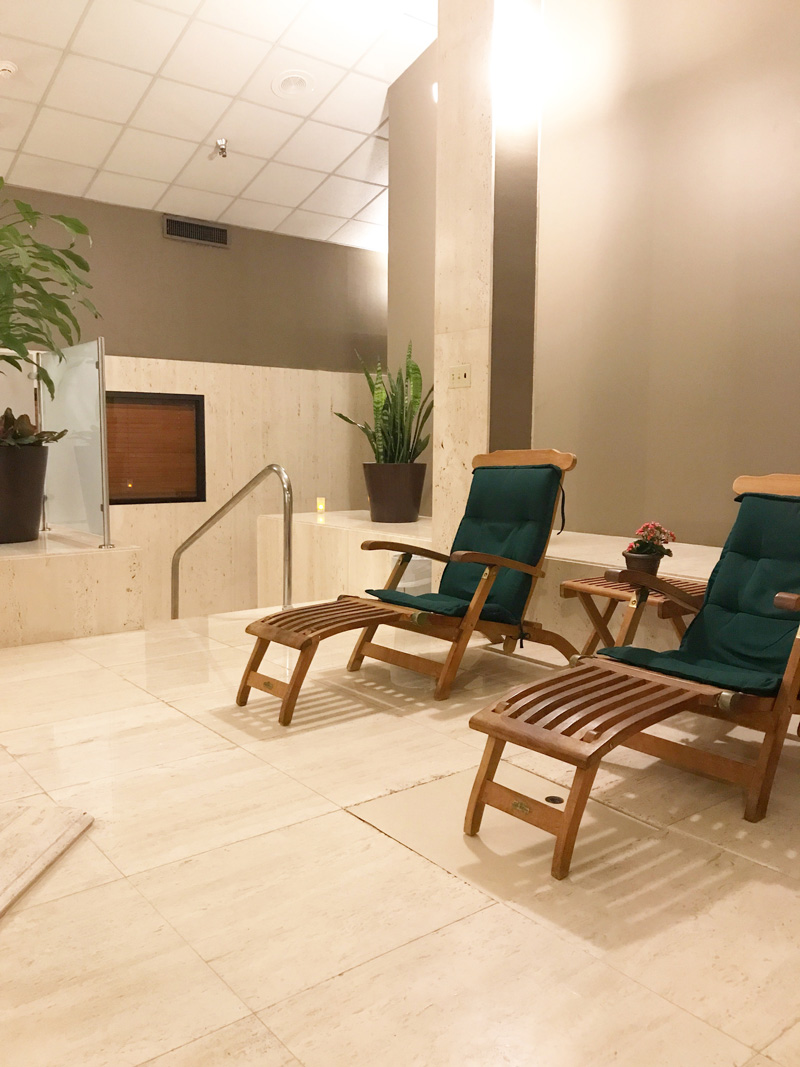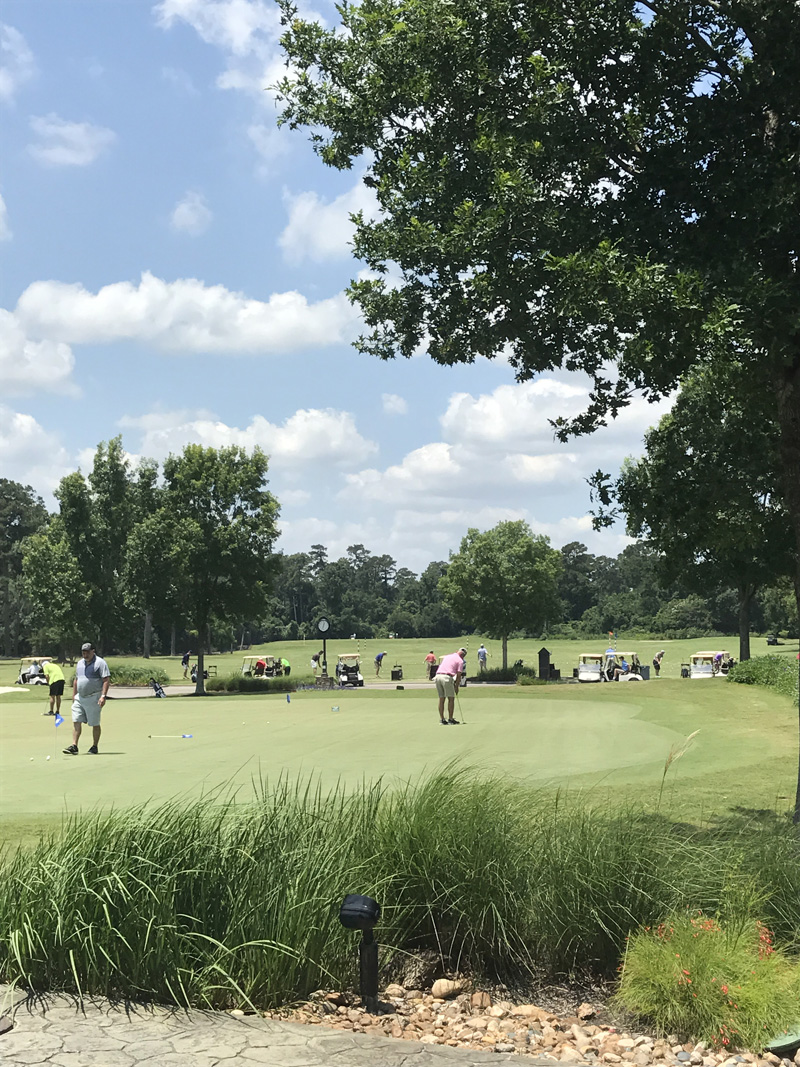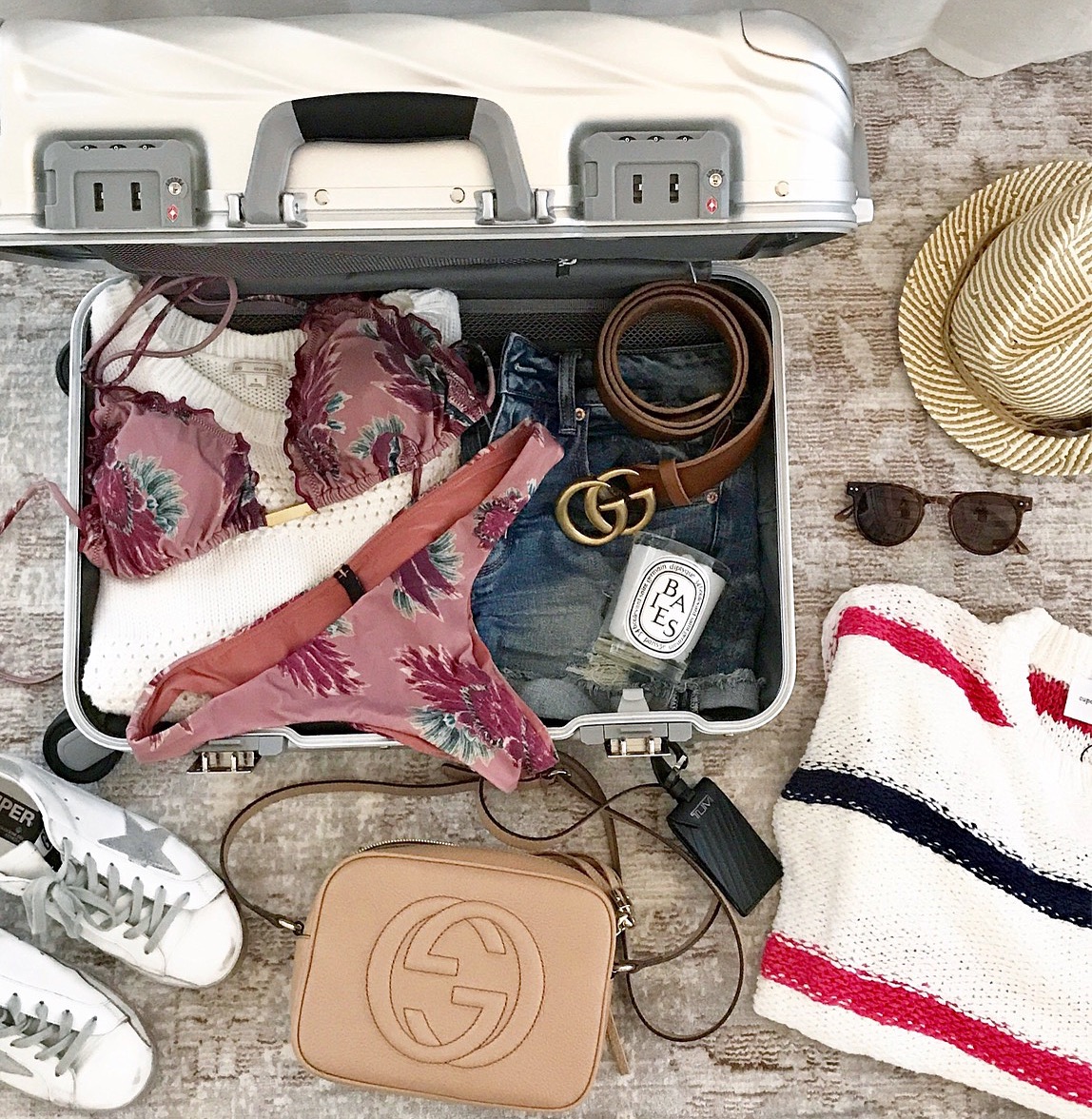 Overall, every aspect felt very resort-like, and we enjoyed every minute of it! I can't wait to come back to the Woodland Resort next time either on a girls trip with friends or with family again. Check them out HERE on Instagram and plan your own getaway at Woodlands Resort Award-winning luxury resort by visiting their website at woodlandsresort.com
What's In My Suitcase:

Subscribe to our Newsletter