New York Fashion Week Guide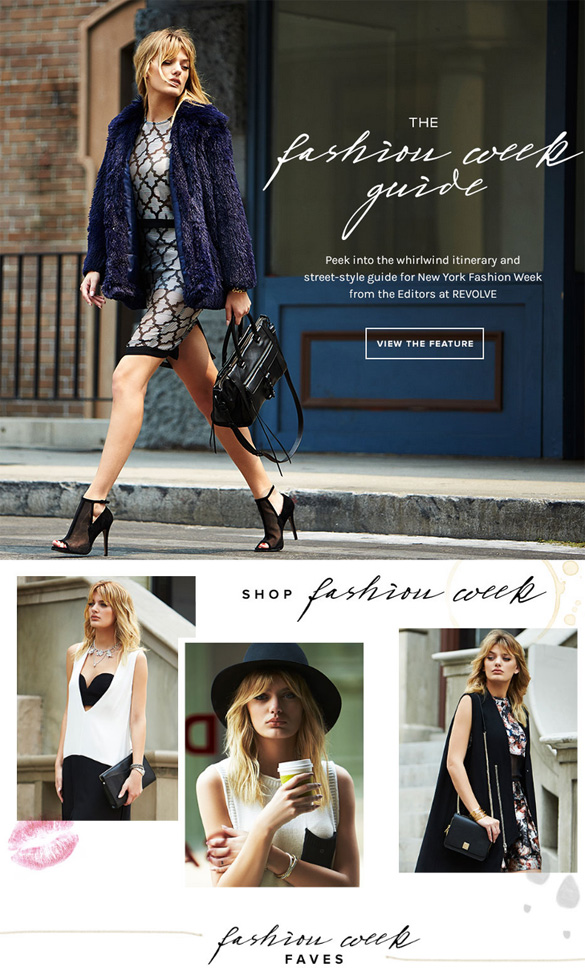 The runway isn't the only spot to peep fab outfits during New York Fashion Week!
With the industry's top trendsetters flocking to the weeklong event, the well-dressed attendees often rival models when it comes to flaunting covetable looks. And whether they're sashaying through Lincoln Center or hailing a cab, bloggers, stylists and more fashionable gals continually inspire us with their street chic sensibilities. And with so many gorgeous street style looks, you don't have to have a front row seat at the runway to find a little fashion inspiration during New York Fashion Week!
See What The Pros Picked!

Most Read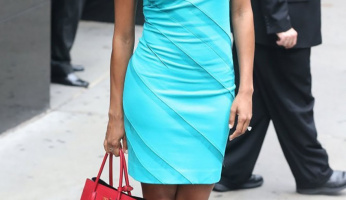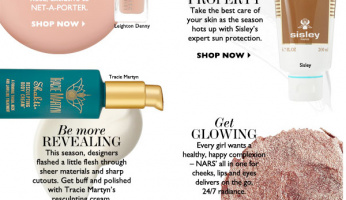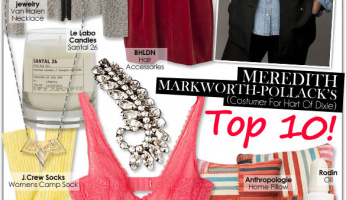 Subscribe to our Newsletter