Easy Outfit Upgrade: Add a Red Bag
True story: we've been trying to decide what color bag to buy this fall ever since…May? Maybe it was April. Either way, the debate has been keeping us up at night. Black feels too severe, oxblood and leopard feel too fleetingly trendy. But this zingy cherry hue—the color of classic red lipstick—is timeless and unexpected all at once.
We love how the pop of rouge adds a dash of whimsy to everyday outfits (just as red-hot shoes, belts, and even baubles can). Consider Ivanka Trump's bold clutch, below. It adds life to her otherwise playing-it-safe ensemble.
Meanwhile, Gabrielle Union's Prada tote serves as a striking point of contrast to her turquoise dress.
Reese Witherspoon's long-strapped purse enlivens her black-and-white look.
Emmy Rossum's roomy red tote (and matching sunglasses!) feel fresh and modern against and a nautical-esque blazer.
Most Read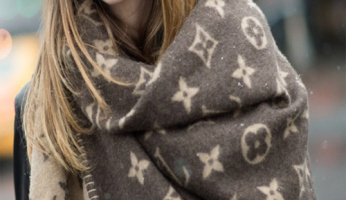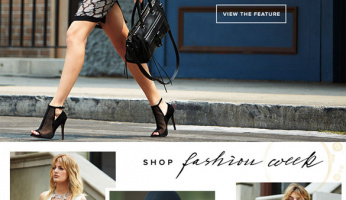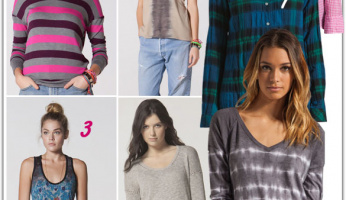 Subscribe to our Newsletter