Summer Jacket Guide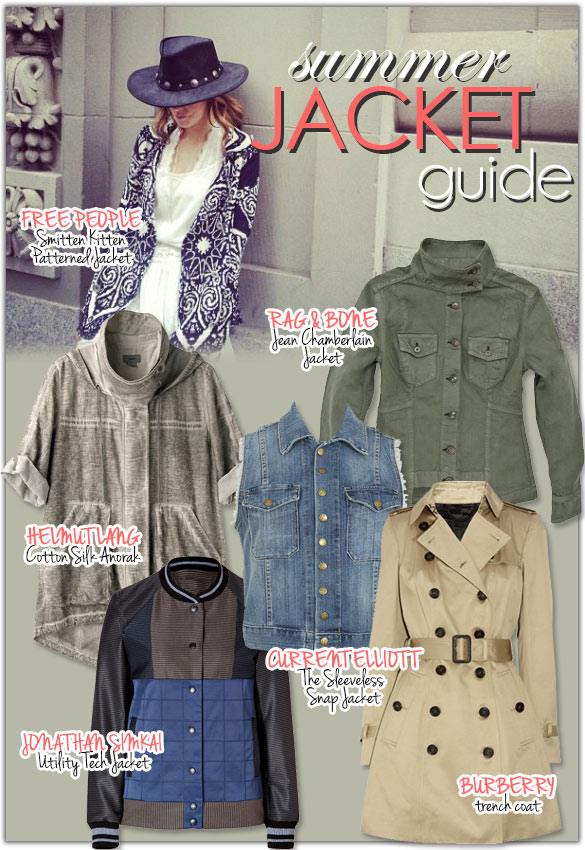 I'm a sucker for a good jacket. With the power to pull together any look, a well-tailored jacket is a miracle worker. I miss my cool weather jackets all summer long, but to cure my sadness I've pulled together my favorite warm weather jackets. Don't need one you say? I beg to differ. Chilly planes, over air conditioned restaurants, brisk breezes near the beaches or an alpine wind down from the Rockies…all call for a trendy topper. There are plenty of opportunities to pull on one of these beauties. And there's a hidden bonus. When you snap one up, you've got a jumpstart on your Fall 2013 wardrobe (stay tuned next week for a rundown of Fall 2013's biggest denim trends!). For all of you that agree with me, here is my Summer Jacket Guide!
1. Burberry Trench Coat: Numero uno. A Burberry trench is my absolute top pick for summer jackets, not to mention fall and spring. This iconic coat has been spotted on all of fashion's finest. Its timeless cut is updated with military details and a polished sheen. Wear with anything to work, but this chic pick works overtime on the weekends, too. Pair it with skinnies and a striped tank for classic prep.
2. HELMUT Helmut Lang Cotton Silk Anorak: Relaxed sophistication. The short sleeves on this Helmut Lang makes it an optimum choice for summertime. I see this slouchy anorak going with slim black crops and a little sparkle to counteract its easy going nature.
3. Current/Elliott The Sleeveless Snap Jacket: Best throwback of the summer! I owned one the first time around, and I'm proud to own one the second time around, too. Move over jean jackets…here comes the jean vest (again). Toughen up a floral dress, floaty hi-lo skirt, or boho maxi with a tank and a denim vest this summer. Come fall, it's a great layering piece, too!
4. Free People Smitten Kitten Patterned Jacket: I'm a smitten kitten. With the same vibe as the colorful Aztec sweater wraps, this patterned jacket has me meowing. Black on white is huge this year, as it pattern, so pair this jacket with everything from simple cutoffs to a floaty white sundress.
5. Rag & Bone/JEAN Chamberlain Jacket: Better than ever. The military jacket trend is going strong. For the edge over last year's class, look for standout detailing like a stand-up collar or the awesome bottom hem notching on this Rag & Bone. A true wear-with-all!
6.  Jonathan Simkhai Utility Tech Jacket: Mod squad. A throwback to the letter jackets of yesteryear, this utility jacket has an uber mod vibe. It gets that vibe from its plethora of texture and straightforward lines. I'm wearing this out over a skinny tank and my favorite heels.
Most Read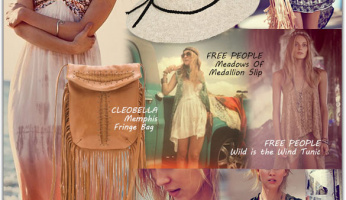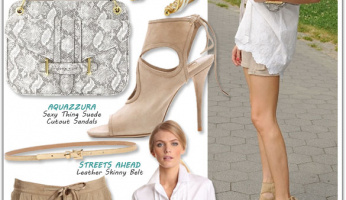 Subscribe to our Newsletter