You asked for it! Please ID Vanessa Hudgen's Flowing Top!!
While out shopping last week Vanessa Hudgen's wore an adorable white flowy top under her Mike & Chris jacket.
The e-mails poured in asking who designed this amazing top.
We were thrilled when Jamie, of the designer duo Chris & Jamie contacted Celebrity Style Guide and told us this was a top from their collection which Vanessa purchased at Planet Blue in Los Angeles.
The top is not available online yet…hopefully that will change soon!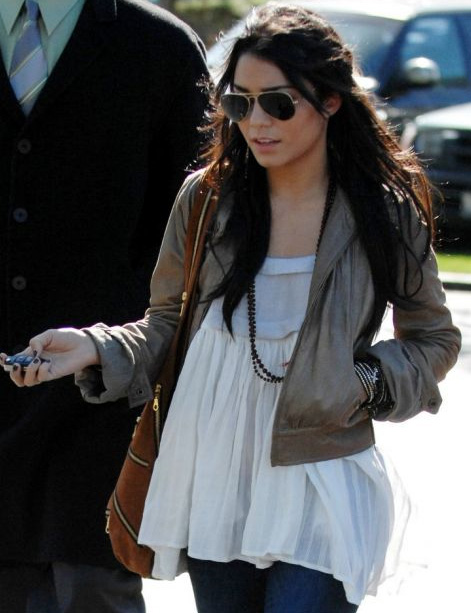 Most Read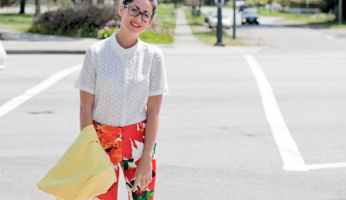 Subscribe to our Newsletter