Steal Her Style: Olivia Palermo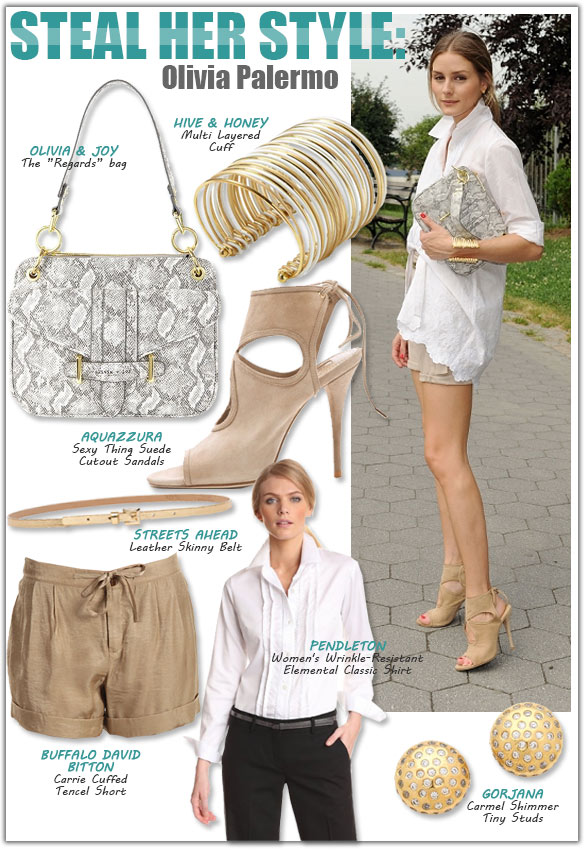 Fashion favorite Olivia Palermo does it again. In a world of color and print, she stands out from the crowd in neutral separates. She puts me in a New York state of mind while stepping out in this gorgeous summer-in-the-city look. I had to steal it for myself (and you, too). Starting with a camel-colored short, build this look with a crisp white button-up, careful to pop the collar and leave it untucked. Next, add ultra chic accessories like an wrist full of gold bangles, a python-print clutch and sexy cutout sandals. Tie back your locks in a messy bun or pony and add a classic set of red nails to polish off your Olivia Palermo style.
1. Olivia & Joy The "Regards" bag: For her New York City style, Olivia lets her designer bag do the talking. Get your neutrals to pop with a standout accessory like this one. Neutral python does the trick…it remains in the color palette while popping with its print.
2. Aquazzura Sexy Thing Suede Cutout Sandals: Sexy in the City. Add a little sex appeal to any blouse and shorts combo with cutout sandals. Supple suede and ample coverage make these beauties work well into the fall months, just like the original Sex in the City girls would wear them.
3. Pendleton Elemental Classic Shirt: White hot. Cool, fresh white pops against summer skin and has been a favorite this year, whether in a breezy sundress or crisp button-up like this one. Pop the collar on this shirt to get Olivia Palermo's cool sophistication.
4. Gorjana Carmel Shimmer Tiny Studs: Shimmer in the sunshine. These button studs are tricked out with tiny cubic zirconias for a subtle sparkle. Wear them with everything all year round; they'll quickly become your go-to earrings with their simple wear-with-all design.
5. Streets Ahead Leather Skinny Belt: A skinny belt is the perfect finishing touch. Whether you use it to define your chic pencil skirt, a free-thinking sundress or a sexy pair of shorty-shorts, a skinny belt is the missing link in your summer wardrobe.
Most Read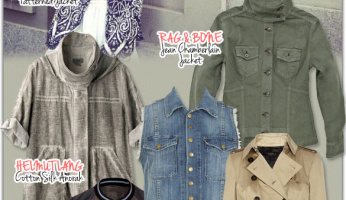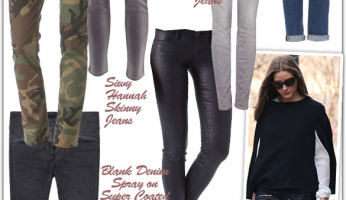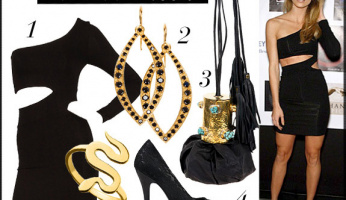 Subscribe to our Newsletter