Runway Addition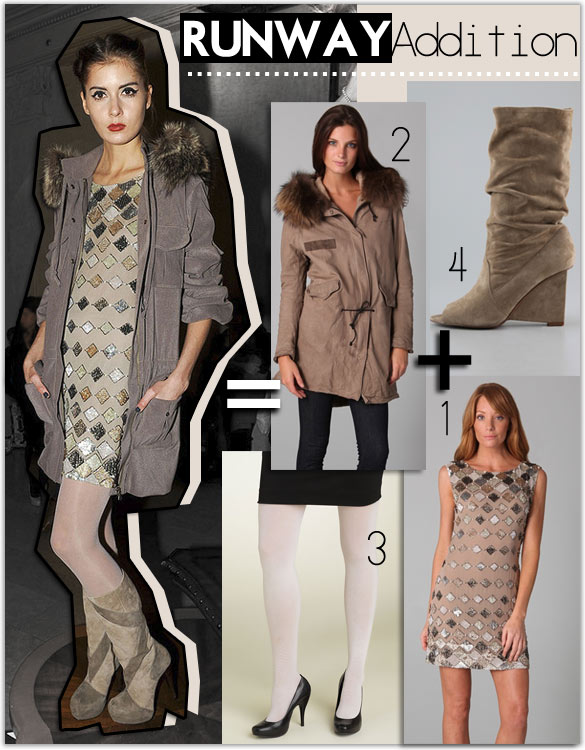 Simple addition, sophisticated style. Alice + Olivia is our first edition of Runway Addition, a series of posts that takes a runway look and breaks it down with simple math. From the Alice + Olivia's Fall 2011 show, this look combines two unexpected staple styles: a very girly, sequin-embellished shift and a tough, fur-finished parka. Wear together for a runway fabulous look or wear separately to get you through the season in style.
1. Alice + Olivia Vista Beaded Tunic Dressm($495)
Sequins and sheen. This simple tunic shape is neutral done in the most eye-catching way. Sequins, beads, and rhinestone accents add bling to this silk chiffon dress. Mesh inset and exposed zip at back. Layer it up for a casual vibe or let it stand alone to make a statement come cocktail hour.
2. ONE by Fishtail Parka ($1771)
Rugged parka + cocktail dress = runway magic. This washed leather coat features a detachable fur trim at the hood, snap-flap hip pockets, and snap and zip front closures. Layer it over a cocktail dress or jeans and a tee….both are fab for fall!
3. Diane von Furstenberg Weaver Suede Wedge Boots ($440)
Slouchy sophistication. A covered wedge heel, sexy peep toe, and slouchy suede upper add up to one beautiful Italian boot. Let these DVF's take center stage with your favorite skirt or dress.
4. DKNY 421 Control Top Opaque Tights ($14.50)
Flawless foundation. These DKNY tights provide a slim, sexy sillhouette to build upon. Layer under skirts and dresses for coverage and control, not to mention warmth and style!
Most Read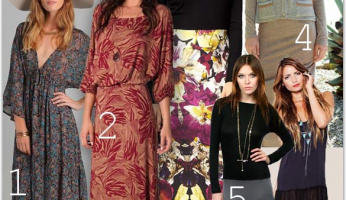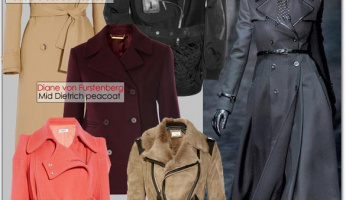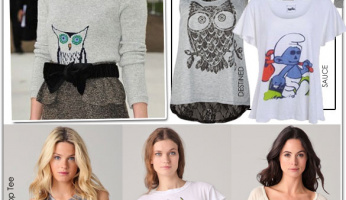 Subscribe to our Newsletter