Time to Buy: The Perfect Coat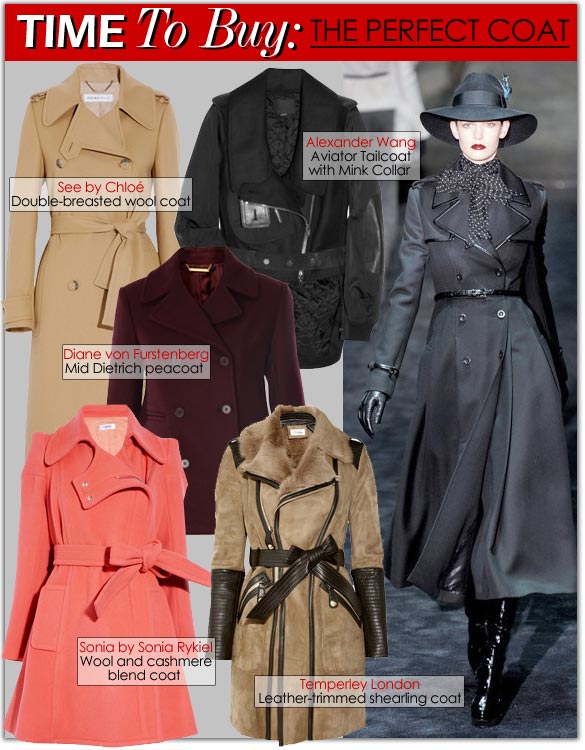 Fall and winter's must-have coats are in! It's time to buy that perfect coat, your signature look for the season. Your coat is a statement maker, an outfit topper, and, hopefully, a style stealer. The peacoat is back, but better than ever in pop colors like plum, teal, and plaid. The trench is also big; look for it in a calf-sweeping length. But 2011's trends are really in the details: fur hoods and collars are huge, as is leather trim. Another trend to steal for yourself? Contrasting sleeves. Use these styles as a guide for your quest to the perfect coat:
1. Diane von Furstenberg Mid Dietrich Peacoat ($495)
Plum perfect, but technically "raisin red" according to DVF. Classic shapes in pop colors are a sure fire way to make a statement this season. This color will brighten up the dull gray days of winter, while its trim, double-breasted cut will pull your look together.
2. See by Chloé Double-breasted Wool Coat in Camel ($995)
Chic when belted at the waist, carefree when worn open and loose over layers. You just can't get it wrong with a smart, neutral trench. Rich camel color in a long, calf-grazing length.
3. Temperley London Leather-trimmed Shearling Coat ($3210)
Fun begins with fur. This Temperley London nails several trends all at once: contrasting leather sleeves, leather trim, and a fur collar. Open or closed, this coat sets the style standard wherever you go.
4. Sonia by Sonia Rykiel Wool and Cashmere Blend Coat ($800)
Pretty in peach! Feminine and flirty, this warm, rosy-toned coat is sure to put a little spring in your step. Accentuate your curves with its slim bow-tied waist and full, fun skirt. Front slant pockets with side zip and double snap collar.
5. Alexander Wang Aviator Tailcoat ($1995)
Hip hybrid. Alexander Wang combines two iconic styles to create one hip coat: a tuxedo tailcoat and an aviator. Leather trim, elbow patches, and tabs provide plenty of visual interest, but its long tail and oversized collar are the real statement makers.
Most Read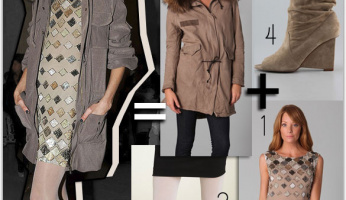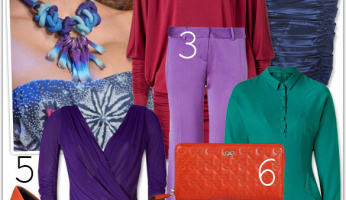 Subscribe to our Newsletter