Trend – Jeweled Romance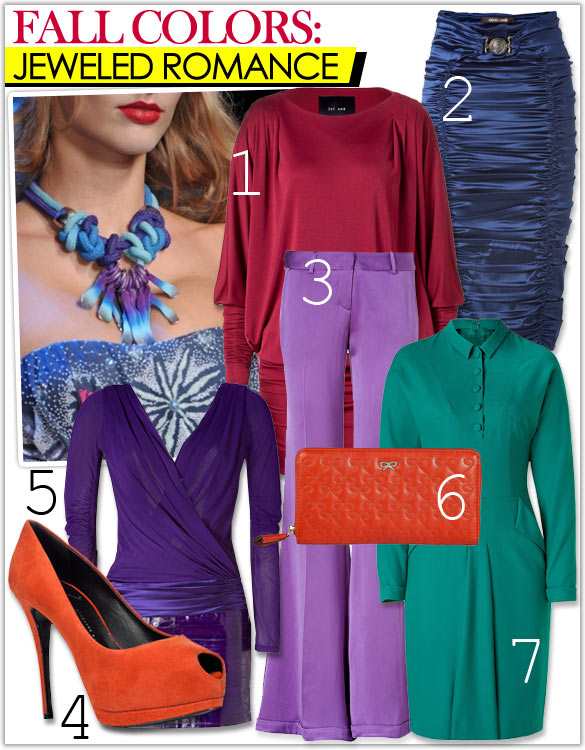 Designers raided a vault of rich hues for fall, proving that diamonds aren't a girl's only friend! From emerald and sapphire to deep amethyst, jewel tones offer a sumptuous palette for sophisticated separates. Opt for a single statement piece to add impact and depth for daytime, or dare to mix and match for a luscious spin on color blocking. Remember when it comes to precious stones, it's all about the cut – so opt for sleek shapes and structured finishes that are sure to shine.
1. Jay Ahr Crimson Dolman Jersey Dress ($1435)
Inspired by the challenge of creating the perfect dress, Belgian-born designer Jonathan Riss brings together his passions for design and luxurious materials under his label, Jay Ahr. Riss' experiments with color, fit and form result in a collection that is now synonymous with finely crafted, couture-like creations for all occasions. Glamorous, crimson red stretch dress with dolman sleeves. Emphasizes great legs with a stretch mini skirt, and has gathered sleeves. Emphasizes great legs and hides any pounds you gained over dinner.
2. Roberto Cavalli Royal Blue Ruched Pencil Skirt ($1095)
A dream skirt for chic cocktail parties and events. Your figure just pops, the skirt molds your curves and makes you look totally slender at the same time. Pair with a silk blouse, chiffon top and high heels.
3. Balmain Violet Flared Silk Pants ($3215)
Arbiter of Parisian cool Balmain proves why it's the go-to label for standout glamour with these Violet Flared Silk Pants. They have a new, wide flared leg silhouette with figure-flattering creases. A blockbuster basic for everyday that are crazy trendy and casual.
4. Giuseppe Zanotti Orange Rust Suede Peep Toe Platform Pumps ($650)
Giuseppe Zanotti proves why it's the go-to for fabulous footwear with these rust suede peep toe platform pumps that are mega elegant, sophisticated and crazy sexy. A knockout for a business suit, jeans, leggings, a cocktail dress.
5. Jay Ahr Violet Scoop Back Dress With Eelskin Skirt ($3285)
It is an awesome dress and a real eye-catcher at any party, with long sleeves and an elegant accentuated waist. Pair with platform pumps, sandals, booties for perfect party style.
6. Anya Hindmarch Wilkes Large Wallet ($325)
Indulge yourself with luxe accessories like Anya Hindmarch's Wilkes Large Wallet. This stylish wallet is made of fine, orange leather, with gold coloured signature logo embroidered on the front. This wallet is the chicest way to organize your essentials., with space for coins, bills and credit cards.
7. L'wren Scott Emerald Button Front Dress With Pockets ($2585)
Inject your fall wardrobe with vibrant jewel tones like this Emerald Button Front Dress With Pockets from L'Wren Scott. With a '60s-inspired cut, this office-ready piece will also take you through to cocktail hour in style – simply add mesh ankle boots and a nude clutch after hours.
Most Read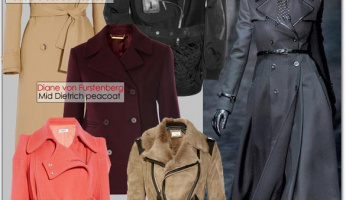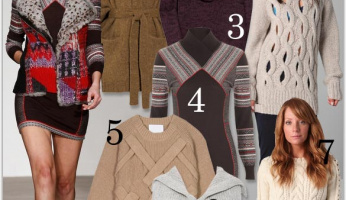 Subscribe to our Newsletter