Wear your Heart on Your Sleeve with Wildfox's Astrology Tees
The Wildfox Astrology Tees are just as witty as you when it comes to acting out.  You will love these soft tees for their relaxed boyfriend fit – they are even better than a boyfriend because they're made just for you.
Each tee comes with one of the 12 astrology sign designs and a cute saying. The Scorpio design is a gliding arrow with the saying "Oh So Secretive", while the Cancer crab is "I Love to Fall in Love." True or not, each saying is a sure conversation starter with your future beau.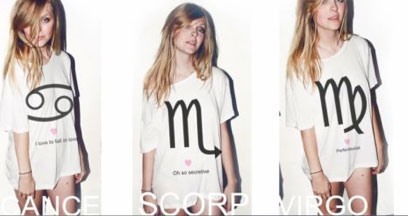 Most Read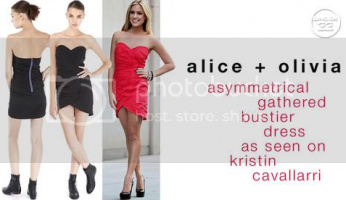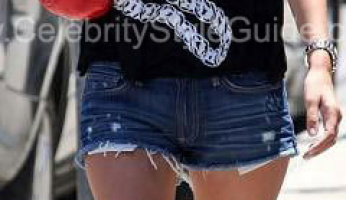 Subscribe to our Newsletter