Pillows & Pajamas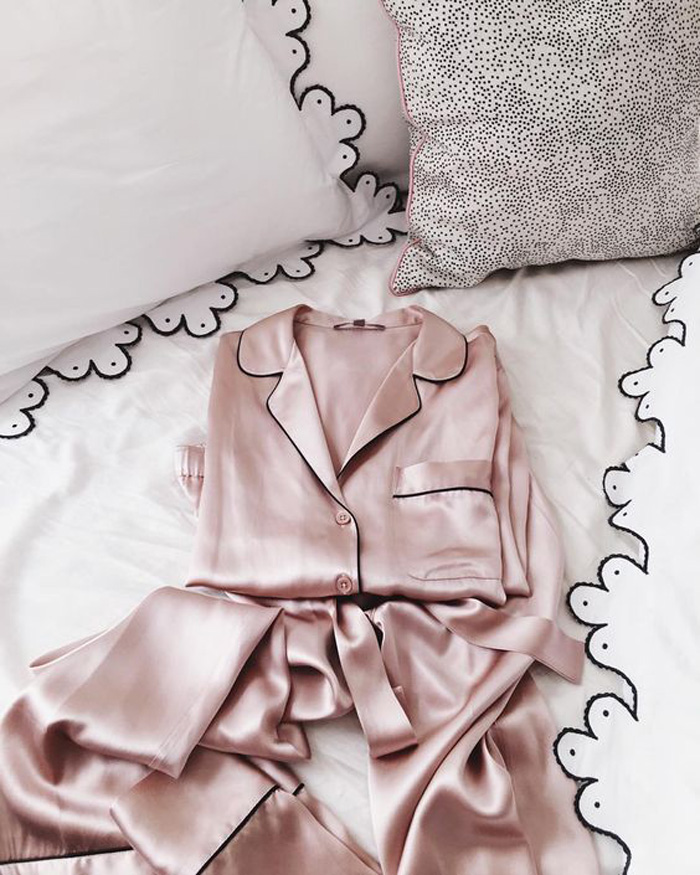 Can you believe it's August? Summer seems to go by faster and faster every year. I have to remind myself to slow down, take deep breaths and just enjoy the little things in life. Those who know me, know that two of my favorite things are pillows and pajamas.
I love pillows that feel like clouds and pajamas that are cozy and beautiful. I believe you should never need an excuse to get cozy. We all have those weeks that wear us down and leave us needing a weekend of total hibernation. Nothing helps me wind down and relax more then slipping into my cozy pajamas. I have a few go-to PJ sets and adorable pillows that are my absolute favorites and I have rounded them up for you so you can enjoy your Netflix marathon in a pair of pajamas so stylish and flattering that you'll be reluctant to ever take them off.
So go ahead, enjoy those lazy mornings. Stay in your pjs, rest your head on a pillow, read a book, watch a movie, eat junk food, and just relax. You've earned it.

Most Read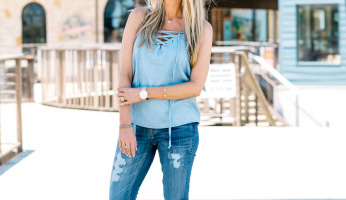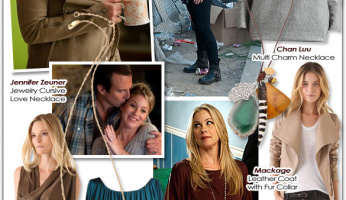 Subscribe to our Newsletter