Lace It Up!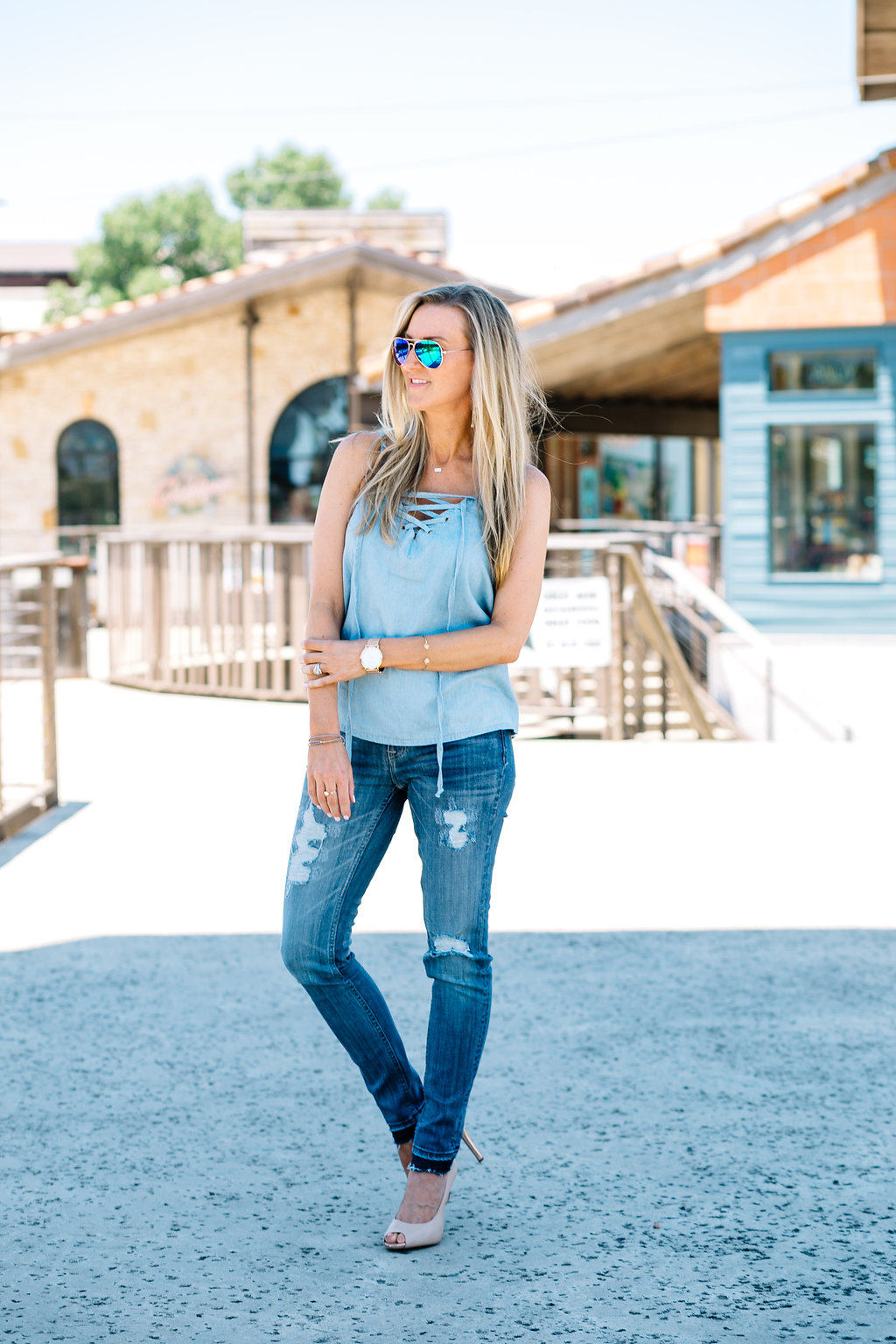 It used to be that when we thought of the words "lace-up" the first thing to come to mind was our favorite pair of sneakers; not so much anymore. Tops and dresses with this sexy detail have been taking over my Instagram feed, and I was dying to try out the trend myself.
When I saw this cute little lace-up chambray camisole was part of the #NSale (Only $34) I scooped it up right away! Super soft and lightweight, the back design is unique and gives the top an extra special touch. I get so many compliments on this top every time I wear it. For Summer, this breezy look shows just the right amount of skin and I plan to style with sleek boots ( I Love THESE and THESE) and a leather jacket ( Like THIS ONE and THIS ONE) in the upcoming months because it also happens to be the coolest look for the coming Fall. For size reference I normally wear an XS or Small but I'm wearing a medium, so you might want to size up.
Next I want to tell you about my new favorite, and totally affordable (only $44 during the #NSale) Vigoss Distressed Skinny Jeans.  How cute is this pop out hem!?! It adds a trendy, lived-in look and I adore the comfy and flattering stretch denim. I think I wore these jeans for a week straight and I'm not apologizing for it,If you follow me on Snapchat @celebritystyleguide you already know that, I love them that much. Size Tip: they run a tad big. I would go one size down.
Have a great week everyone! Xo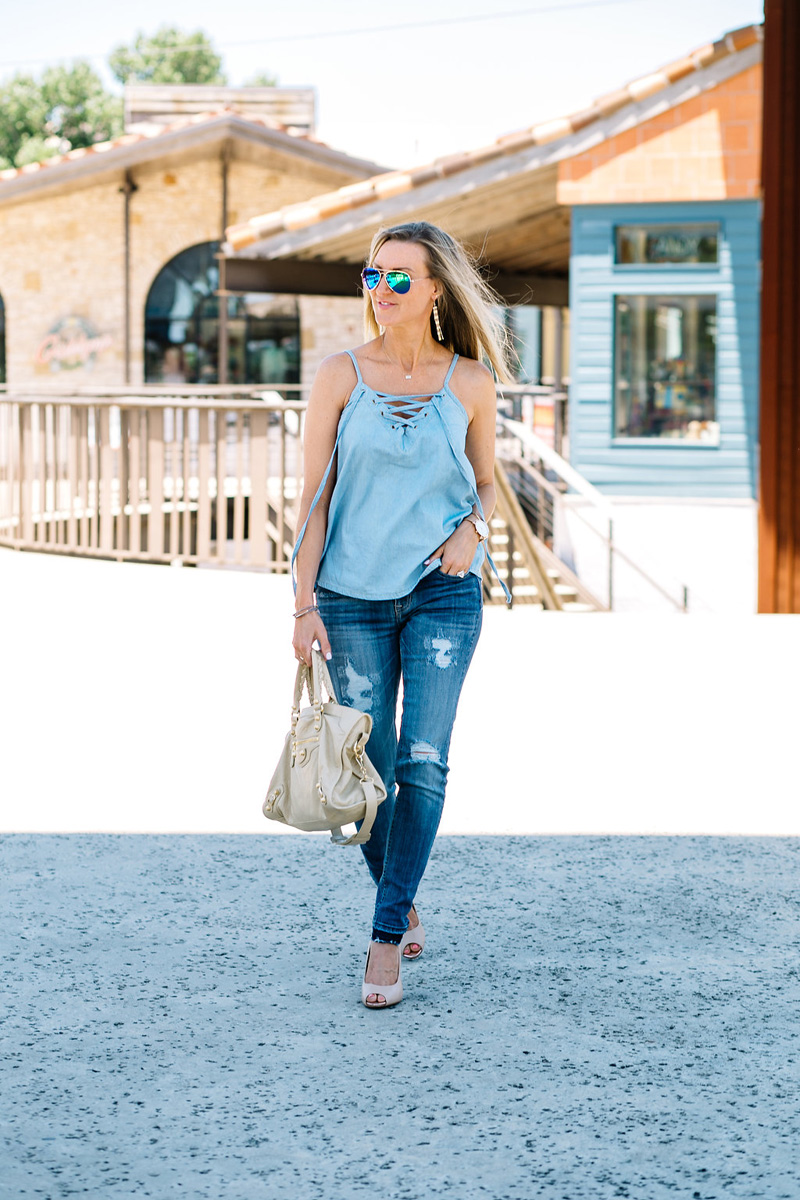 Most Read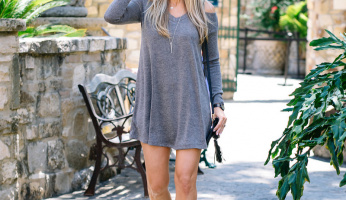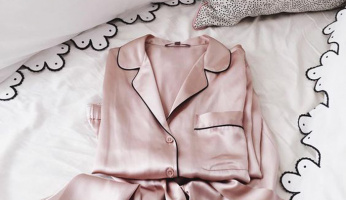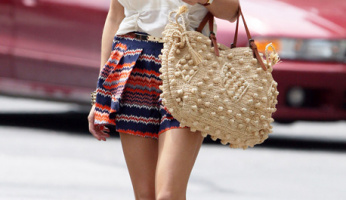 Subscribe to our Newsletter