Giving Summer The Cold Shoulder
This grey cold shoulder dress was a perfect find in the Nordstrom Anniversary Sale (and it's a steal for only $29). While I chose grey to compliment my wardrobe, this dress also comes in a gorgeous red which would definitely be more of a statement piece. I wanted to play up the classical elements of the dress to balance out the trendy parts. If you can picture your softest T-shirt as a dress, that's basically what this dress is. Soft, comfy, and flowy, the swing dress makes it onto the list of my favorites pieces from the NSale.
Take advantage of the impactful sleeves by keeping your jewelry light and streamlined. To dress up your dress without fuss, add long, simple layered necklaces. I love how versatile the dress is because, even though I chose to wear a shoe with some height to it, I could just have easily worn sandals and still had a put together look.
The cold shoulder trend is one of my favorites this season because it makes long sleeves more practical in the summer and adds an unexpected detail to them in the winter. The simplicity of the exposed shoulder trend is wonderful, and it's currently huge in street style! Want to fully commit to no shoulders? Try an off the shoulder dress or shirt, which can be found at practically any clothing store since it's also super 0n-trend right now. These shirts are a breeze because they can be styled almost any way, so they're guaranteed to fit in with your wardrobe. What's your favorite trend this season?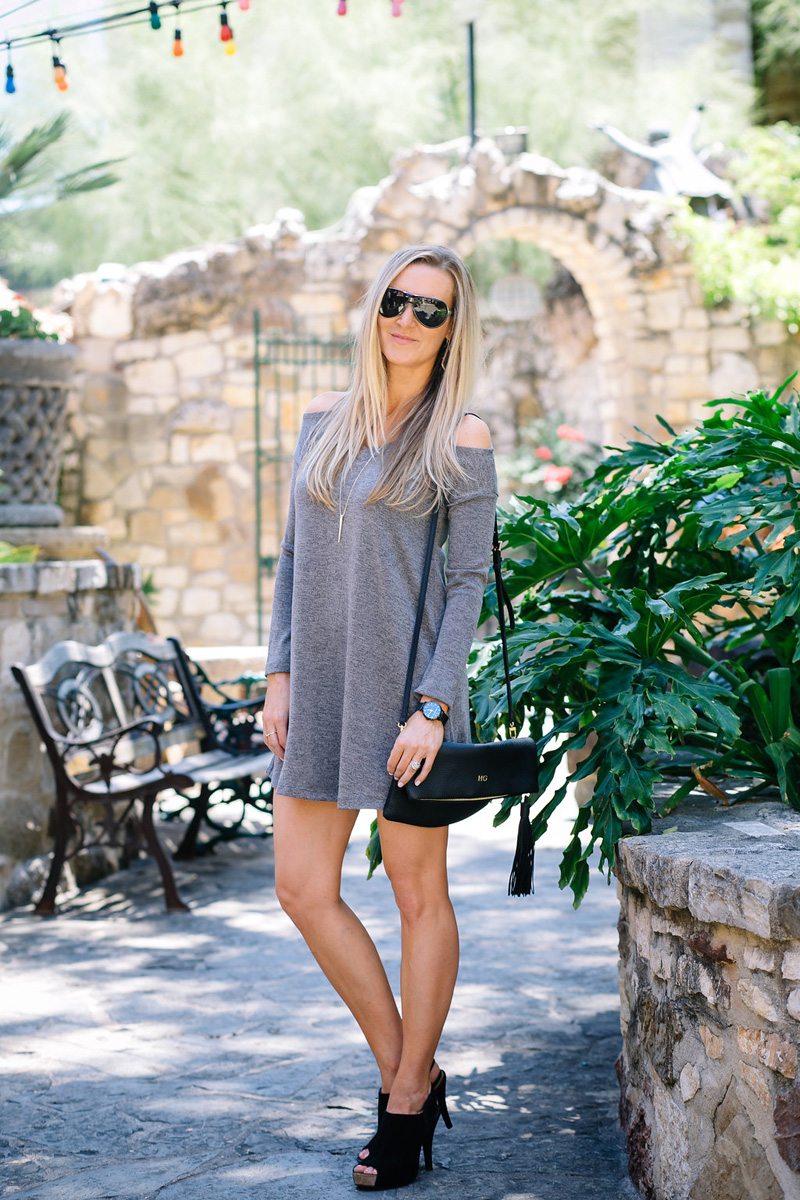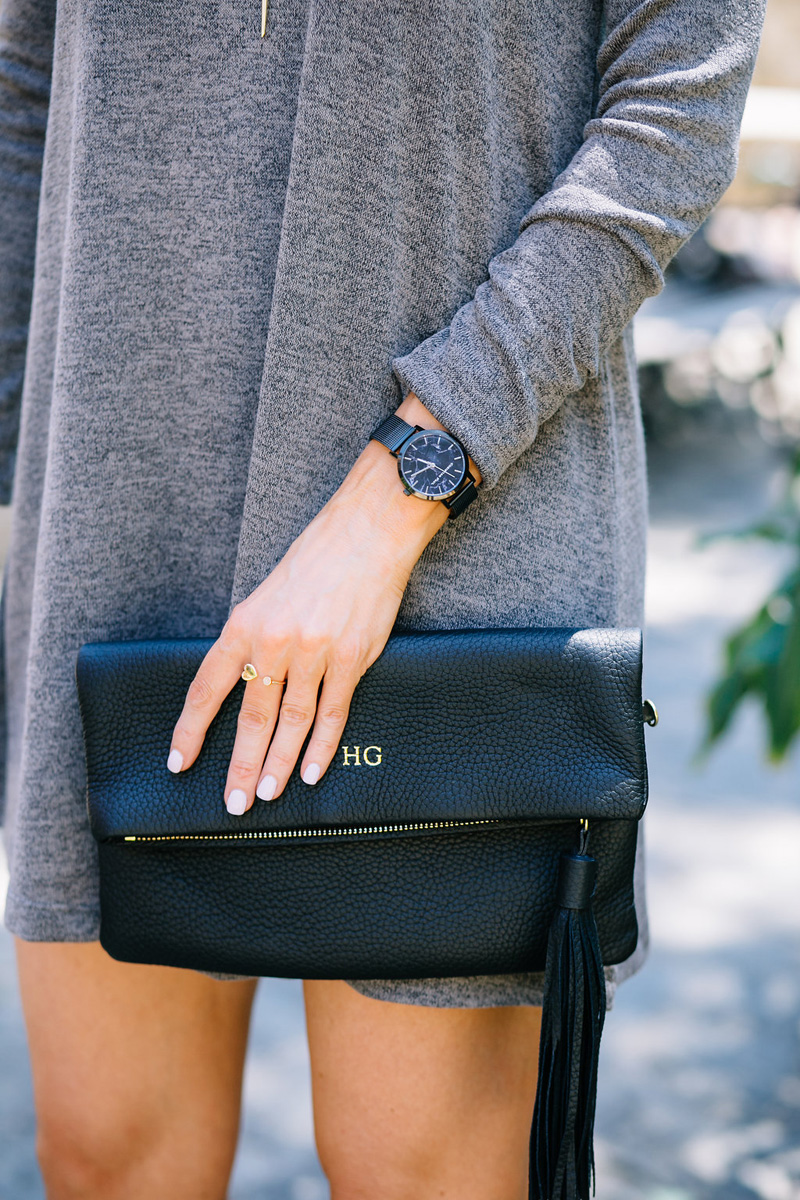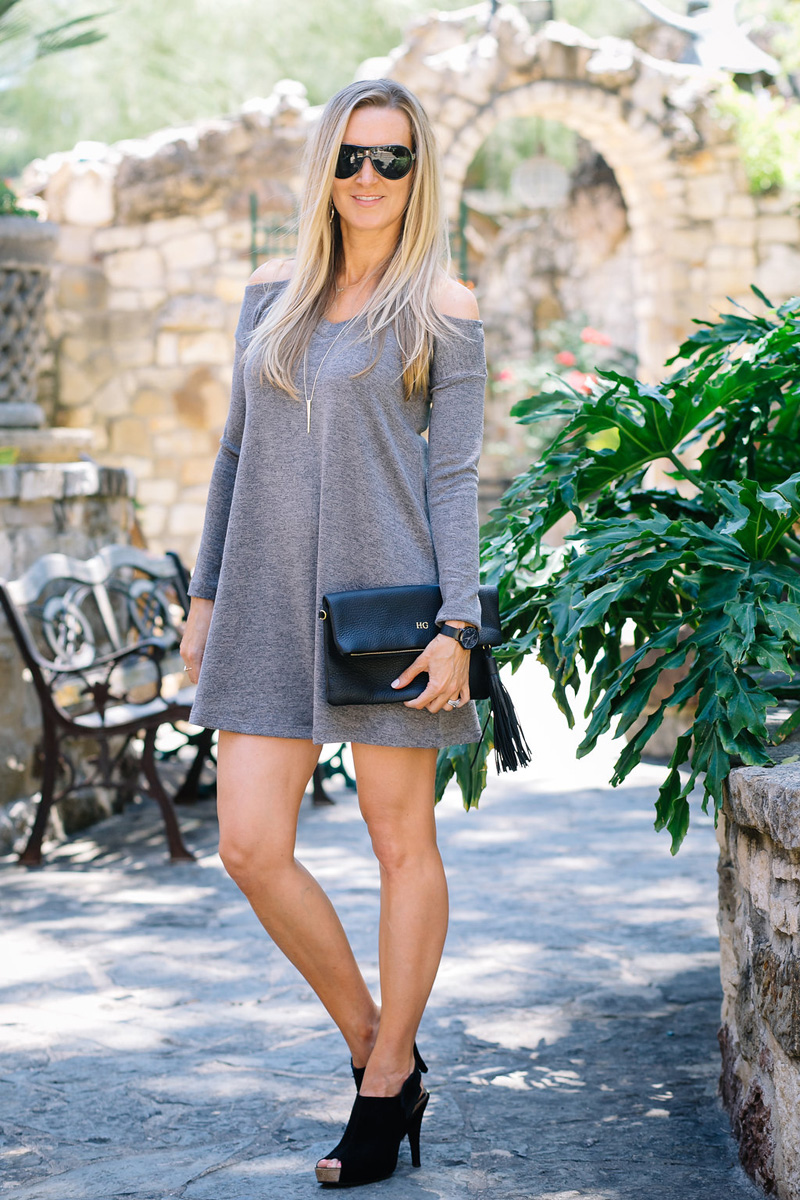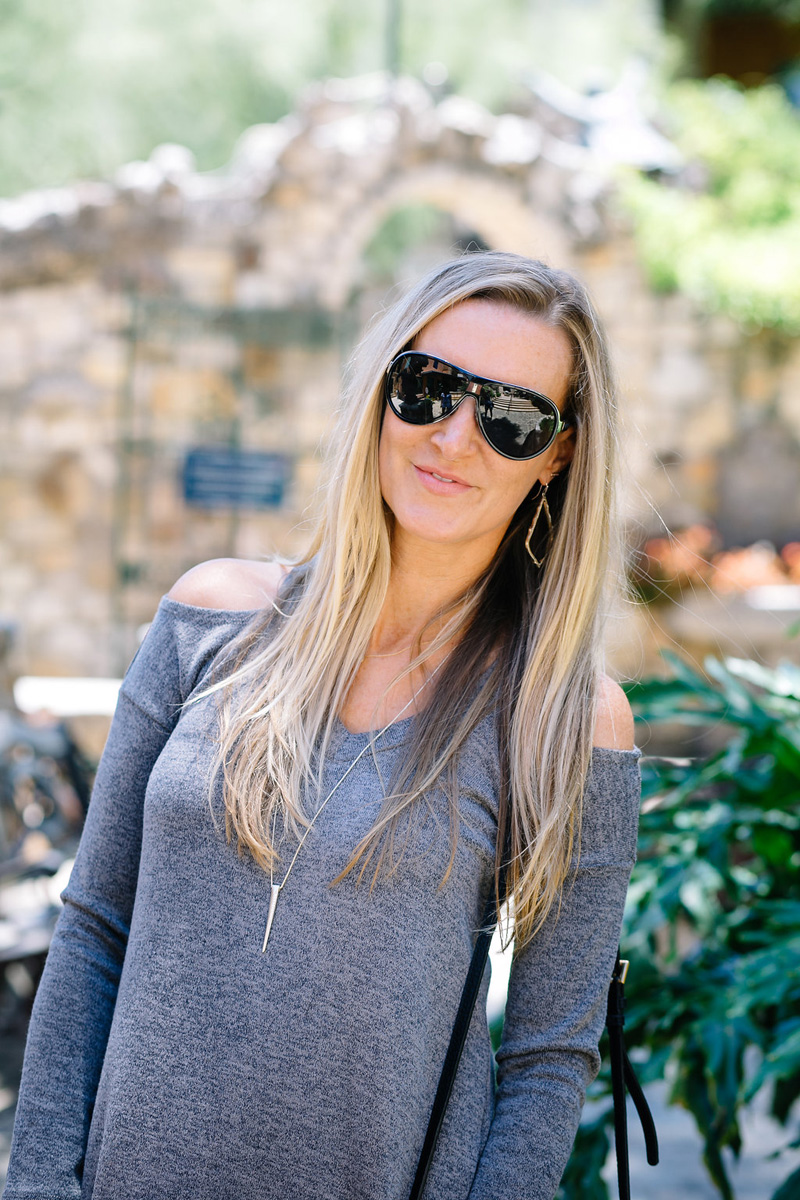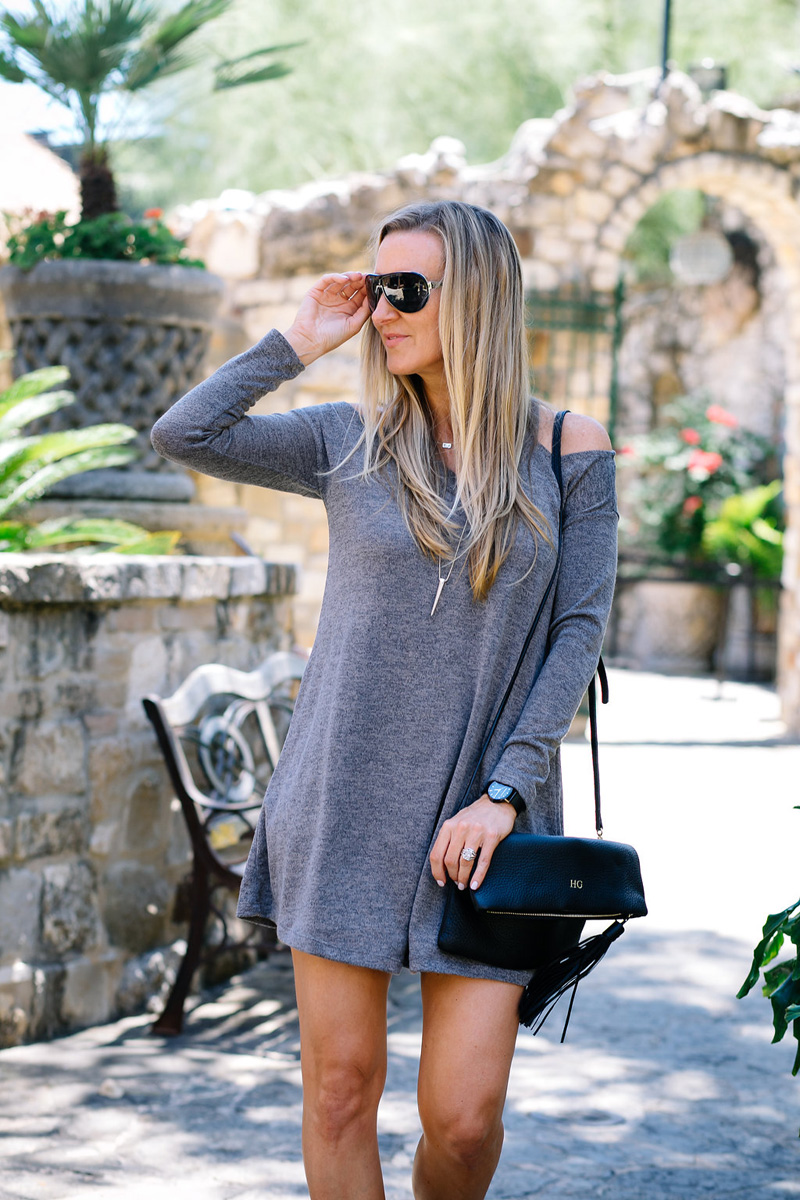 Most Read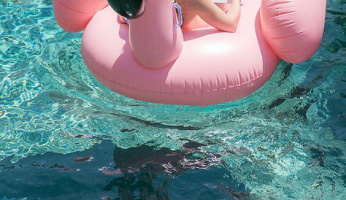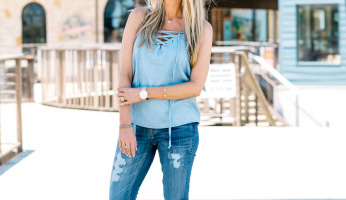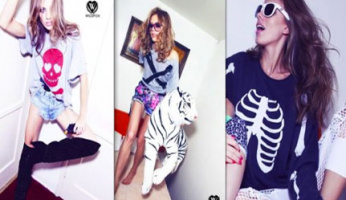 Subscribe to our Newsletter