The Best Loungewear Pieces Homebodies Swear By
Since today is the first official day of fall, wrapping up in something comfy and warm feels just right! Cold, cozy nights, warm blankets, and pumpkin spice lattes…does it get any better than that?
I celebrated the first day of my favorite month perusing the pages for cozy products. Sweaters and fleece to wrap up in topped my list, and I found the perfect fleece from Amazon for only $30 and I scooped it up in both white and camel.
If you follow me on Instagram, you might know that lately, I've been obsessing over cardigans. Yes, cardigans. If you don't, don't worry. I'm not talking about those itchy cardigans your grandma used to make you wear when you were little. I'm talking about the latest ones in the market. From open cashmere ones to ones with a stunning long design, this light layer is one that can easily dethrone your go-to oversize chunky sweaters if you truly commit. Compared to them, it can be a jacket or a top, and who doesn't love versatility?
Shop my favorite Homebody pieces:
Most Read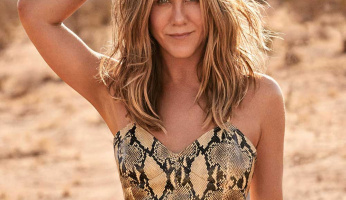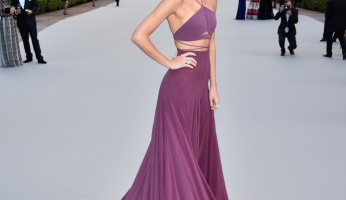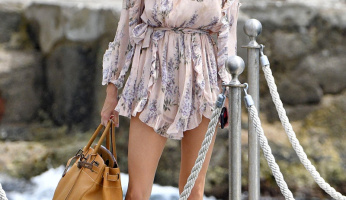 Subscribe to our Newsletter