Nicole Richie Style!
In a hurry? Can't decide what to wear?
Try this go-to outfit: pair a modern fit burnout tee with leggings and flip flops.
Every girl has these pieces in her closet (and if you don't, you have some shopping to do), so rely on these simple staples for your in-a-hurry, no-time-to-think style.
See Nicole Richie for a perfect example of this outfit. (She pairs a Fluxus V-neck Loose Fit Burnout Tee with distressed black leggings as she runs out the door.)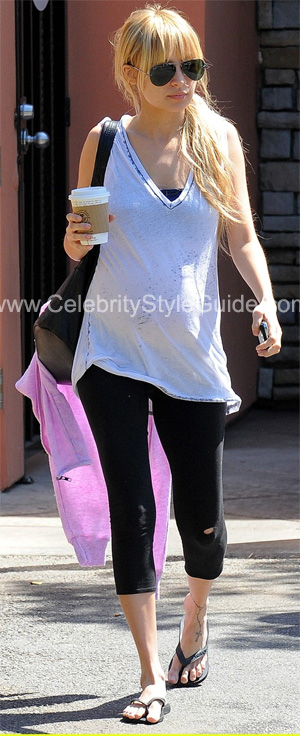 Most Read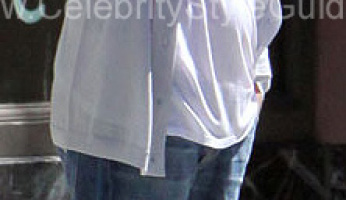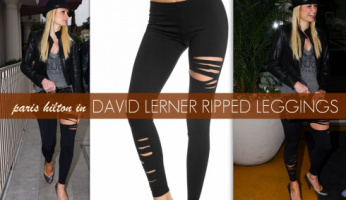 Subscribe to our Newsletter