Reese Witherspoon Style!
She's styled herself as a legally blonde lawyer, an Alabaman sweetheart, a June Carter crooner, and a super-sized animated she-monster.
Although Reese has pulled off every look with her classic sweetness, our favorite look for Reese is when she plays herself.
Witherspoon looks pulled-together and pretty in flip-flops, Degaine Boyfriend Jeans, a relaxed cardigan sweater, and mod shades.

Most Read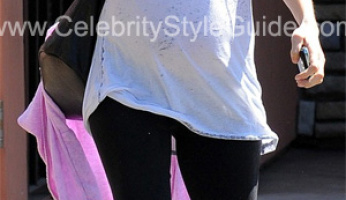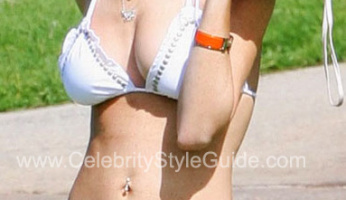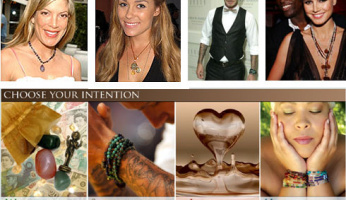 Subscribe to our Newsletter