Celebrity Style Energy Muse Jewelry!
Does it seem like celebrities have it all….Health, Wealth, Fame and Fortune? Do they have a secret they aren't telling us?
Well one thing that is for sure is that they all love their Energy Muse Jewelry!
I was lucky enough to be sent samples from their line and as soon as I saw these beautiful pieces it was love at first sight!
Lauren Conrad and Blake Lively love their "Shine" Necklace. The Shine necklace infuses a bit of joy and light into your everyday world.
David Beckham has been spotted wearing the Health, Prosperity, Performance, Protection and Luck necklaces as wrapped bracelets.
Victoria Beckham wears the Raphael Design Necklace. St.Raphael is the archangel of happy endings and brings love and joy to the wearer.
Energy Muse is a conscious lifestyle brand providing tools of empowerment, inspiration and hope. Each piece combines energy and intention which create a desired outcome. They believe that every one of us is a healer, teacher and messenger. Every one of us has our unique story.
Energy Muse jewelry serves as a tool to help you tap into your inner power and manifest your desires. The time to change the world is now. It is up to every one of us.

Visit the Energy Muse website now to see the entire awe inspiring line and pick the piece that is perfect for you!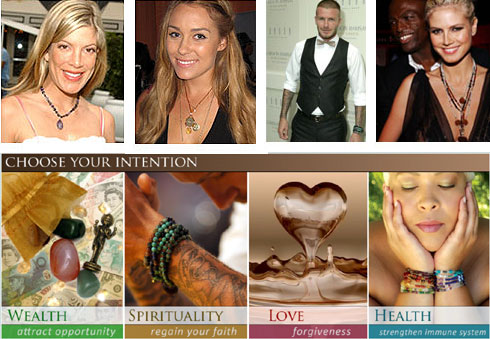 Most Read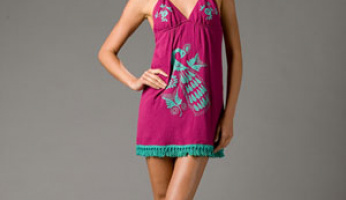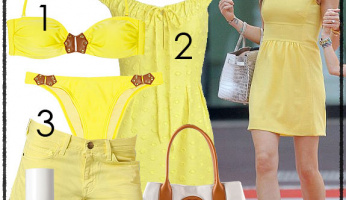 Subscribe to our Newsletter