Color Spotlight: Lemon Yellow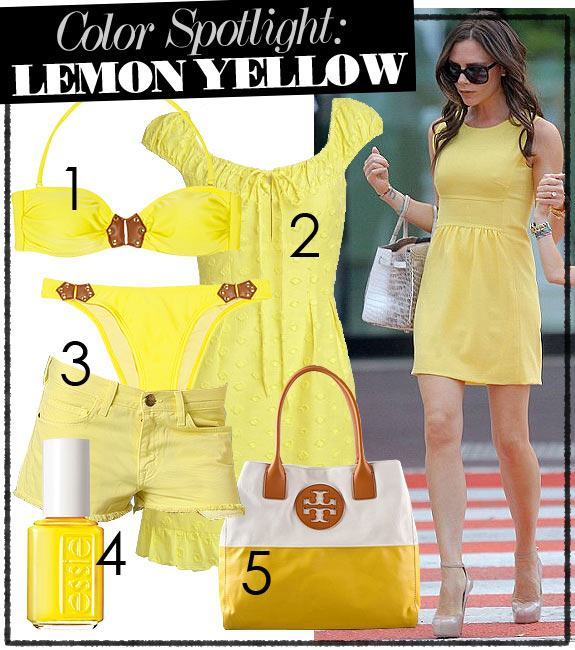 Sweet, yet pleasingly tart, lemon yellow is the perfect color to sass up your summer. Go all out like Victoria Beckham in a sunshine yellow shift or add just a hint with Essie yellow nails. Punch up your beach look with a color-blocked tote and have some fun in the sun with a bright bikini or warm yellow washed denim. I suggest pairing this punchy color with nude or warm caramel-colored leather to get your look just right. Go all out or add just a tad, but whatever you do, pick up a lemon yellow piece for this season. We guarantee that whatever lemons come your way, wearing yellow is sure to make your day a little more like lemonade.
1.Vix Eriko Bandeau Bikini Top and Bikini Briefs ($181)
Vix does luxury swimwear just right, and they nailed the color scheme on this one, too. There's so much to love here: perfect lemon color, gold-studded faux leather details (for a very nautical feel), and detachable halter strap. Just add: floppy straw sunhat and leather wedges.
2. Nanette Lepore Speak Easy Dress ($298)
Guaranteed to make you feel like a kid again, the Speak Easy Dress speaks of sweetness with its jacquard dot fabric and ruffled hem. However, a scoop neckline and mini dress length keep things grown-up. Pair with your flirtiest summer sandals for oh-so-much fun.
3. Current/Elliot The Boyfriend Shorts ($148)
Yum, yum, yellow! We could just eat up these yummy shorts with their laid-back boyfriend fit and perfect yellow wash. Add your favorite tank for kicking back or pair with sky high wedges for an unexpected going-out bottom!
4. Essie Shorty Pants Nailpolish ($5.50)
So if yellow isn't your cup of….lemonade…try out just a hint with this eye-catching Essie shade. Toes or nails or both, catching glimpses of your pretty polished nails will bring sunshine to even the dullest fluorescent-lit office space.
5. Tory Burch Dipped Tote ($275)
From office to beach…we don't know of many handbags that have this power! The Tory Burch Dipped Tote is a color-blocked canvas handbag that features a cutout leather logo medallion and a coated bottom panel. Double rolled leather handles create just the right balance of pop! color and sophisticated neutral.
Most Read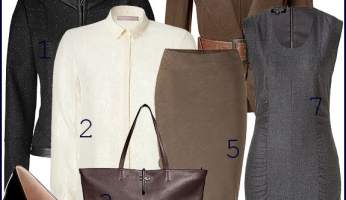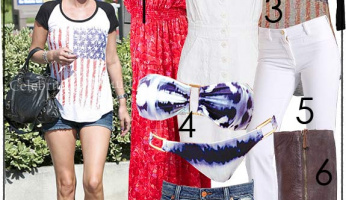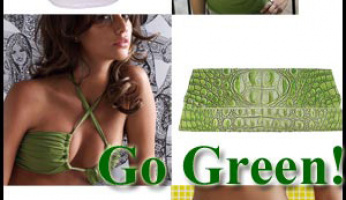 Subscribe to our Newsletter