Minimal Dress with Maximum Impact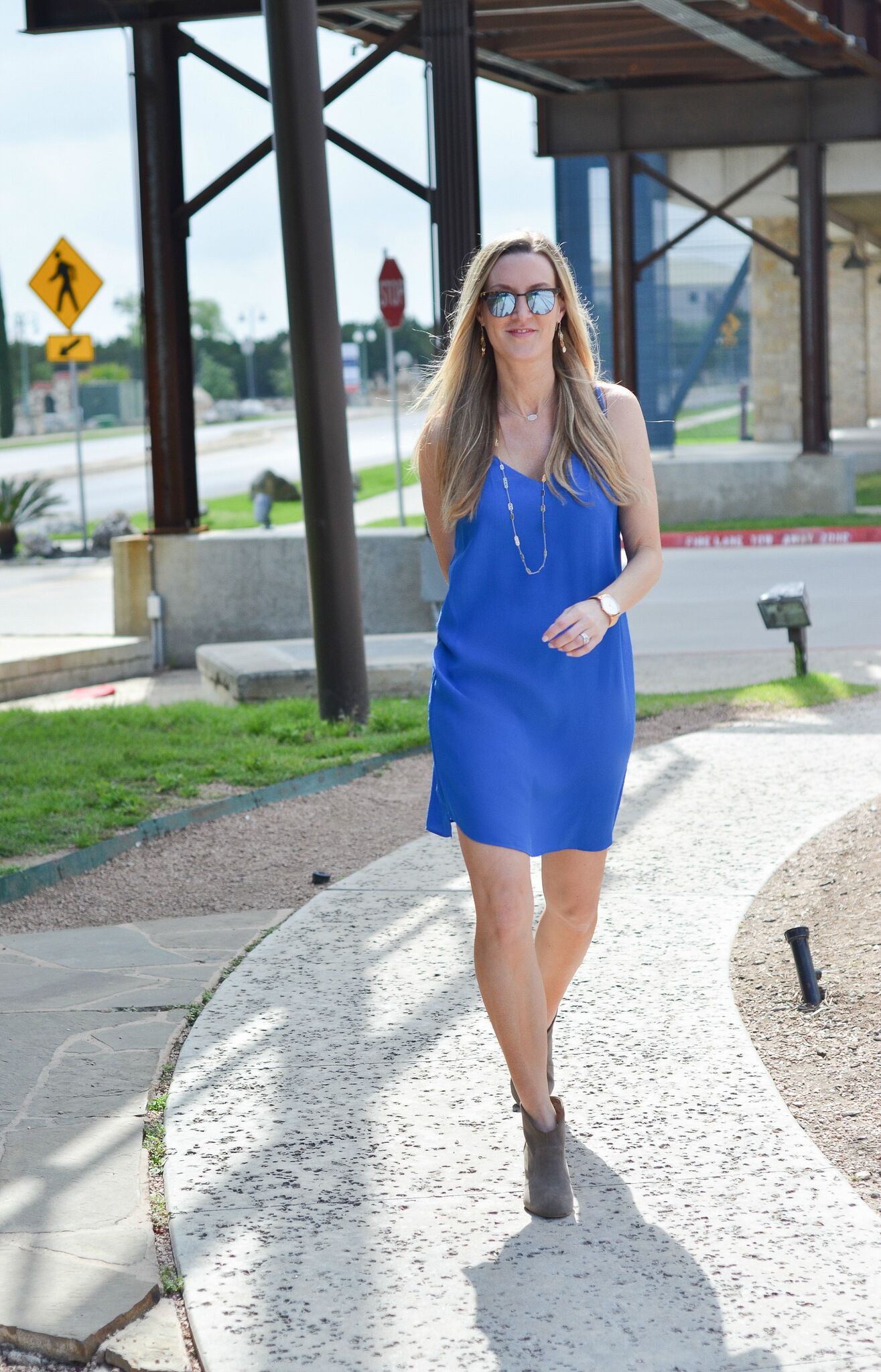 Confession time: I'm a casual person, and dressing up is fun, don't get me wrong, but jeans and a t-shirt just feel like home to me. I could live my entire life in jeans if possible, and when I find the right pair they can be so comfy I even forgot I'm wearing denim! Problems arise, however, when it's too hot out to wear full-length jeans….enter summer in Austin. Sometimes I'll sport shorts, but I'm not always in a shorts mood.
Recently, I have been opting for my new summer staple: a slip dress. Casual, chic, and oh-so wearable, slip dresses are not only becoming more present on the red carpet, they're also fashionable in every day life as well! Easily interchangeable from day to night, slip dresses are the little sister of a shift dress, making them less structured and more simplified.
For the day, a shift dress can be paired with light jewelry and sandals. For the night (or a fancier day), easily pair the same dress with strappy heels and more formal jewelry. The best part of wearing something so elegant and simple is that your accessories can either compliment the dress or vamp it up. A sweet pendant, like the one I have on today from Kendra Scott, can be exchanged for a statement necklace if more dimension is desired. The look can also vary from pretty to punk depending on the styling of the dress. Consider this sleek Topshop slip dress I'm wearing and imagine the difference styling can make! If you add tennis shoes and a leather jacket it's an entirely different vibe than if it's accessorized with ballet flats and straw hat. Sexy and stylish, this slip dress is especially a steal because it's only $55 and now comes in a variety of prints and colors!!
Today, I chose to combine my BP. booties, Westward Leaning sunglasses (a great purchase!), and layered necklaces (shorter: Kendra Scott, longer: similar style at Stella & Dot) to create a transitional look that is the epitome of casual-glam. It's functional, yet put-together and is easy to recreate within any closet.
I especially loved this outfit while running errands to make sure our Memorial Day weekend goes smoothly. I'm looking forward to enjoying some much needed family time and delicious BBQ! Plus, if things get too hectic I can always slip away for a little bit and do some online shopping. One of the best parts of Memorial Day weekend (for shopaholics like me) is the amount of sales going on. I know Nordstrom is having their half yearly sale, which definitely is worth checking out for some amazing savings!
I hope everyone has a wonderful Memorial Day weekend! Enjoy family and friends, curl up with a good book, take a dip in the pool or lake, eat as much BBQ as possible and please keep the people who died while serving in our country's armed forces in your heart.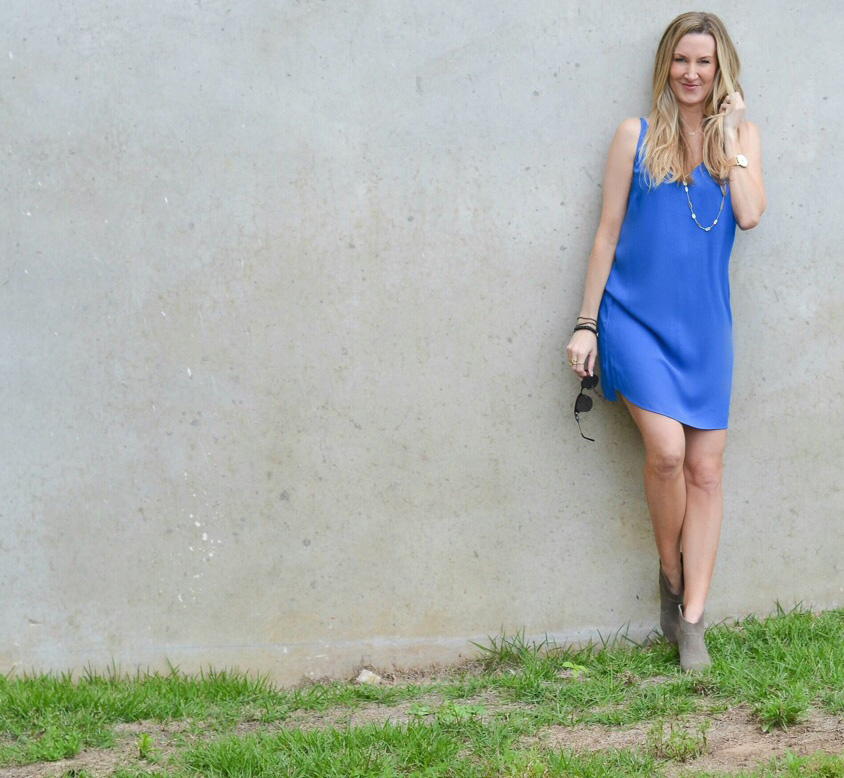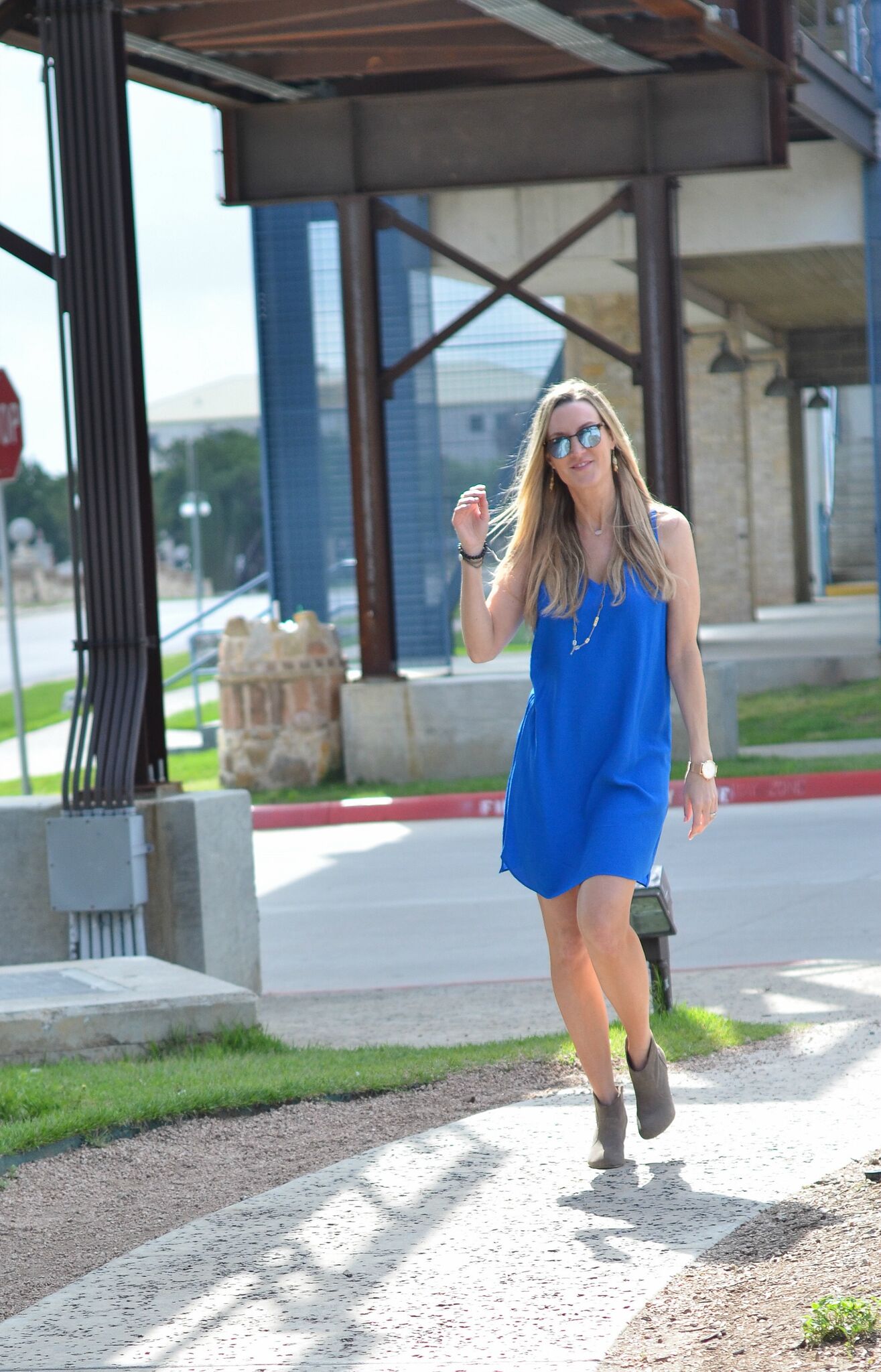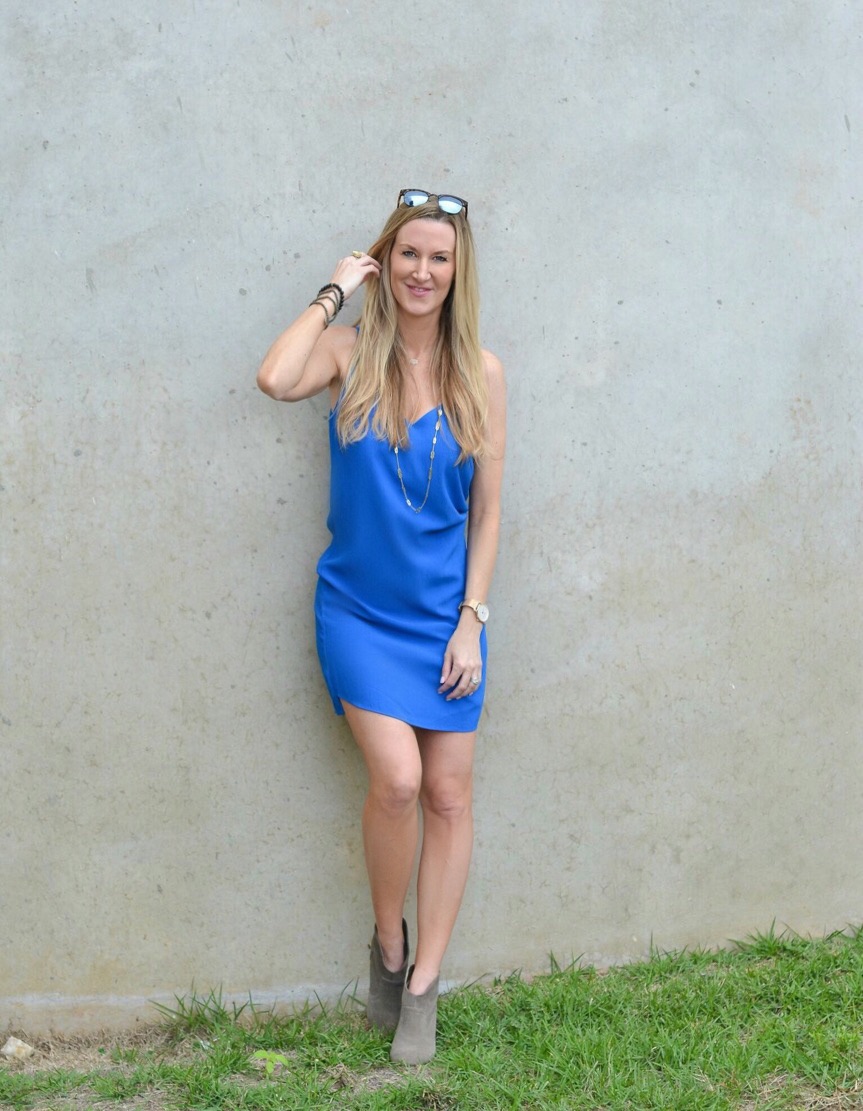 Shopping Tip: I realized that sometimes it's easier to post my outfits to Instagram when I'm on-the-go and to link the details to my LikeToKnow.it account. If you aren't familiar with LTK, basically if you sign up on their website and then "like" any photo on my Instagram that has a "www.liketk.it" URL in the caption – you'll receive the product links to shop my outfit straight to your inbox. It's shopping made easy! Have wonderful Holiday weekend!
Most Read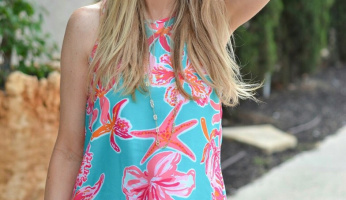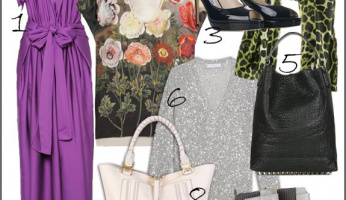 Subscribe to our Newsletter