Celebrity Style Gift Guide: Last Minute Gifts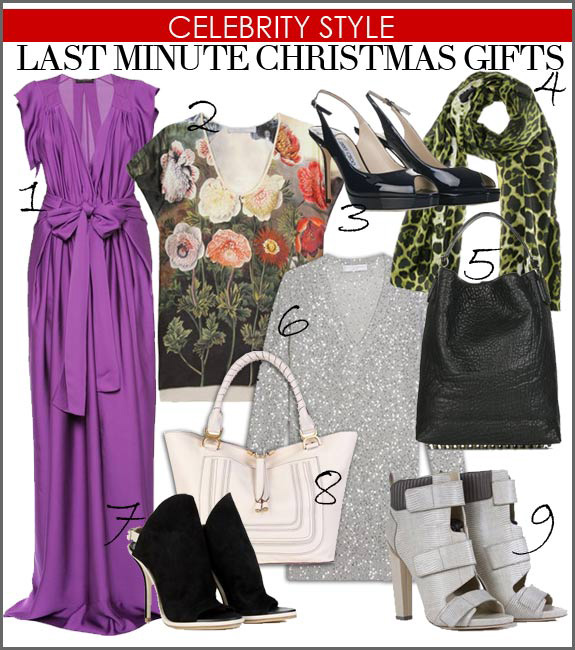 This week Celebrity Style Guide brings you beautiful last minute Christmas gifts for your loved ones… and you!
1. Vionnet Detailed Evening Gown ($2069)
A stunning red-carpet ready style. This stunning dress by Vionnet is the perfect choice for New Year's Eve. Finish off your ensemble with glitter-finish sandals and a coral clutch to give this classic look an eclectic edge.
2. Stella Mccartney Silk Top With Floral Print ($576)
Stella's highly anticipated resort collection takes the floral trend to the next level. An exquisite choice to complete your look for day into night.
3. Jimmy Choo Nova Patent Leather Peep-toes ($656)
Compliment your femme silhouette with these beautiful slingbacks. Simple and sophisticated peep-toes are a must-have in your wardrobe. High shine, high style, a modern classic in sleek patent leather.
4. Yves Saint Laurent LeopardGreen and black silk leopard print scarf ($995)
Yves Saint Laurent gives the leo print a twist by using a bold green hue. Leopard-print accessories, like this Yves Saint Laurent's green and black silk leopard print scarf, are this season's must-have. Wear this luxe winter warmer with white pants and a black shirt to add an exotic touch to a sleek workwear look.
5. Alexander Wang Darcy Slouchy Hobo ($850)
Alexander Wang's Darcy bag is just full of rock'n' roll edge. A signature-cool you just can't resist.
6. Stella Mccartney Paillette Detailed Knit Dress ($988)
As seen on Cameron Diaz! If you are on the lookout for an easy yet glamourous party dress try this one by Stella McCartney.
7. Balenciaga Two-toned Suede Sandals ($656)
Known for their edgy, modern designs suitable for every fashionable woman, Balenciaga proves that true style is never hard to achieve. Balenciaga's directional heels will make you stand above the rest….these stunning sandals to stop the show.
8. Chloé Marcie Leather Shopper ($1359)
Treat yourself to Chloé's new latte toned shopper. The new latte hues are a must the coming season. Give softly tailored, casual separates a ladylike spin with this structured accessory.
9. Alexander Wang Noemi Combat Booties ($685)
Lace up booties rule the shoe-world. Grey is the go-to neutral for the season, and this textured, smoky-hued ankle boot feels like an upgrade from basic black. I love the shoe's utilitarian vel-cro straps and the hard-edged look—perfect for roaming downtown.
Most Read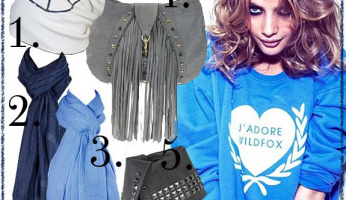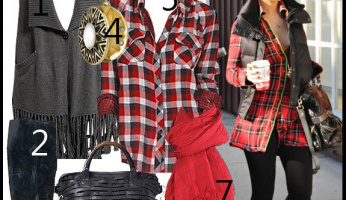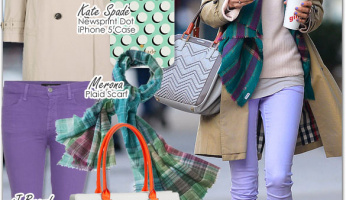 Subscribe to our Newsletter