Miley Cyrus' Style! JJ Winters Navajo Bag!
THeTrendBoutique.com's best-seller this season is the JJ Winters Navajo Leather Fringe Bag.
Made in limited quantities, the leather bag has a soft distressed texture – it's delightfully comfortable to wear.
Its fringe and Navajo-inspired studs give it an ethnic edge Miley Cyrus loves.
Open up the fringe bag and you'll see it also has a roomy interior.
You can wear the leather bag with a tank top and cool sunglasses while cruising freely around town or pull it around your chest as a messenger bag to carry around your notebooks in to work or school.
Their first batch of the exclusive bag has already sold out, so get them on pre-order before they sell out again!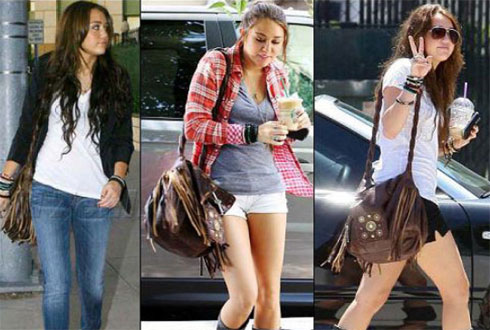 Most Read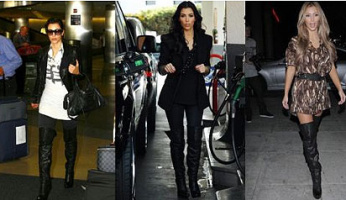 Subscribe to our Newsletter