Kim Kardashian Style! Report Signature Boots!
Kim Kardashian is demurely sexy in her Report Signature Fairfax Over the Knee Leather Boots available at ShopTheTrendBoutique.com.
She loves the luxurious over-the-knee boots for their easy fit and stylish shape. Kim looks long and lean – the hidden platform and heel lengthen her legs.
You can also wear the leather boots cuffed to your desire.  They look great with a mini skirt or simply over jeans with a blazer. These boots are as comfortable as they are stylish with smooth cushioned lining.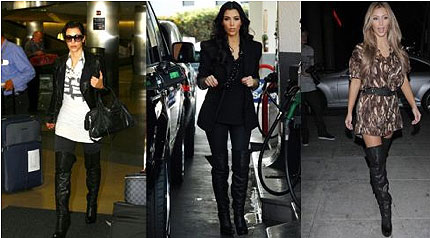 Most Read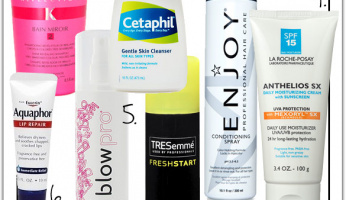 Subscribe to our Newsletter