Celebrity Style Guide Saulte to Celebrity Mom's & Their Style..Cloud B!
What do celebrity mom's Nicole Richie, Jessica Alba, Gwyneth Paltrow, Katie Holmes, and Angelina Jolie have in common?
They all chose to pamper their babies with items from Cloud B!
The  Twilight Turtle (my personal Favorite)  projects a complete starry night sky onto the walls and ceiling of any room.
Choose from three soothing color options – blue, green, and amber – to create magical, tranquil environments that are ideal for helping children of all ages ease into a restful sleep.
Nicole and Joel also chose to gift the underprivileged kids from Beyond Shelter with Cloud B Cuddle Cub teddy bears.
Jessica Alba baby girl has a Twilight Turtle and Sleep Sheep, Sleep Sheep On The Go, Lavender Lab and Baby Sheep rattle all from Cloud B!
Cloud B's LullaWrap & LuellaBag are an absolute must have for every new mommy to have, not just celebrities!
They are made of the softest Lightweight and pointelle cotton and they reduce the risk factors associated with SIDS.
Cloud B is dedicated to helping children of all ages sleep better.
Their philosophy is that every child deserves a sound night's sleep for healthy development.
Cloud B has become a trusted name with parents worldwide.
Their award-winning products are developed in consultation with an Advisory Board of pediatricians and specialists with a single focus: to achieve a better, safer sleep for your child.
Visit the Cloud B website to view their entire collection and find a store in your area.
With Cloud B your baby will have a sound and safe night's sleep in Celebrity Style!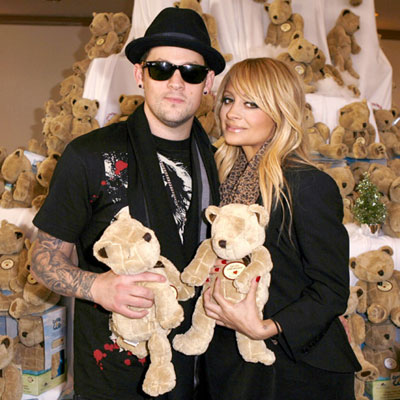 Most Read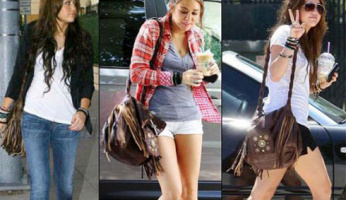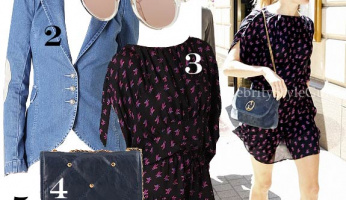 Subscribe to our Newsletter