We Know the Makeup Products Madison Beer Uses to Get Her Flawless Look!
Madison Beer shares her makeup routine with Vogue Beauty Secrets, a youtube series where Celebrities divulge their skincare and beauty routines. The 22-year-old pop artist is also very well-known for her beauty. Though, in Vogue's Beauty Secrets Madison says that "Ninety-nine percent of my days I don't wear any makeup at all" but, she also claims to love the process of doing makeup. From Madison herself, this is her makeup routine so you can achieve the same look.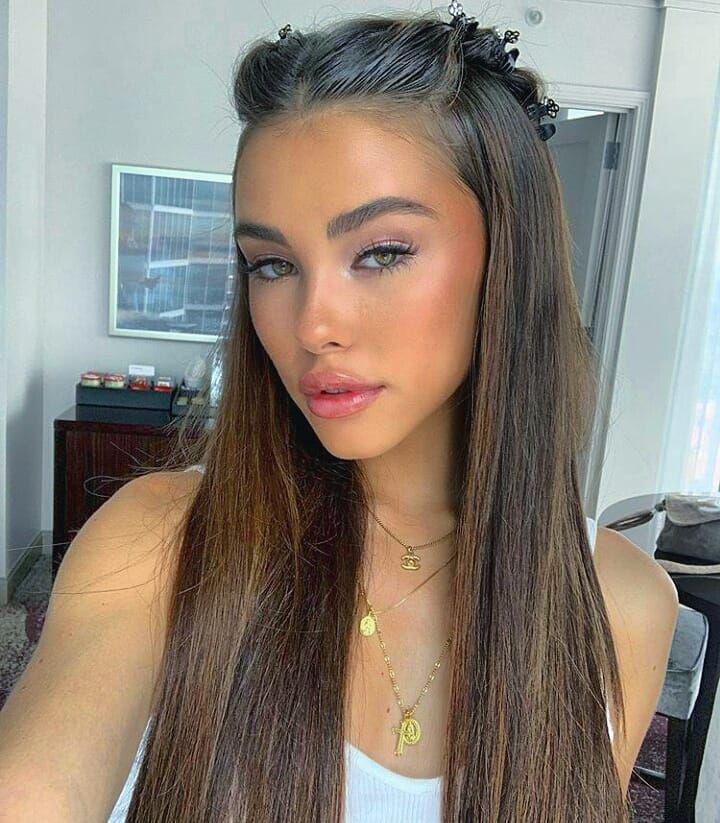 The process begins after a specific skincare regimen. Madison claims to have struggled with her skin for years, although she starts with a very sheer skin tint. Specifically, the Glossier Skin Tint. This is a low coverage but buildable tint that is supposed to help even your skin tone. This product is great for that natural, dewy look, though it doesn't do much for people trying to conceal imperfections.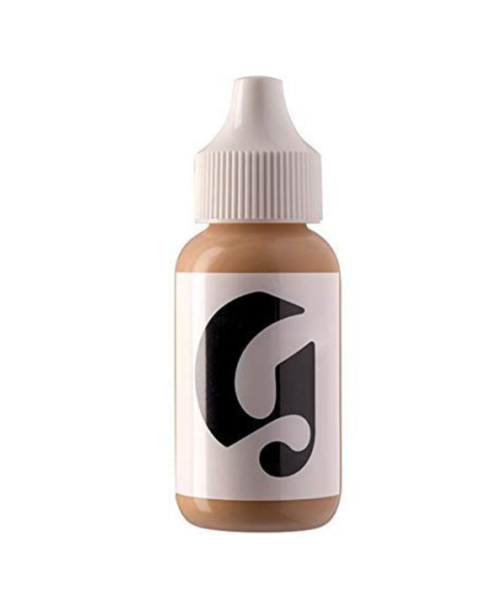 She then goes in with the Nars Radiant Creamy Concealer in the shade Custard under her eyes, on her forehead and chin to brighten, as well as the same concealer in shade Ginger to cover any spots.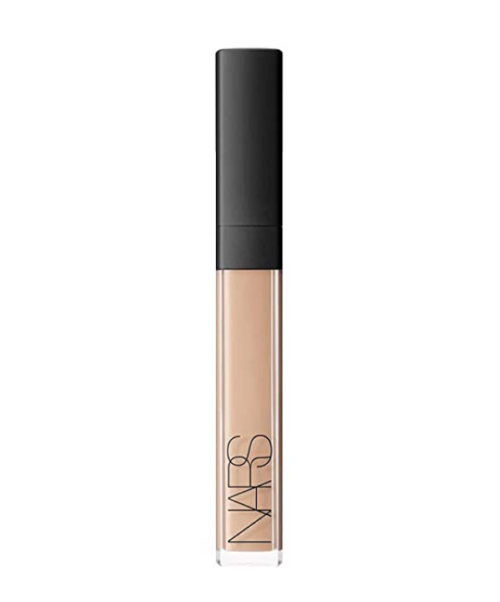 For brows, Madison is a part of the soap brow movement. Soap brows are essentially the act of spraying a bar of soap and using a clean spoolie brush to brush the brow hairs up, fluffing them and separating the hairs. The Ownest Brow Styling Soap from Amazon is a great option that's long-wearing and on the cheaper side of brow products. Similarly, the Annatato Brow Styling Soap on Amazon is cost-effective and will hold your brows in place all day.
Madison uses the Charlotte Tilbury Hollywood Contour Wand very sparingly to carve out her cheekbones. For blush, she applies a heavy amount of the Charlotte Tilbury cream blush. She brings the blush all the way up her cheeks and on the bridge and tip of her nose. After using another Charlotte Tilbury product in their Airbrush Flawless Finish Setting Powder, Madison goes in with more bronzer and blush – in powder form this time.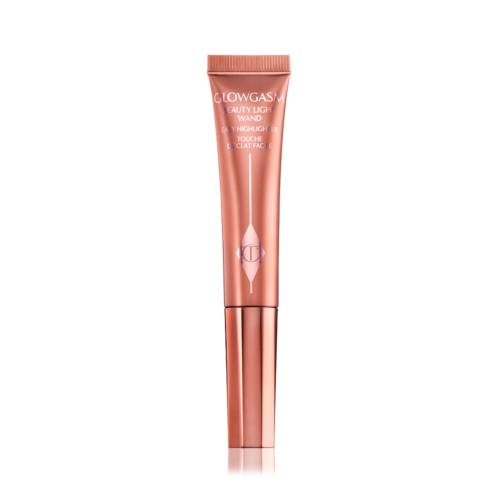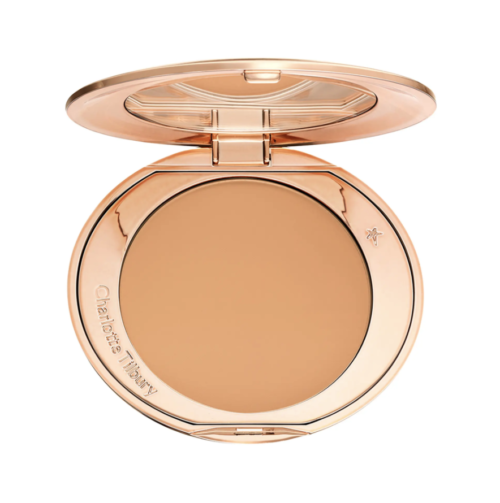 The Fenty Beauty Sun Stalk'r Instant Warmth Bronzer creates more dimension on her face while the Fenty Beauty blush in GingerBinge/Moscow Mule adds extra pigment to her existing blush. She finishes off her base with the Charlotte Tilbury Highlighter Wand with the Glossier Play in Nightshine layered on top for an extra glow. Unfortunately, Glossier does not carry their Play highlighter anymore, although their Futuredew Drops are a great alternative!
For eye makeup, Madison dips into her very own Morphe x Madison Artistry Palette. Using the MAC 224 Synthetic Tapered Blending Brush she dips into the warm browns to give a natural tint to her lids. She then uses a darker shade in the same palette and draws a small wing where her eyelashes end, extending the shape of her eye for a less intense cat-eye moment. Finishing her eye look with the Glossier Lash Slick.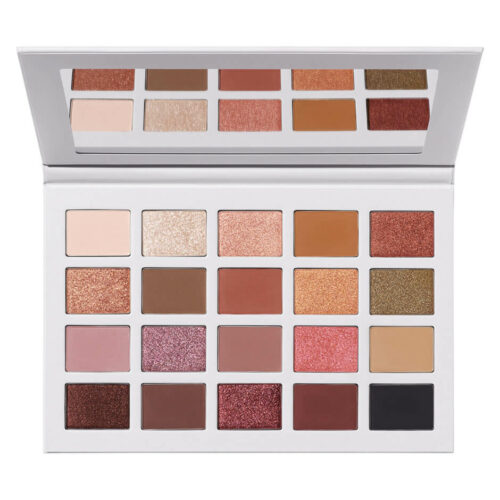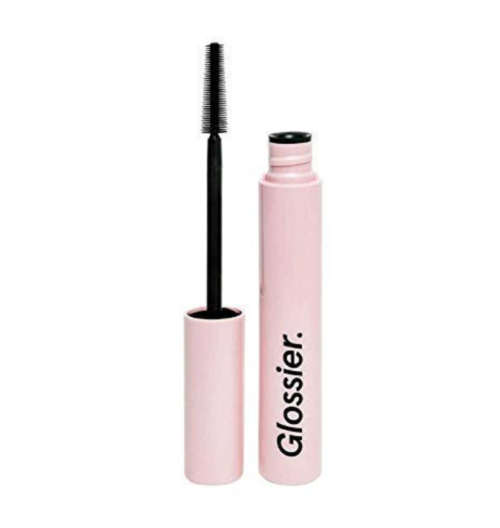 Lastly comes lips! Madison has been rumored to have gotten lip fillers for years, but after adamantly denying these claims, she finally shows us how she achieves the lip filler look without the procedure. She overlines her lips using the Charlotte Tilbury Lip Cheat Lip Liner, then adds a healthy coat of the Ulta Juice Infused Lip Oil.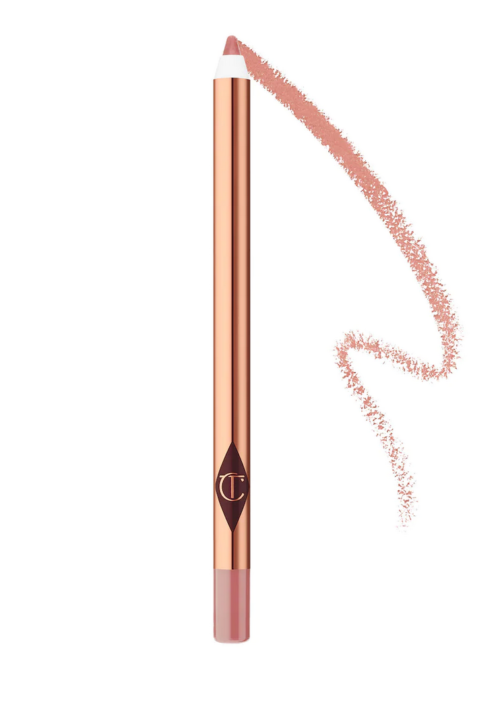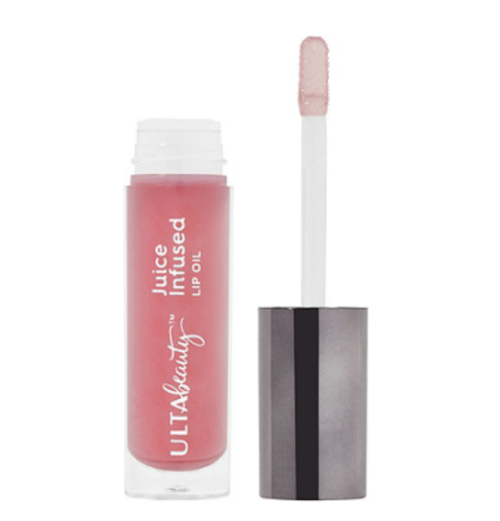 Most Read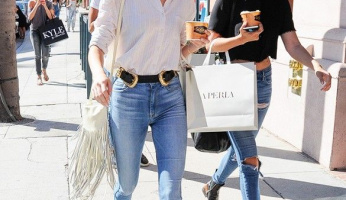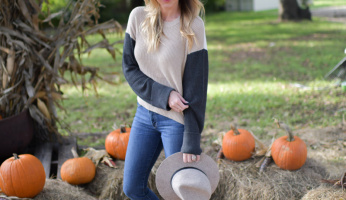 Subscribe to our Newsletter