The 5 Best Liquid Blushes For Super Natural Rosy Cheeks!
Freckled and sunkissed is exactly how I would describe the beauty trends for 2021. Tinted moisturizers, liquid blush, and eye gloss are all part of this sheer makeup movement towards a minimalistic and fresh-faced look. It's all about enhancing our natural beauty with the "less is more" approach.
Makeup is still fun and we're seeing some experimentation with eyeliner art and faux freckles to remind us that makeup is about feeling confident in whatever way that manifests for you. Although, having to wear face masks during the pandemic has swayed people to use less makeup as less of their face is visible. And, ever since, we've seen natural glam take over the industry.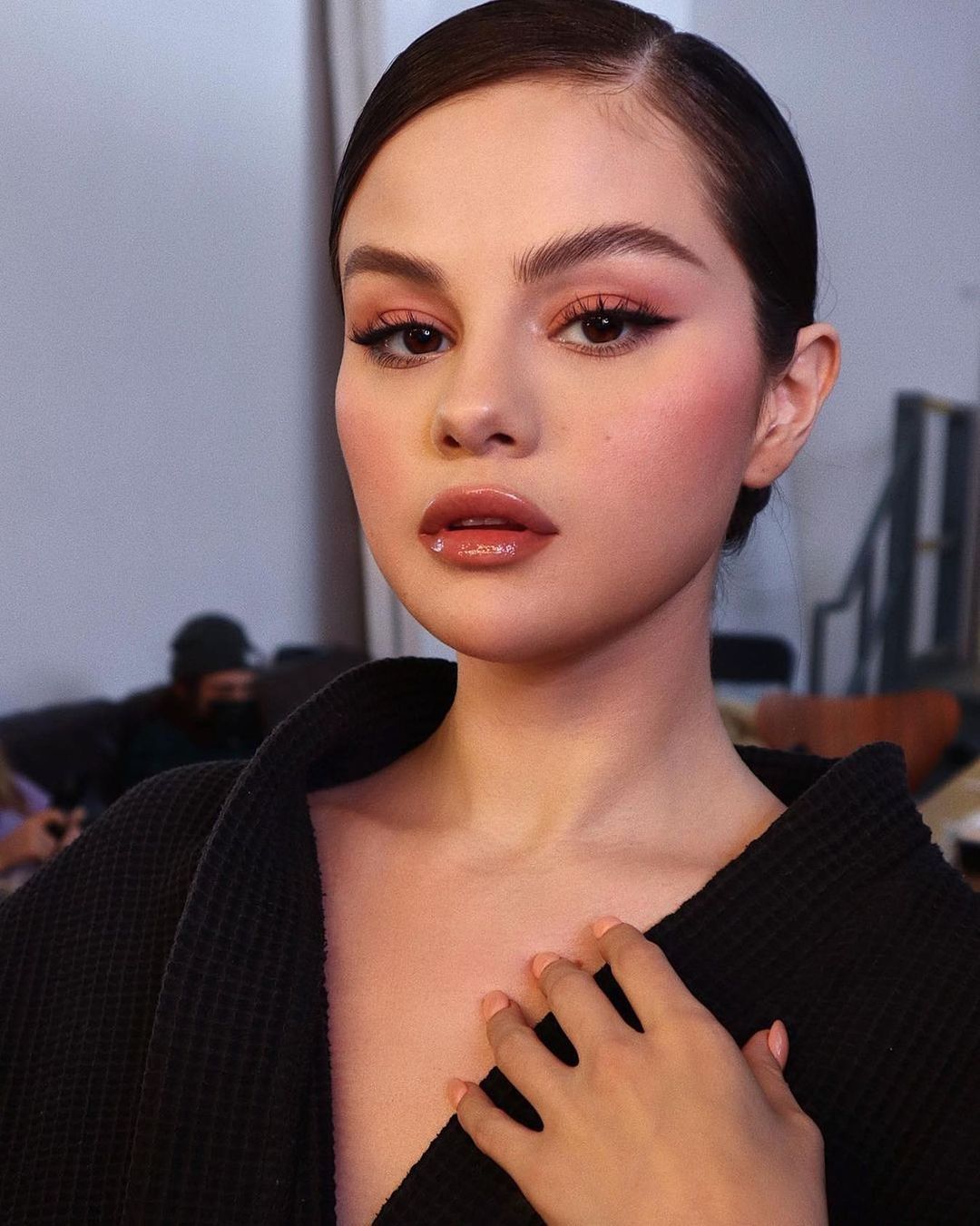 My favorite part about this trend is the emphasis on blush application. We've been seeing blush being applied over the apples of our cheeks and across the bridge of our nose, mimicking a natural sunkissed look. The trick to getting your blush to look so organic is liquid of cream blushes. The formulas in these blushes are best applied when using your fingers. The natural heat in your hands warm up the product and allow it to melt into your skin instead of sitting on top of it as most powders do. These are some of my favorite non-powder blushes to get you rosy in time for summer.
1. Glossier Cloud Paint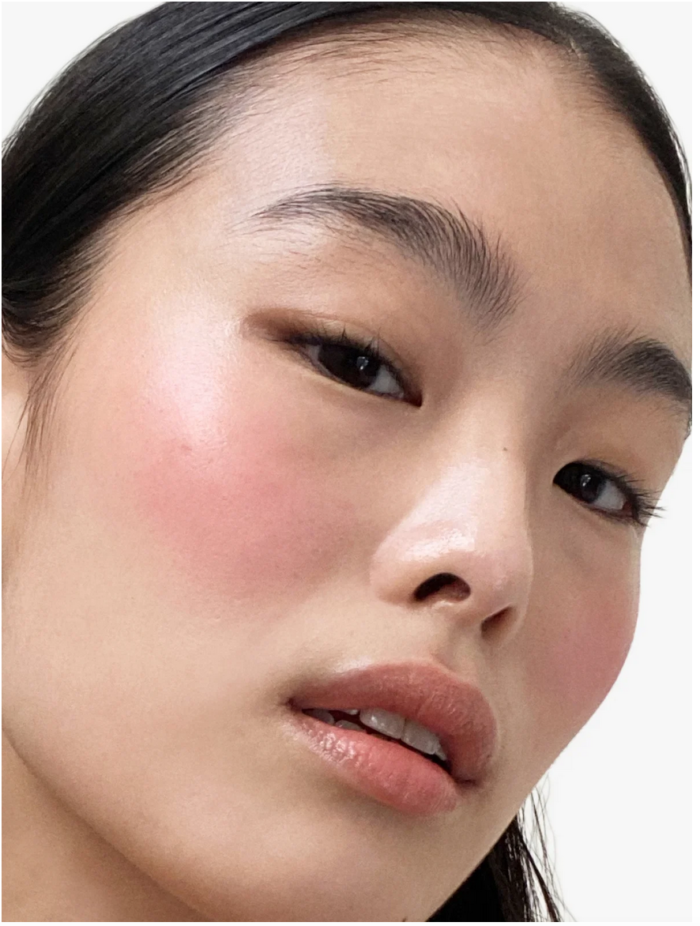 Glossier's Cloud Paint is perfect for that no-makeup-makeup look. It's buildable but soft enough that it doesn't enhance textures on the face such as pores or blemishes. This is the perfect blush for beauty beginners as it's easy to use-best applied with your fingertips – and sheer enough that you can control how opaque the end results are. Glossier products are also dermatologist tested and fragrance-free, so their Cloud Paint is great for anyone who struggles with their skin.
2. Rare Beauty Soft Pinch Liquid Blush in Joy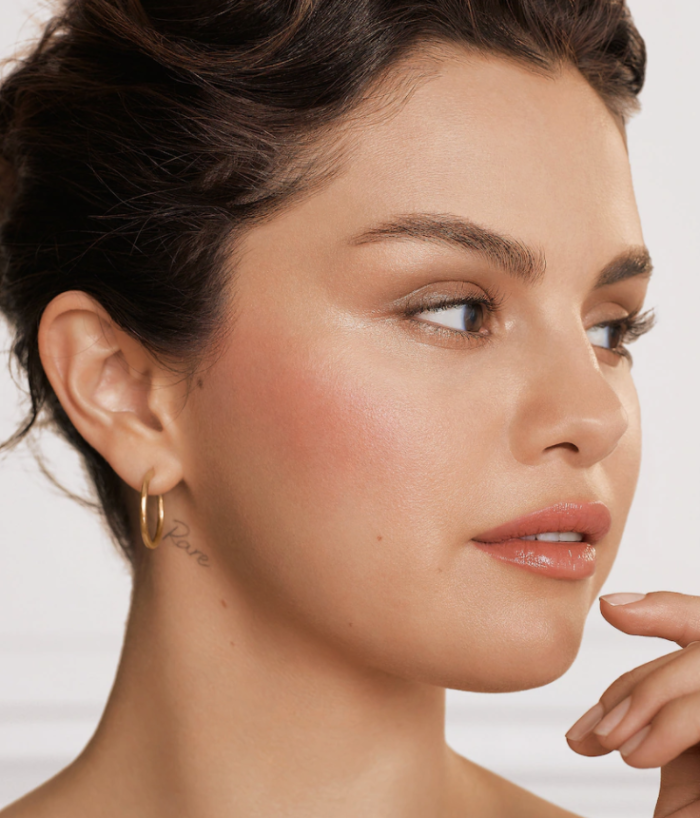 Selena Gomez's Rare Beauty has been recognized for its liquid blush. Specifically, for how pigmented they are. These blushes go a long way, so keep in mind that a little dot goes further than you think with this product. This long-lasting liquid formula blends effortlessly into the skin. It comes in eight shades, catering to all skin types. They also come in either a matte or dewy finish.
3. Nars Liquid Blush and Air Matte Blush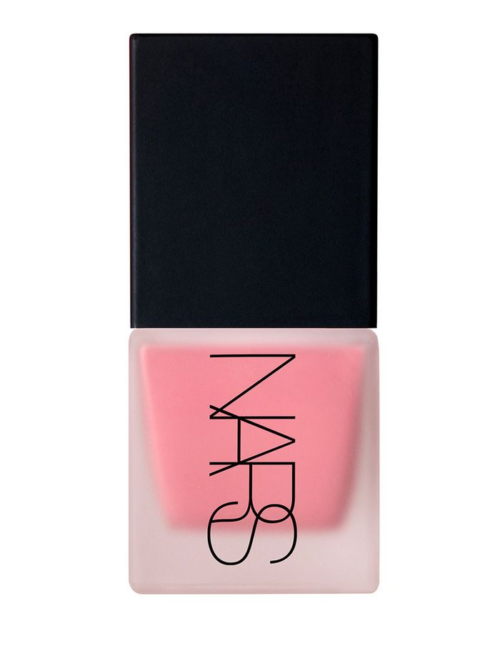 The popular makeup brand Nars has two amazing blush formulas that need to be talked about. The first one is the Nars Liquid Blush. This liquid blush is soft, pigmented, and blends out beautifully. The shade "Orgasm" is one of their most worn shades. It's a warm pink with a golden shimmer. It's formulated with moisturizing oils that leave your cheeks feeling silky and hydrated.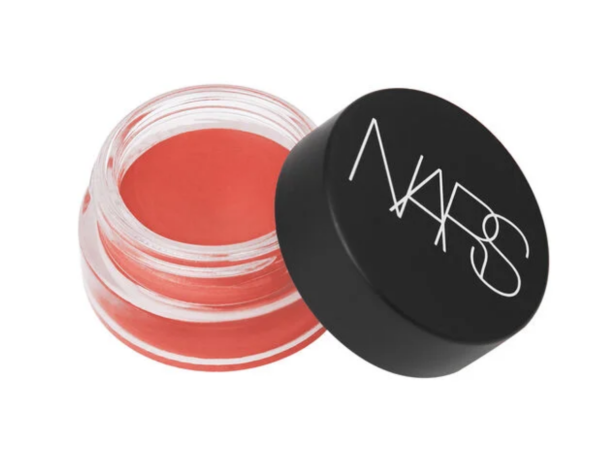 Their Air Matte Blush is a completely different product. This cream blush has a unique texture, almost like a mousse. It's a whipped buttery consistency that transforms into a velvet-finish powder on the face. This product is sheer but buildable and comes in a soft matte finish. It's less pigmented than the Nars liquid blush. If you're looking for something with a hit of color, you might want to skip straight to the liquid formula.
4. Maybelline Cheek Heat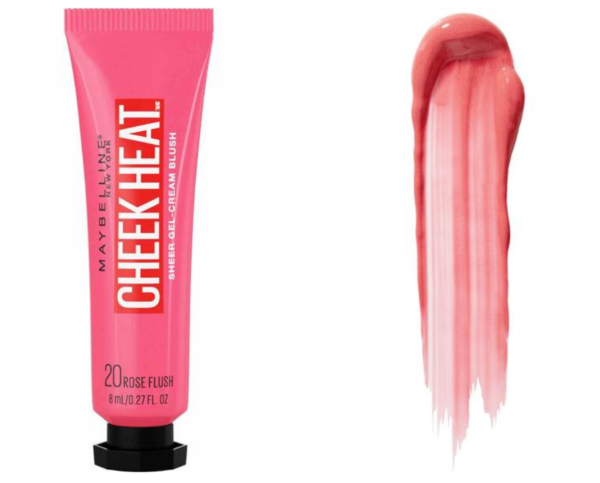 On the more affordable side, Maybelline Cheek Heat does the job for less. This water-based gel-cream leaves a beautiful, natural flush behind. It blends out smoothly without disturbing your makeup underneath. The dewy finish gives your skin a healthy glow. For only $8, this blush is hard to beat.

Subscribe to our Newsletter