Little Fashionistas Gift Guide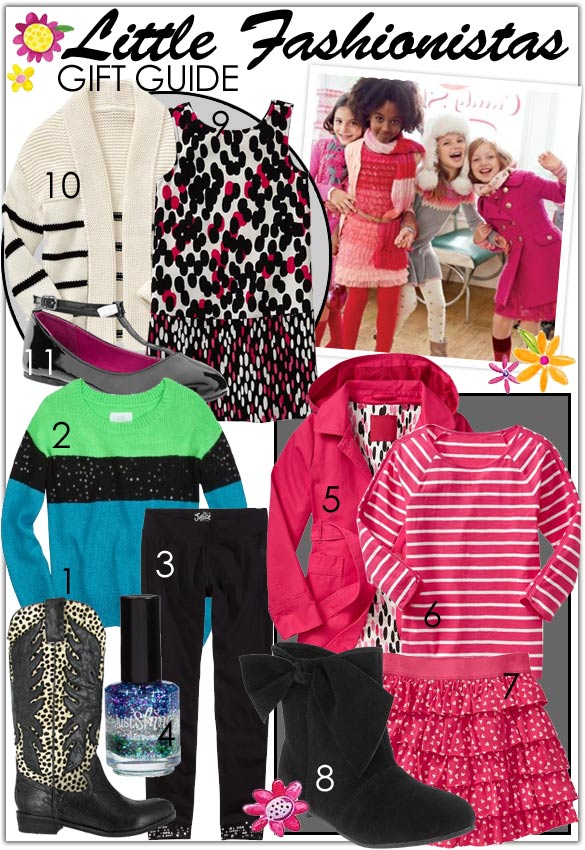 Fashionistas come in every size, shape…and age! If you're looking to outfit your own fashionista or trying to figure out what to give one on your list, you have come to the right place. With Christmas just four days away, today is the last day of school for many of these young stylistas. Celebrate with a shopping trip or surprise them with a new look. Big trends in the world of children's fashion include: color, sequins, stripes, and prints. Sound familiar? These trends are pretty much the same as in the world of women's fashion! Below I've grouped together three outfits that are sure to shine. Be bright with these adorable pieces this holiday season and well into the new year:
1. Mia Topeka Leopard Boot: Big style in a little shoe. These adorable boots have everything I'm after when it comes to a boot: western-inspired style, classic lines, and a shot of trendy print. Too bad they don't come in my size!!!
2. Justice Sequin Colorblock Sweater: Colorblocks are always ready to rock! This sweater has blocks of green and aqua with a bonus…a block of shiny black sequins. Also available in pink and purple with black sequins!
3. Justice Sequin Hem Ankle Leggings: Shine is the name of the game. These basic black leggings come equipped to please with their sequin hem. Pair with anything in your wardrobe…these are a special staple!
4. Justice Mixable Purple & Silver Glitter Nail Polish: If there's anything a tiny fashionista likes, it's sparkle. Add some to any outfit with this glitter-riffic nail polish in a rainbow of sparkles. Time for a little mom/daughter mani-pedi…
5. Gap Lined Trench: We can't say pretty princess without a nod to the color pink. This next outfit is sure to please any pink-lover, starting with this layer-over-anything pink trench. My favorite details are the inner lining and the cozy hood.
6. GAP Pink Stripe Raglan Top: Stripes are classic in any color. These pink stripes are sure to please the princess! It's a comfy raglan tee ready to layer with anything from skinnies to skirts.
7. GAP Black Ruffle Heart Skirt: Mix the prints! Layer this heart-printed skirt with the above pink stripes for a nod to the mixed print trend. Its layers and layers of ruffles are an epic success with the girliest of girls.
8. GAP Suede Bow Ankle Boot: A bootie for your young fashionista. Age-appropriate with their flat soles and cute lil' bow, these shoes are completely adorable. Add to tights and a skirt or tuck in the ankles of your young skinnies!
9. GAP Geo Dress: Geometric print is not only totally hot for today, it's also incredibly cute for the fashionistas of tomorrow. This mixed pink and black print is styled into a cute shape with a dropped hemline and a straight, grown-up silhouette.
10. GAP Garter-stitch Stripe Shawl Cardigan: Does it come in my size? You might be wishing this sweater is yours with its neutral creme and black stripes, cozy shawl collar, and fun knit pattern. Layer with anything, this sweater makes a great travel topper with its versatility of wear.
11. GAP T-Strap Ballet Flat: Sweetness with a touch of sass. There's nothing more classic than a classic black patent leather shoe, and this one comes styled with a touch of trend: a sassy little t-strap!
Most Read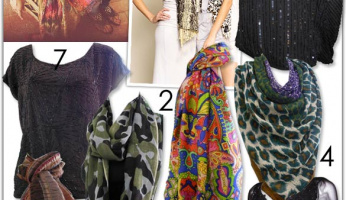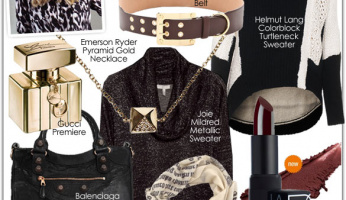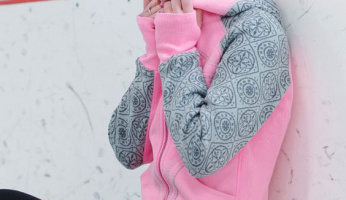 Subscribe to our Newsletter