Designer Spotlight: Tolani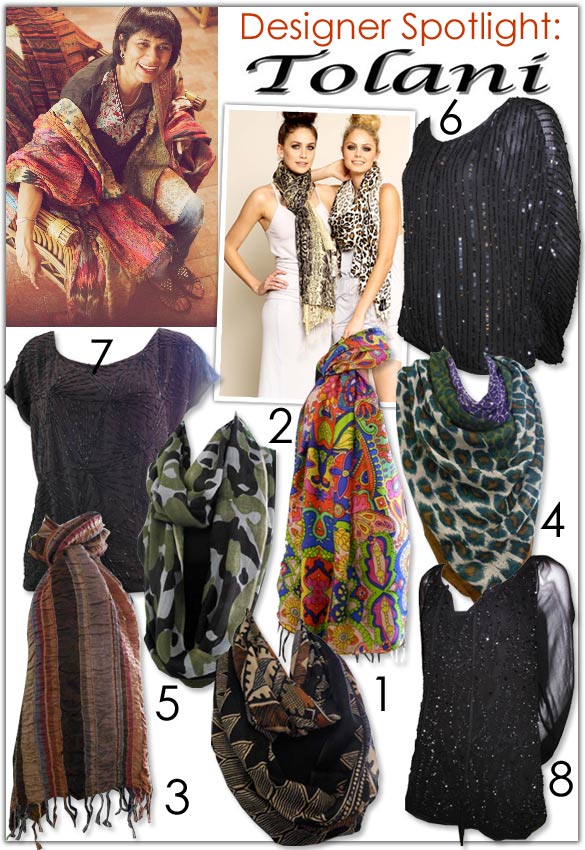 The list is extensive, but let me give you a sampling: Alessandra Ambrosio, Ashley Tisdale, Busy Philipps, Emma Stone, Fergie, Halle Berry, Jessica Alba, Julie Bowen, Katie Holmes, the Kardashian sisters, Leighton Meester, the Olsen twins, Mila Kunis, Rachel Bilson, the Hilton sisters, Sienna Miller, Vanessa Hudgens, Whitney Port, and that's just scratching the surface…
What do all these lovely ladies, celebrities, and fashionistas have in common? They've all donned Tolani scarves! This stunning brand has been a style staple in closets everywhere since the scarf trend re-emerged on the streets. Designer Alka Tolani is the driving force behind this beautiful brand. Her stunning way of combining trend (think zig zags and camo) and classic prints (leopard and ethnic designs) with elegant scarves, dresses, tunics, and maxi skirts makes Tolani a must-have gift for yourself or any fashionista wanting a dash of celebrity in her closet.
Here's a preview of Tolani's freshest pieces:
1. TOLANI African Infinity Scarf in Beige: Endless style, fabulous function. The infinity scarf is functional beauty. This easy-to-wear style is an all-in-one circle that requires no tying or styling. Just wrap around your neck twice and the perfect pouf of color is yours. I love this ethnic print…it wears well no matter what the season!
2. TOLANI Florica Multi: Wearing all winter and well into spring, this floral scarf capitalizes on the fashion world's love of everything floral. A fresh way to add color to any outfit…especially on dreary winter days. I can almost smell the roses…
3. TOLANI Puckered Stripe Brown: Fresh neutrals. The puckered stripe brown in my choice for gift-giving because of its neutral collection of brown stripes. It warms up any neckline, whether that's over a cashmere sweater or under a leather jacket. The subtle puckering gives this scarf the extra dimension of texture.
4. TOLANI Cashmere Olive: Leopard spots, with hints of color. This scarf has the power to transform any top into something entirely new. Tie it around a simple black layering tee or a creme-colored sweater for a whole new take on a basic piece.
5. TOLANI Camo Infinity Green/Grey: Young or not-so-young, any woman feels edgy and a little more powerful in camo print. This infinity scarf looks altogether mod when layered with leather, whether that be a moto jacket or a sexy pair of leather leggings. Classic camo print twisted into an all-in-one circle of style.
6. Tolani's Daphne Top is a luxurious take on texture. Wear it loose with coated skinny jeans and pointed pumps to work cocktail hour cool.
7. Tolani Nina Sequin Top is an effortless example of the label's ultra glamorous aesthetic. Elegant dinner invitation? Slip it on with brocade pants and glossy pumps for the most fashion-forward look.
8. Tolani Lauren Chiffon Top: You will certainly sparkle in this chiffon top with a feminine neckline and sequin-adorned front. Wear it for drinks downtown with leather pants and multi-strap sandals.
Most Read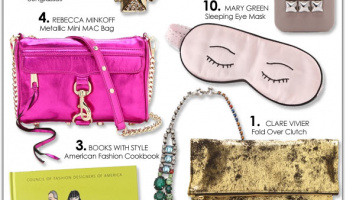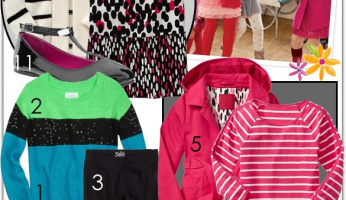 Subscribe to our Newsletter