Kohl's Style Guide: Back to School Shopping
This summer, as fun-filled as it has been with backyard barbecues and pool parties, is slowly winding down. That means we are looking ahead to the fall fashion for back to school season. August is always a crazy time trying to knock off all the school necessities, but shopping for a fresh BTS wardrobe should still be enjoyable. Kohl's makes it easy finding the ultimate back to school styles with their on trend SO collection.
This fan favorite retailer is notable for being a one-stop shop whether you are browsing online or trying on in store. Of course, we always tend to look towards the latest trends and what celebrities are wearing, but sometimes those styles are just not an option for a college girl's budget. Fortunately, brands like SO offer enviable styles that won't break the bank. Check out these ways to show off your personal style this school year with a little help from Kohl's.
Varsity Babe
Show some team spirit with a gorgeous green varsity tee. This charming short sleeve t-shirt brings it back to the basics. Let those old school vibes shine bright with the addition of stripes in your wardrobe. Green is going to be a prominent color this fall, especially the muted mossy tone. A classic tee varsity tee works great with classic skinny jeans and strappy sandals.
Remember these school years are supposed to be the time of your life, so have fun with your outfits! Get a little playful and mix and match prints. Try pairing a not so neutral purple pant with a green tee to stand out.
Casual Classics
Staple tees are a must for throwing together a cute yet casual look to catch the bus. This pocket tee from the brand SO is a great choice and an even better dominant color. White is definitely the way to go for a traditional crisp combo with a colorful bottom. Pair this tee with a relaxed jogger pant for a semi cool style while being comfy all day as you hit the books.
Sweater Weather
One of my favorite products from SO is the brand's striped sweaters. Stay warm in style with a crew neck sweater that is a subtle statement piece while walking the halls in school. Traditional stripes can become statement pieces when accessorized with denim jeans.
Knot Your Average Hoodie
I am a big believer in focusing on comfort just as much as style. Casual classics like a hoodie with a twist are great wardrobe essentials. This knotted hoodie is super cute with the subtle details. It features a cinched front and a kangaroo pocket.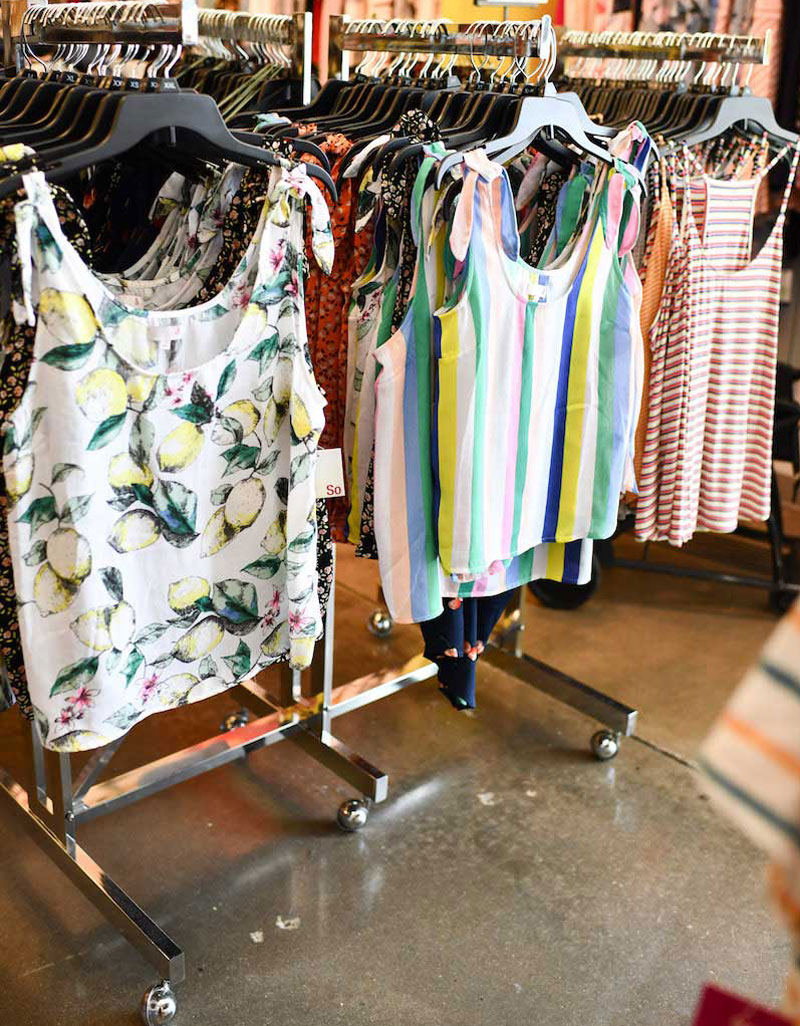 The seasons seem like they are moving so fast and can be difficult to keep up with all the new trends. That's why I love shopping at Kohl's because the products are everyday classic pieces that will be staples for months at a time. Most importantly, a lot of my favorite products are under $30.
The sunny days are not over yet, and I know you're trying to be super savvy when it comes to shopping while still being able to splurging on summer memories. Kohl's makes it easier than ever by offering $10 off a $50 back to school purchase from 8/2-8/18.
So hurry up and snag the hottest products before they're sold out!
Most Read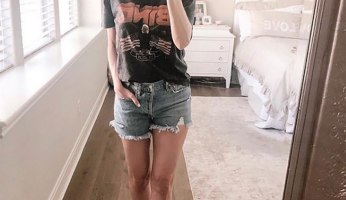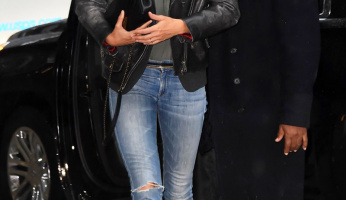 Subscribe to our Newsletter