The Complete Guide to Wearing Denim Shorts
Denim shorts are an essential staple fashion piece for any woman's closet during Summer, but you may be wondering how to switch up a basic pair of shorts while staying chic. Whether you need to know what to wear to a cookout, a music festival, a day trip to the beach or a midday business meeting, we have your back. We've pulled together four different looks that will keep you equipped for any styling situation, with the ease of taking little time to put together.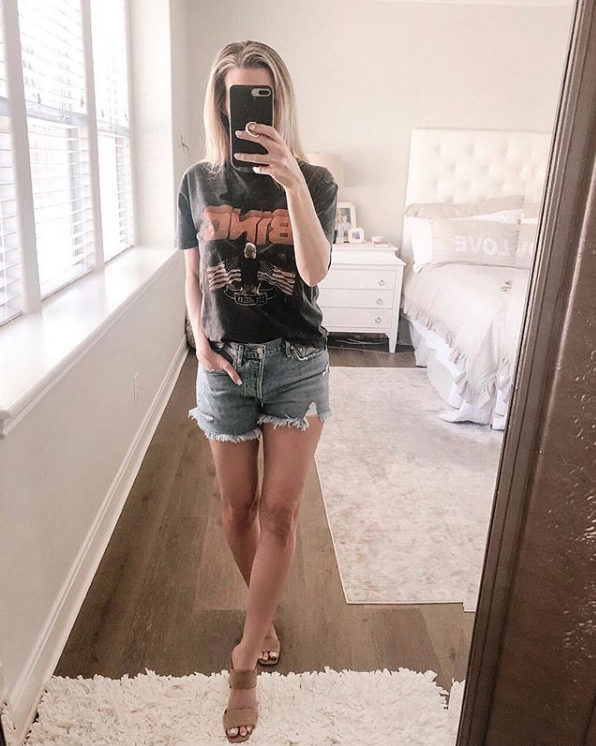 For a music festival or Summer concert, throw on a graphic tee, like this $12 one Carrie Underwood loves, paired with a denim oxford shirt around the waist for a laid-back Summer look. Finish off the outfit with various textures such as a leather watch and embellished booties to add a rocker-chic element to it.
Planning a trip to the beach? Slip into a lightweight top along with some denim shorts that you'll be comfortable in throughout the day. Add a shell necklace and cuff bracelets for a boho chic look.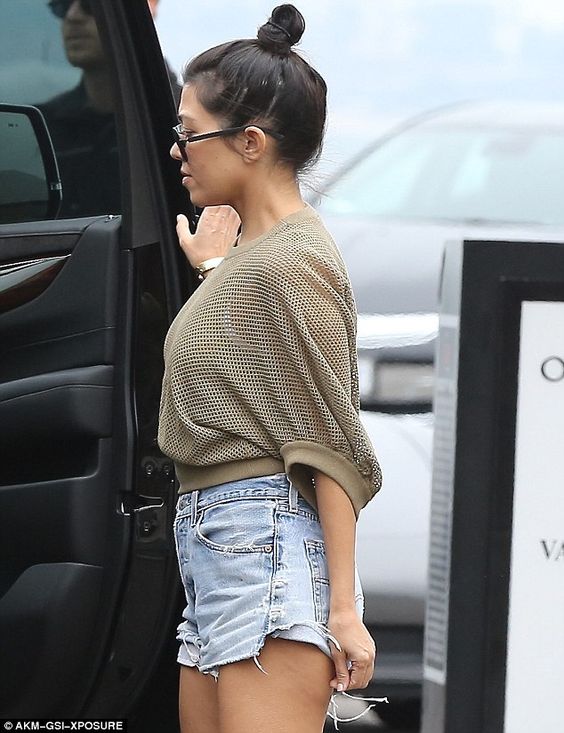 The sporty trend has been all over the runways, fashion blogs, and street style photos worldwide. If you have an active Summer planned, pair a mesh top with a bright bandeau for a pop of color. Add some Nike sneakers and vibrant bracelets for an effortless and breezy look that will keep you cool during the hot Summer days.
If you have a midday business meeting on the agenda or you're just looking for a way to polish off a pair of denim shorts, wear a white silk cami along with a structured blazer.
Clearly, t's the season for denim shorts, and if you're in the market for a new pair, look no further than these top styles:

Most Read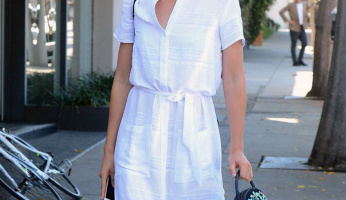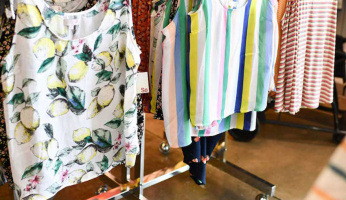 Subscribe to our Newsletter