Celebrity Approved Transition Jackets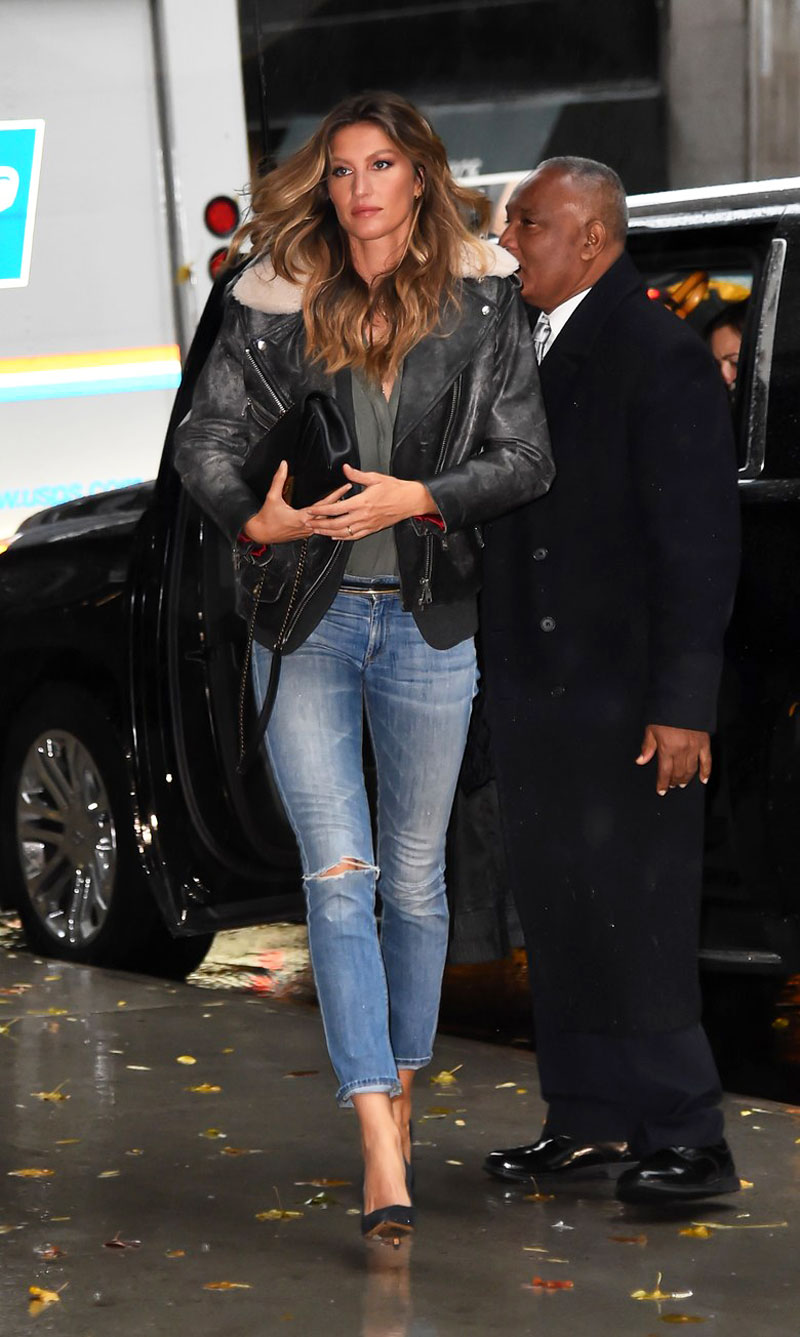 As you've probably already noticed, we're kind of at an in-between time when it comes to fashion seasons—that point where it's still warm but we're all a bit fatigued of summer style and instead have our eyes on the new fall merchandise hitting retailers. At least I do! So what's a girl to do? Well, one solution is to buy fall pieces you can start wearing now.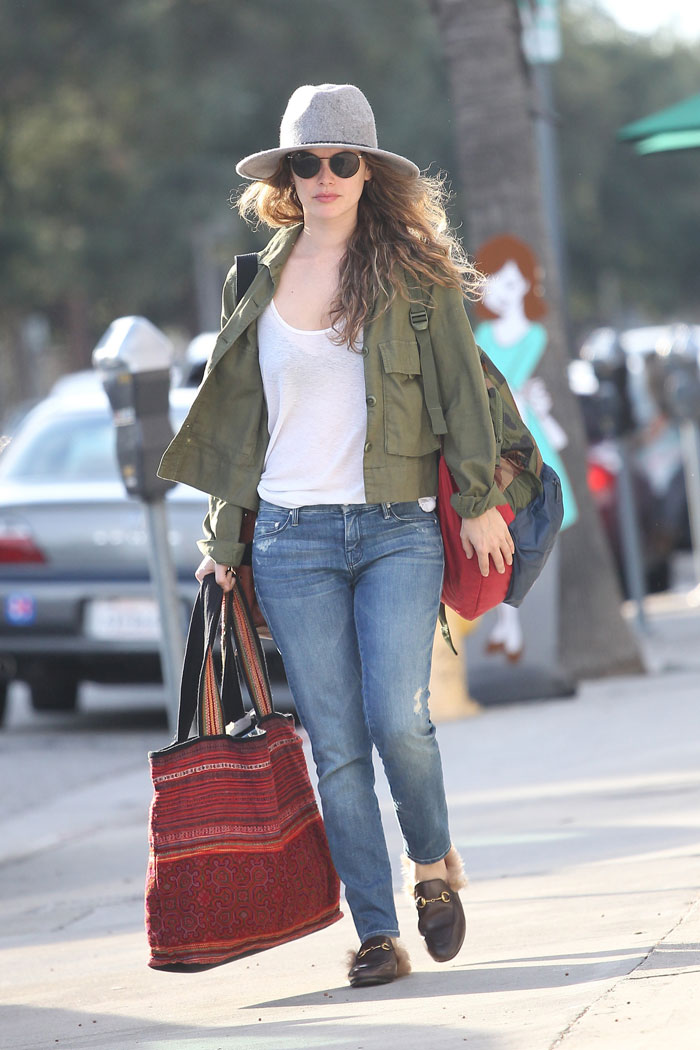 With October around the corner, we are in the home stretch when it comes to dealing with the heat, and it's time to start thinking about your seasonal transition jackets. While the sun maybe me a more consistent sight when you step outside now you will soon find yourself diving back inside to seize your jacket. When it comes to moving seamlessly from season to season no one is better versed than the celebrities.
Meet the transition jacket:
The perfect wardrobe staple to see you through those tricky months between seasons in style. A touch of urban heritage, a touch utility, they're designed for warmth and are light and beautifully tailored. Because the unpredictable weather is tricky to plan for, one day it's raining and the next it's a perfect 75 degrees. The key to ensuring your wardrobe is ready for the season is to invest in the perfect transitional jacket.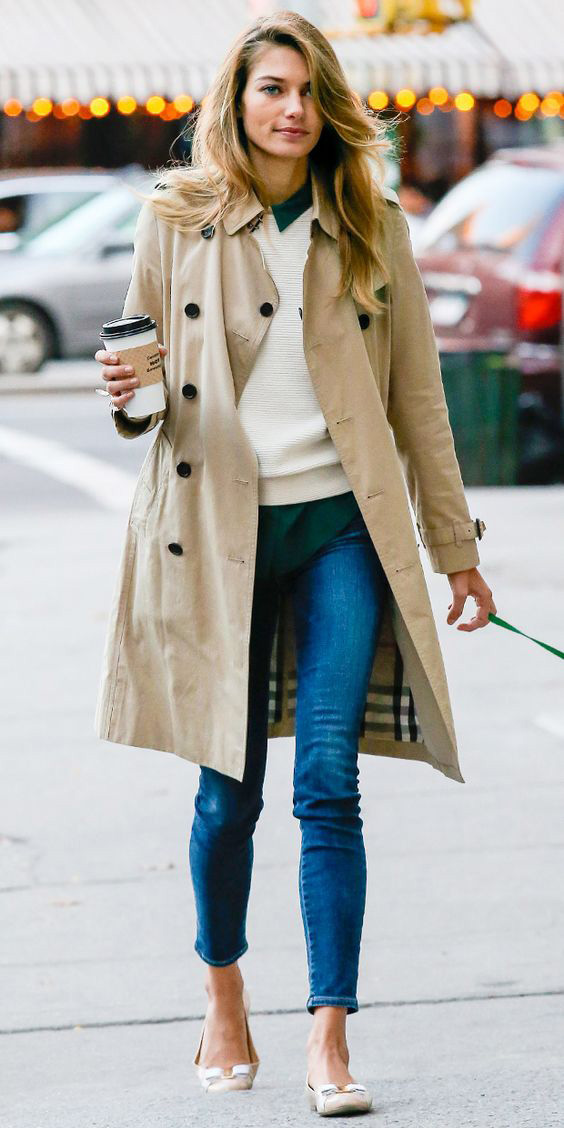 Coat Styles Celebrities Love:
From trench coats to moto jackets there are various (on sale!) pieces that will keep you covered while temps are changing. Investing in a timeless coat is the key to taking your look from heat to sleet this year. I gathered nine completely classic outerwear options that are sure to become your go-tos for years to come. Now that's a chic investment!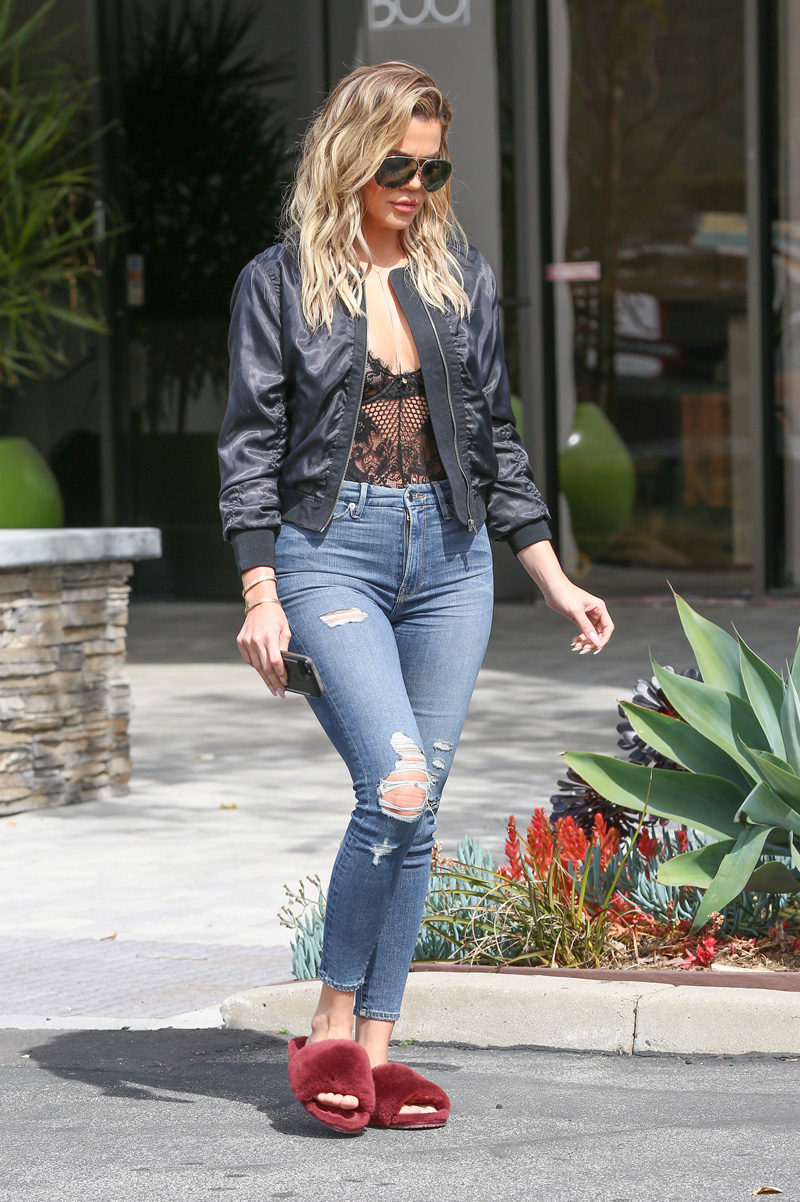 Transitional Coats You'll Wear Year After Year:

Most Read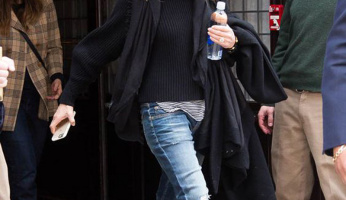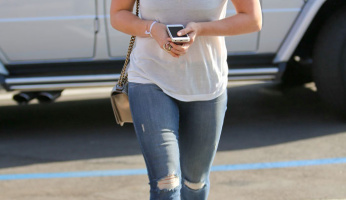 Subscribe to our Newsletter