I Got the Unexpected Simple Procedure the Celebrities Swear By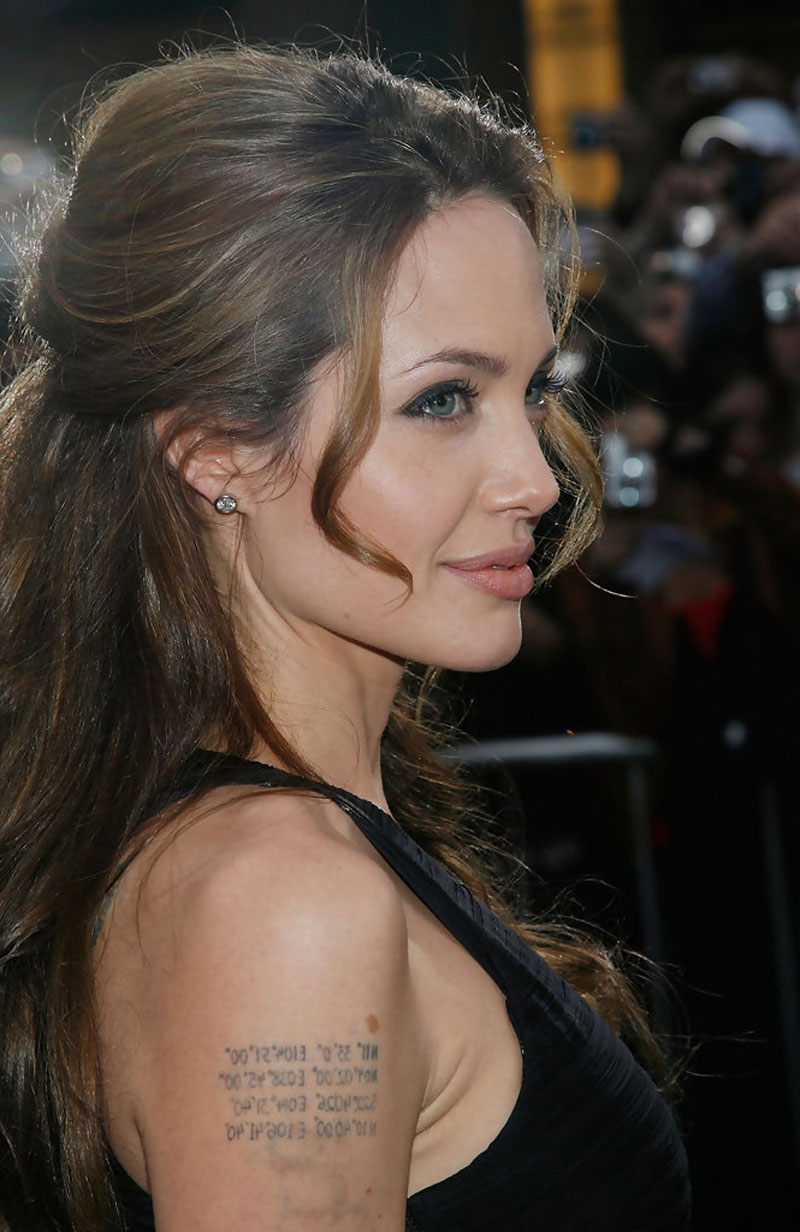 Wish your jawline was as chiseled as a celebrity like Jennifer Lopez or Angelina Jolie? You're not alone. According to recent statistics from The American Society for Aesthetic Plastic Surgery (ASAPS), jawline enhancement procedures saw a 20-percent jump in 2019 alone. These days, a little bit of filler can give you a whole new jawline — no invasive bone shaving or chin implants necessary. With the trend going towards a more natural, defined look, social media proclaims "jaws are the new lips" when it comes to requests for filler enhancements.
Jawline Filler is now no longer a secret reserved for the Kardashians, JLo's and Jolie's of the world. A subtle dose of filler in this area can help anyone achieve movie siren or pop princess beauty in less than half an hour – no painful implants or sedation required!
So What is Jaw Filler?
Jawline Filler, a.k.a. 'Non-Surgical Jaw Enhancement'  is a cosmetic procedure that makes use of a softer gel-based filler to create a natural boost to the lower face. Juvéderm strategically injected around the lower face and neck, under the hairline, to recreate the effect of a facelift, sans surgery. This specially formulated filler is more malleable, allowing it to settle into the intricate contours of the face where injected. Whether it is to create a stronger more angled jaw, or rather the illusion of shapely feminine elegance and poise, the placement of filler along the jawbone can work absolute wonders on our facial silhouette. It is a procedure both loved and relied upon by many celebrities.
I got jaw filler & it was so worth it:
In the last few years, I felt like my profile —in particular my jawline — was noticeably different and not as defined and I just wasn't happy with the way it looked. I wanted a sleeker, more defined jawline but most of all I always want a natural look.
After much research, I chose an award-winning board-certified plastic surgeon, Dr. Johnny Franco, here in Austin. His certifications, attention to detail, incredible documented results let me know I was in great hands.  Dr. Franco knows what's best for you and your face. Check out his Instagram feed (warning you will be hooked looking at all the amazing before and after photos). The jaw filler experience exceeded all my expectations. My whole experience was great! Minimal pain (they gave me numbing cream) and no downtime.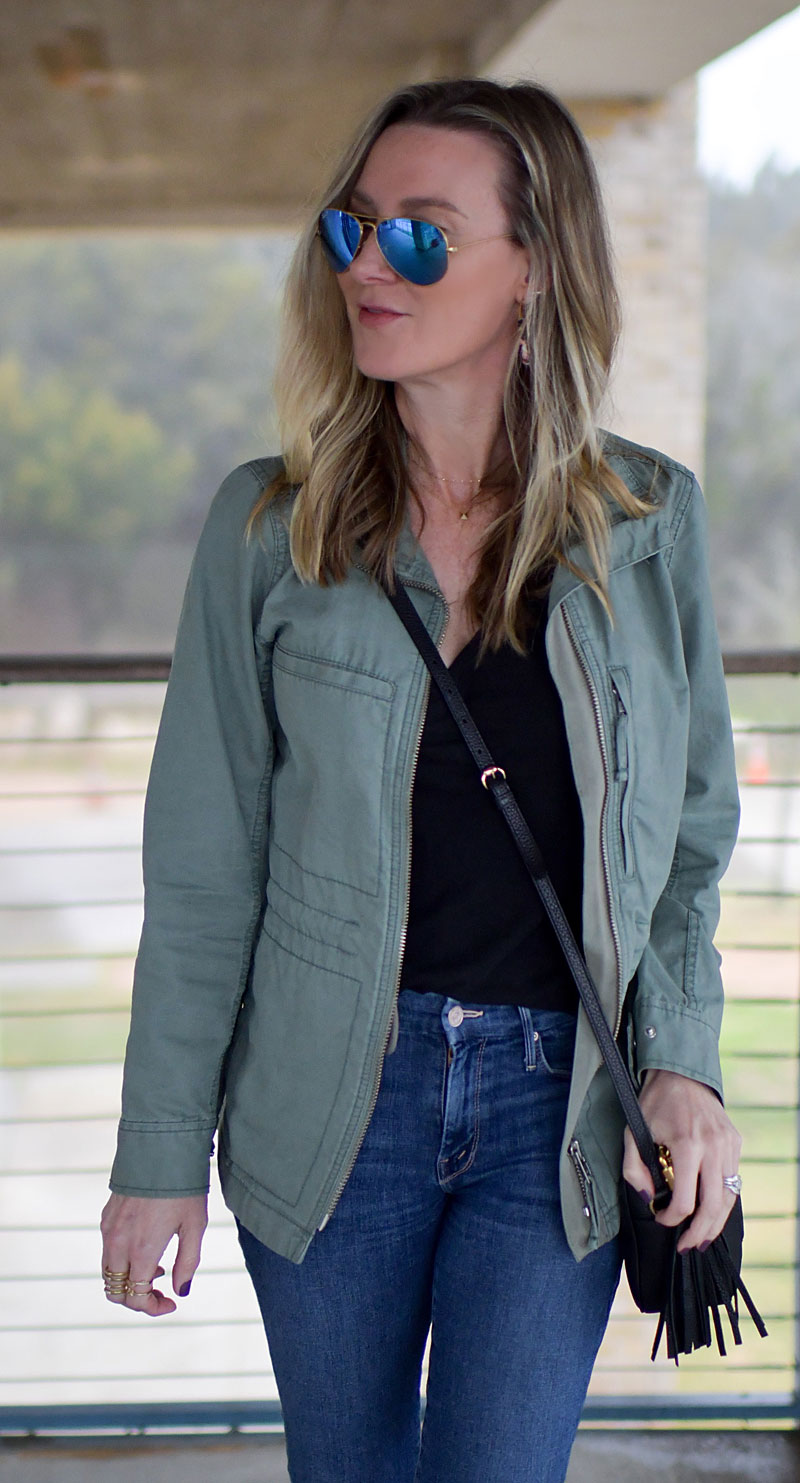 I know fillers can be a controversial topic right now, but I don't regret a thing. It was only minimally expensive and a few little bruises, but it's given me the biggest confidence boost imaginable. In my first blog photoshoot, I realized how much of a difference the filler had truly made in my face. Suddenly, my jawline had a clearly defined angle from the bottom of my ear to my chin. My chin looked more pronounced, and my face, in general, looked more angular and sculpted. It was actually shocking. I was obsessed. I even posted a photo to my Instagram captioned, "New jawline. Who dis?" I couldn't believe that I could get results like this without undergoing a more invasive treatment and knew I had to share my experience.
RELATED: Get Perfect Skin Without Photoshop With the DMK Enzyme Facial
QUESTIONS AND ANSWERS
Does it hurt? A little bit! But not any more than an injection at the doctor's office would. It's more uncomfortable than painful.
Is it permanent? Nope – dermal fillers last for up to 12 months, depending on the person and where the filler is injected.
Does it bruise? It can – again this depends on the person and where the filler is. It's usually very minimal though.
Does it feel hard? At first, yes (and it's very weird). But after a week or two, it meshes with your own body and feels normal!
Do they use anesthetic? It depends on your doctor. Some fillers (like mine) contain anesthetic already!
How long does it take? For me, the process took around 10-15 minutes, but it all depends on the doctor doing it.
What if I don't like it? Talk to your doctor first, but don't sweat it – most dermal fillers can be dissolved with hyaluronidase.
It's been a month since my appointment, and my jawline feels as chiseled and defined as ever. The result is subtle enough that no one would ever notice it just from looking at me, but the difference is definitely there; I notice it most in photos. Can my jawline cut glass? No, but there's a definition that was never there before. It made my neck look more lifted and, thus, slimmer.
Would I recommend jawline filler to anyone who is curious about ways to add more definition to the lower half of their face? Absolutely. Of course, it's different for everyone depending on your natural facial structure. Overall I am VERY happy with my results and love my new jawline.
You can contact Dr. Johnny Franco's office HERE to book a consultation and follow on Instagram HERE.
Subscribe to our Newsletter