Kristin Cavallari's Modern Minimal Makeup at the Golden Globes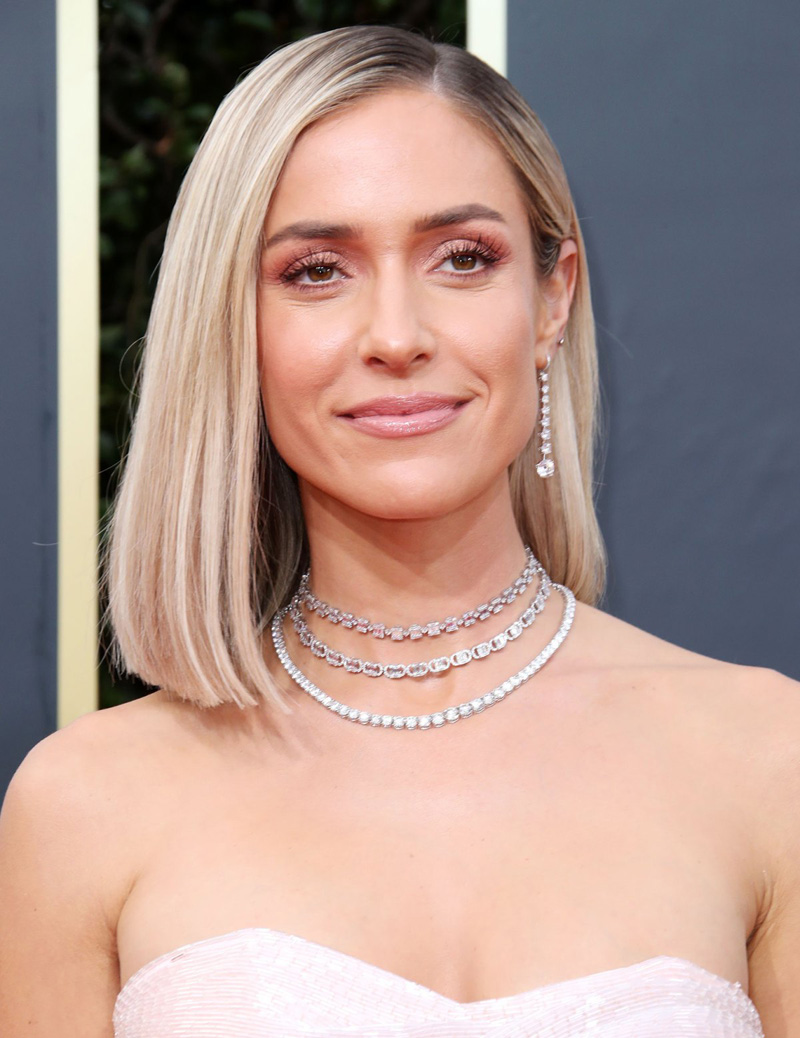 Kristin Cavallari celebrated her 33rd birthday in style Sunday as she hit the red carpet of the Golden Globes.
The Very Cavallari star was present for her E! hosting duties with a slew of celebrity commentators, including Brad Goreski, Giuliana Rancic and Ryan Seacrest.
Kristin is a fashionista and is known for her fabulous outfits, but she really outdid herself for this year's biggest TV party. Modern Minimal Makeup Vibes was the vibe for Kristin Cavallari's golden globes makeup look.
Ash Kholm was the makeup artist responsible for Cavallari's "bombshell" look and all the key products were by Buxom Cosmetics pictured below.
Skin:
Buxom Wanderlust Primer infused blush in 'Seychelles'
Buxom Divine Goddess Luminizing highlighter palette
Eyes:
Soft Monochromatic Mauve tones using buxom 'Boss Babe' Dolly Eyeshadow palette
Lips:
Buxom Power-full Lip scrub was used to prep Kristin's lips
Buxom Plumpline Lip Liner in 'Incognito'
Buxom Full-on plumping lip polish 'White Russian'
Pillow pout creamy plumping lip powder in the center of lips 'Cozy up'
Photo Credit: Shutterstock
Makeup artist and info credit: Ash K Holm
Shop Kristin's Makeup:
Most Read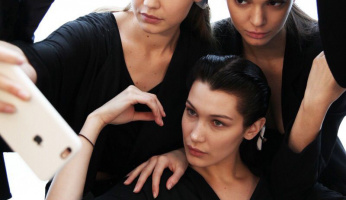 Subscribe to our Newsletter