DIY Tummy Tightening Oil Will Get Your Abs Keeping Up with the Kardashians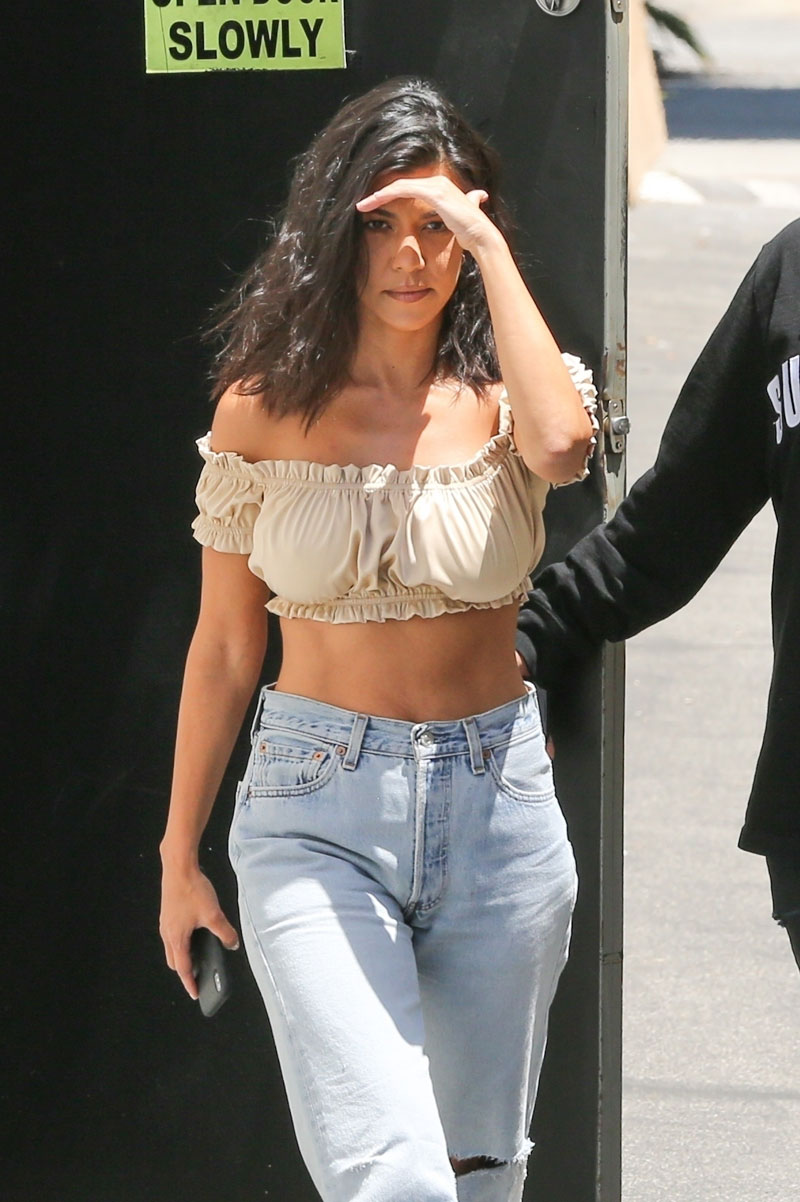 Did you overindulge this Holiday? Want to know a simple and easy tip to help reduce bloating and flatten your belly with the use of Grapefruit Essential Oil?
Why Grapefruit Essential Oil:
Similar to Rosehip Oil, is high in antioxidants, particularly Vitamin C which is not only important for healthy collagen production but helps fight signs of aging and tissue damage from things like free radicals and other oxidizing chemicals. This oil has also been shown to help reduce stomach bloating which can certainly keep your stomach from feeling and looking as tight as you would want!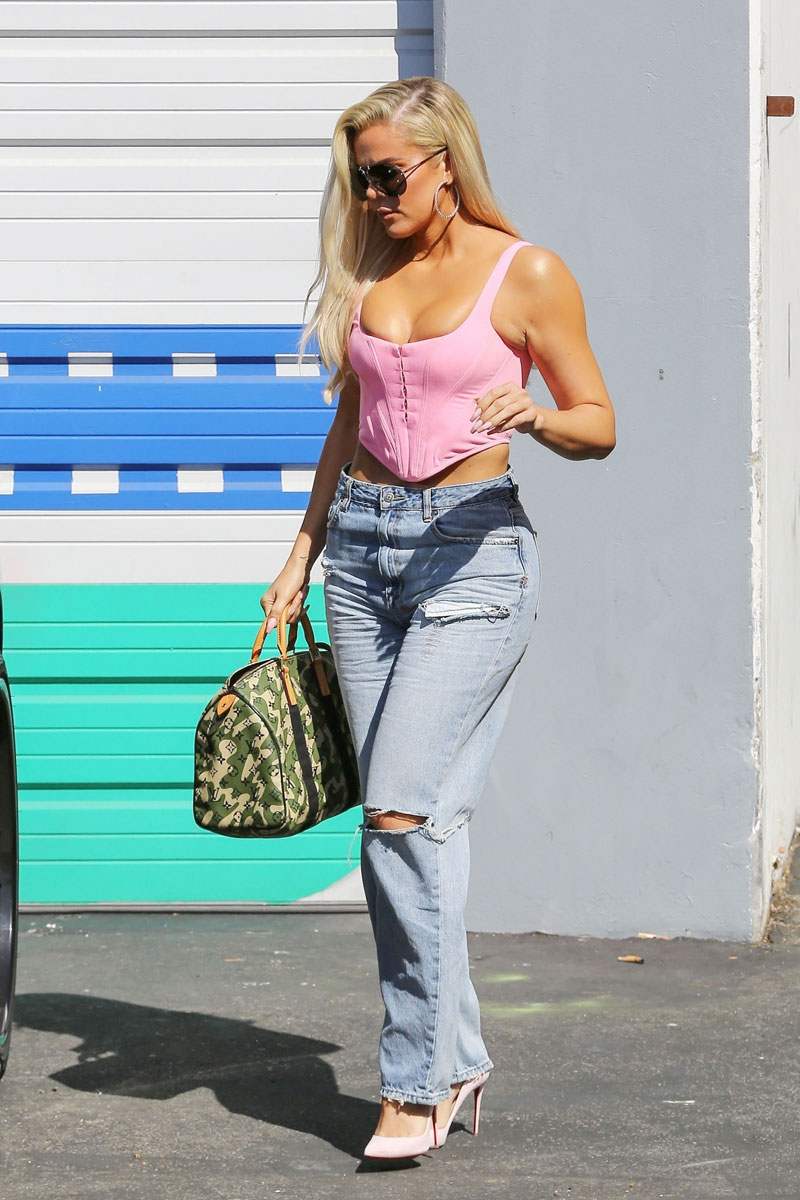 How to Use:
Mix 5 drops of grapefruit essential oil with 1 tsp of olive oil. Massage in a circular motion on your tummy and let sit for 5 minutes, then rinse off. Repeat once a day. Also great for cellulite reduction and waist tightening.
Shop the Post:

Do a Patch Test:
Please take note that both Grapefruit and Geranium Essential Oils have shown to have interaction with certain medications. This is typically only when these oils are ingested so I just mention this out of an abundance of precaution. If you are taking any medications, especially for blood pressure or diabetes, you should still consult with your doctor prior to using.
Most Read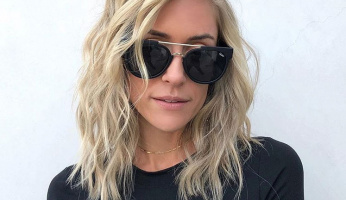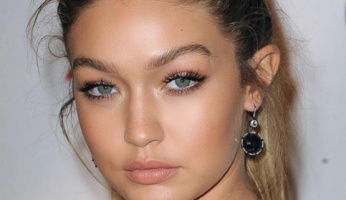 Subscribe to our Newsletter