How to Wear Over-the-Knee Boots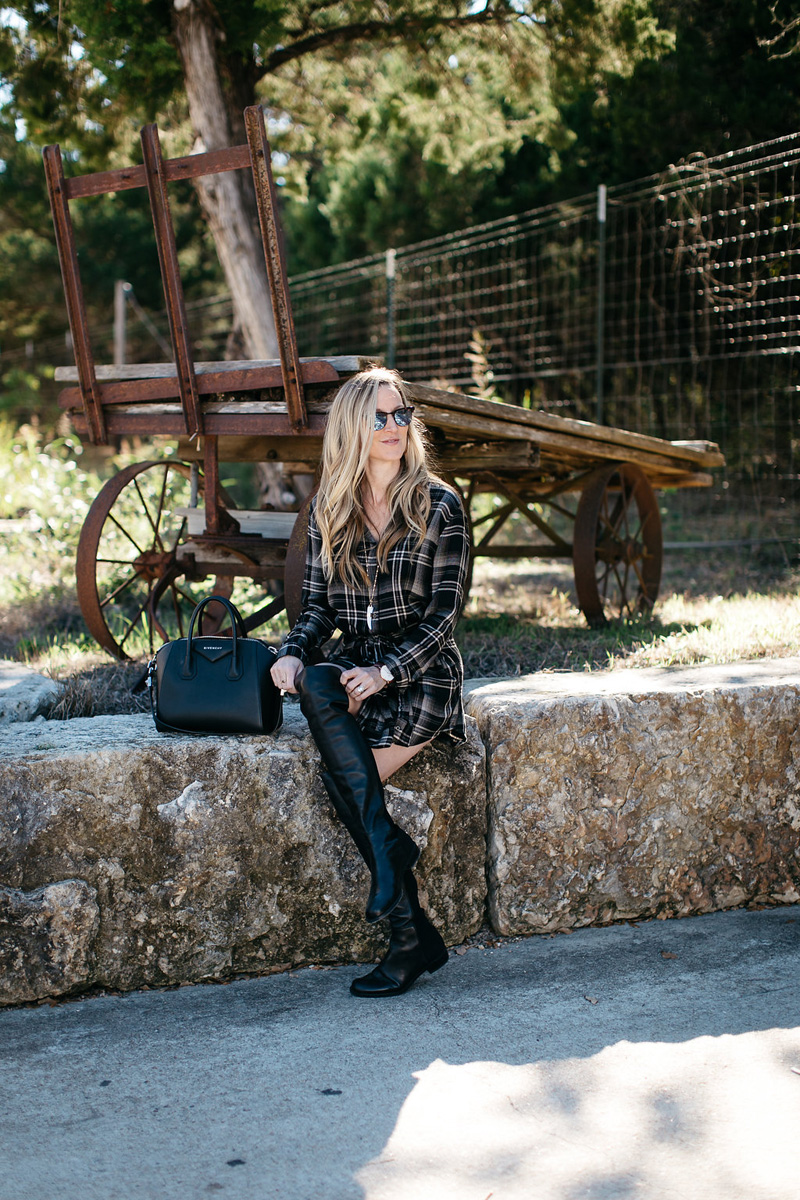 Effortlessly sexy and extremely dramatic, over the knee boots one-hundred-percent take the cake when it comes to outfit-making footwear. Neither fringed stilettos nor red soles really compare in terms of the drama – and the functionality of the OTK boot. Much like leather pants, they are one of the warmest items you can wear in fall and winter weather, and – I kid you not – one of the most versatile pieces you can add to your wardrobe.
As intimidating and 'for-models-only' as they may look, over the knee boots look as amazing with a classic A Line skirt and flirty silk dress as they do with (super casual) skinny jeans or shorts a la Vanessa Hudges. The main styling tip to remember is that when your shoes are making a major impact, keep all other parts of your outfit as simple as possible. These boots have no competition, so allow them to make their statement and you're all set.
Whether you favor suede or leather, a spike heel or no heel at all, I've put together beautiful over the knee boots. Check out this gorgeous neutral taupe pair for only $70!
Shop My Favorite Over-the-Knee Boots:

Most Read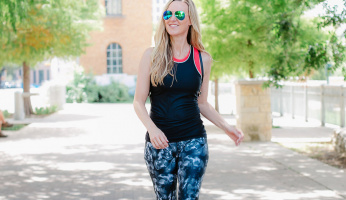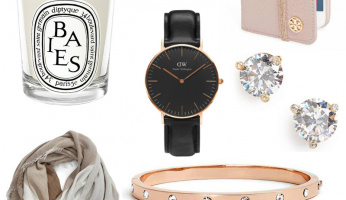 Subscribe to our Newsletter