Red That's Ready For The New Year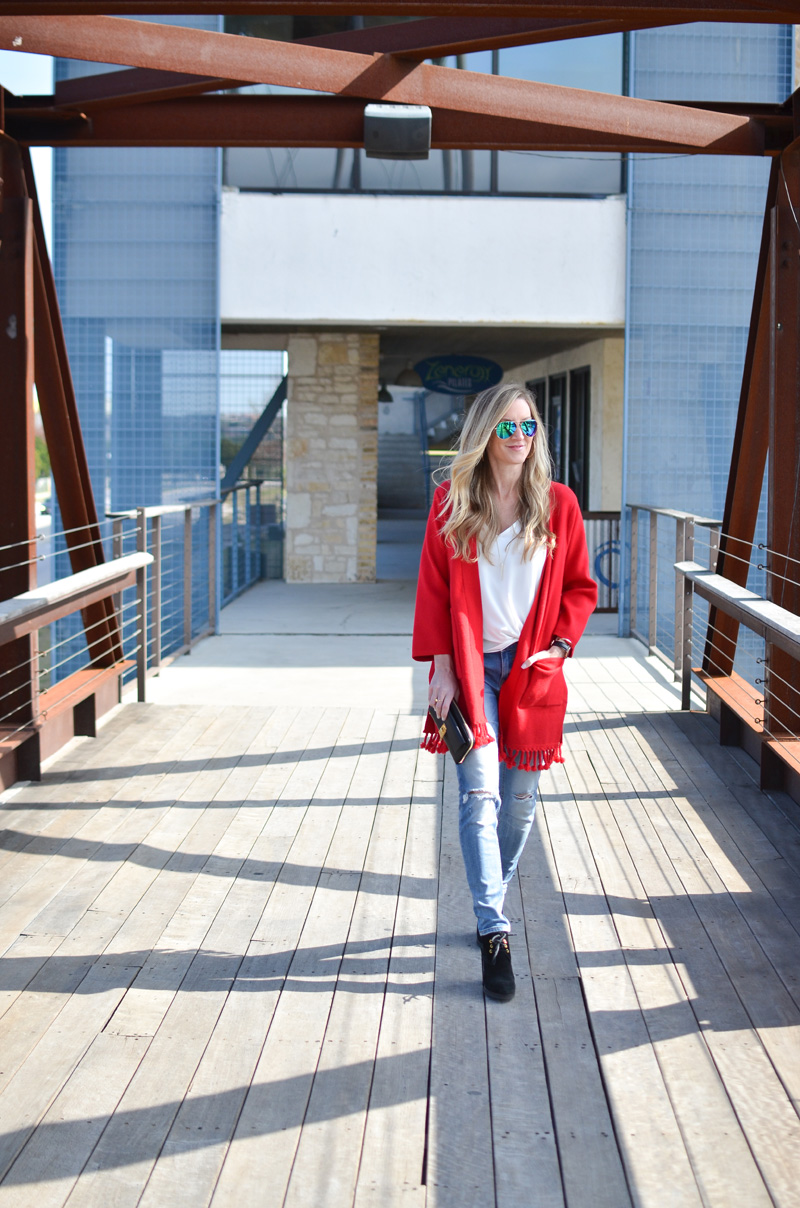 While the holiday season is over, there are still a few things from December that I like to bring into the new year with me. Usually it's cozy sweaters or party sparkles, but this time I've found a new favorite color for winter: red. Despite any fears, red is great to wear after Christmas, and a bright candy apple red has quickly become my go-to way to charge up any outfit!
For today, I chose to add red through this fire-y (and fun) tassel sweater. It's super cozy and warm, and the tassels add a playful detailing that I love! I styled this cardigan over a white top and distressed jeans to elevate a simpler outfit without much effort. Plus, the cardigan has patched side pockets (who doesn't adore pockets?)!
Because of the brighter color of the sweater, I wanted to keep my accessories refined and neutral. My rose gold and black watch, which has become a staple for me thanks to its elegant design, complimented the red. The sweater also paired well with my new favorite, thank you Santa, Chloe clutch.
This vivid color is a great way to refresh your closet for the new year and make previous outfits feel exciting and new. If you're used to carrying a lower profile with your style, you can still use this red as a subtler accent. Becoming the preferred color of the season, candy red can be found in chic heels, stylish purses, or even as a show stopping nail polish. Still worried about feeling too Christmas-y? Then just keep your greens separate from your reds for a few more weeks. Otherwise, have fun turning heads with your updated style!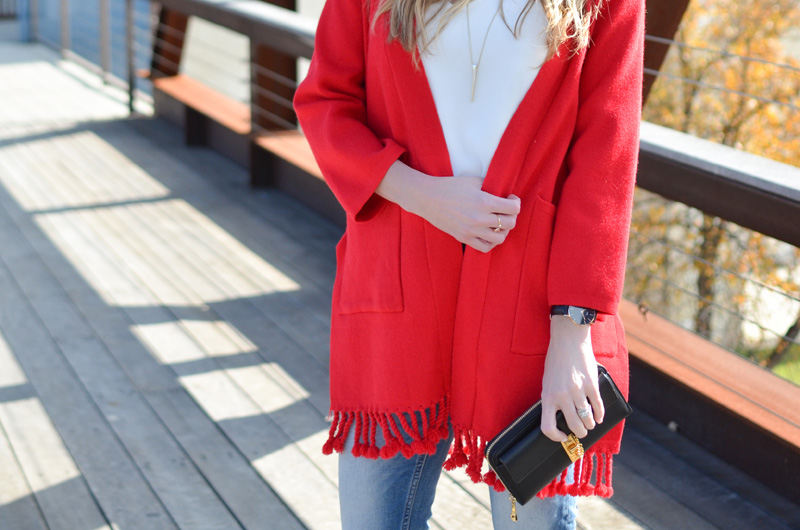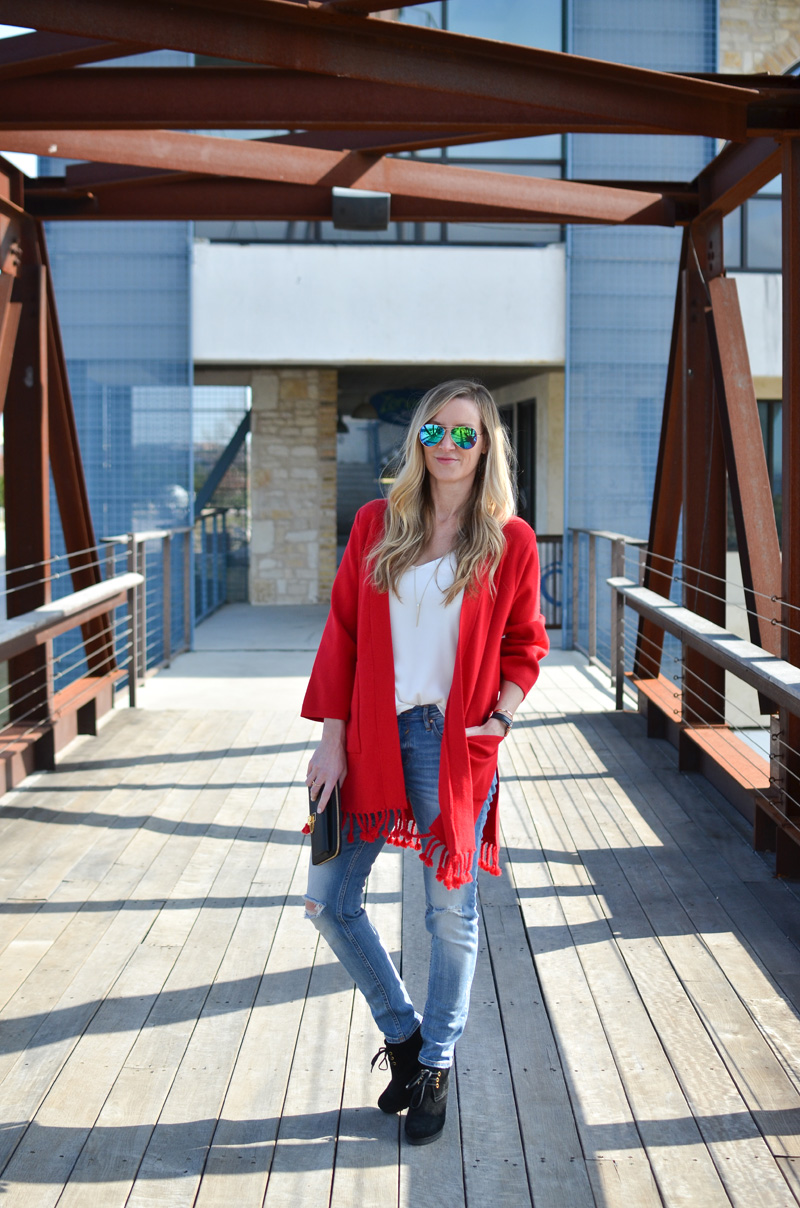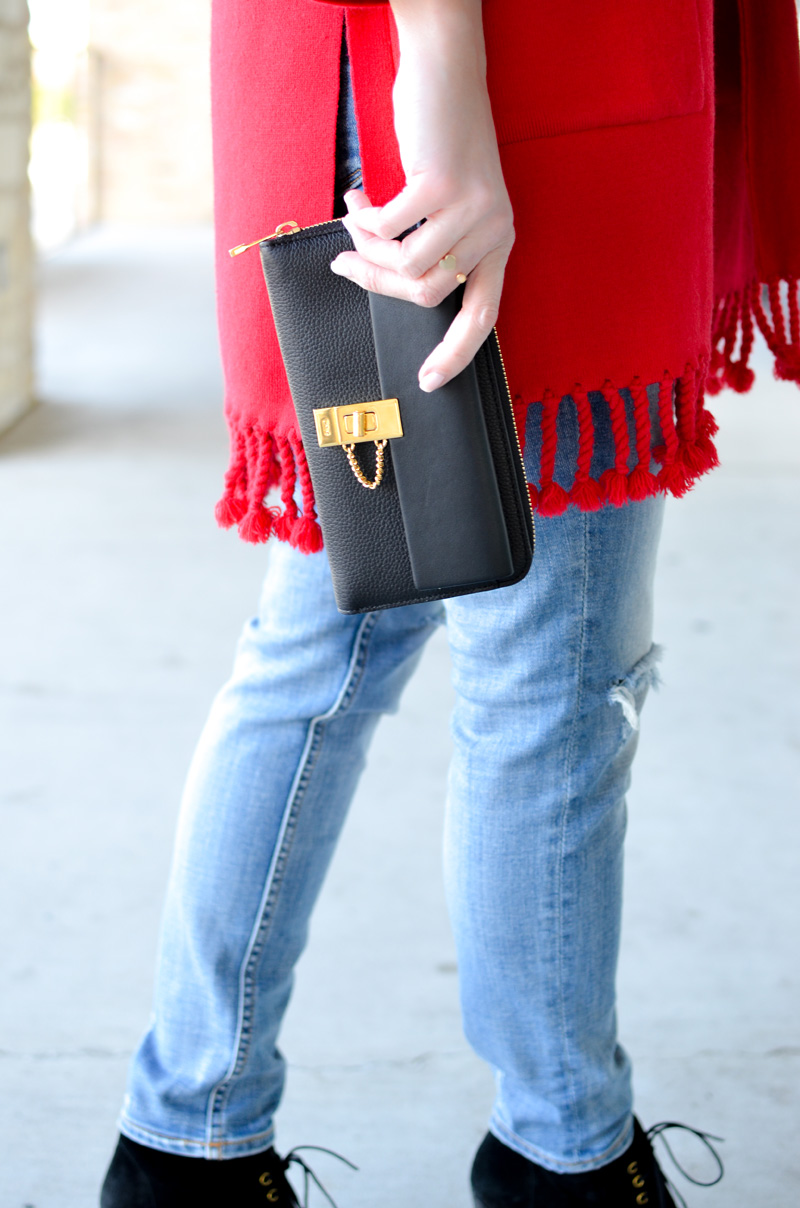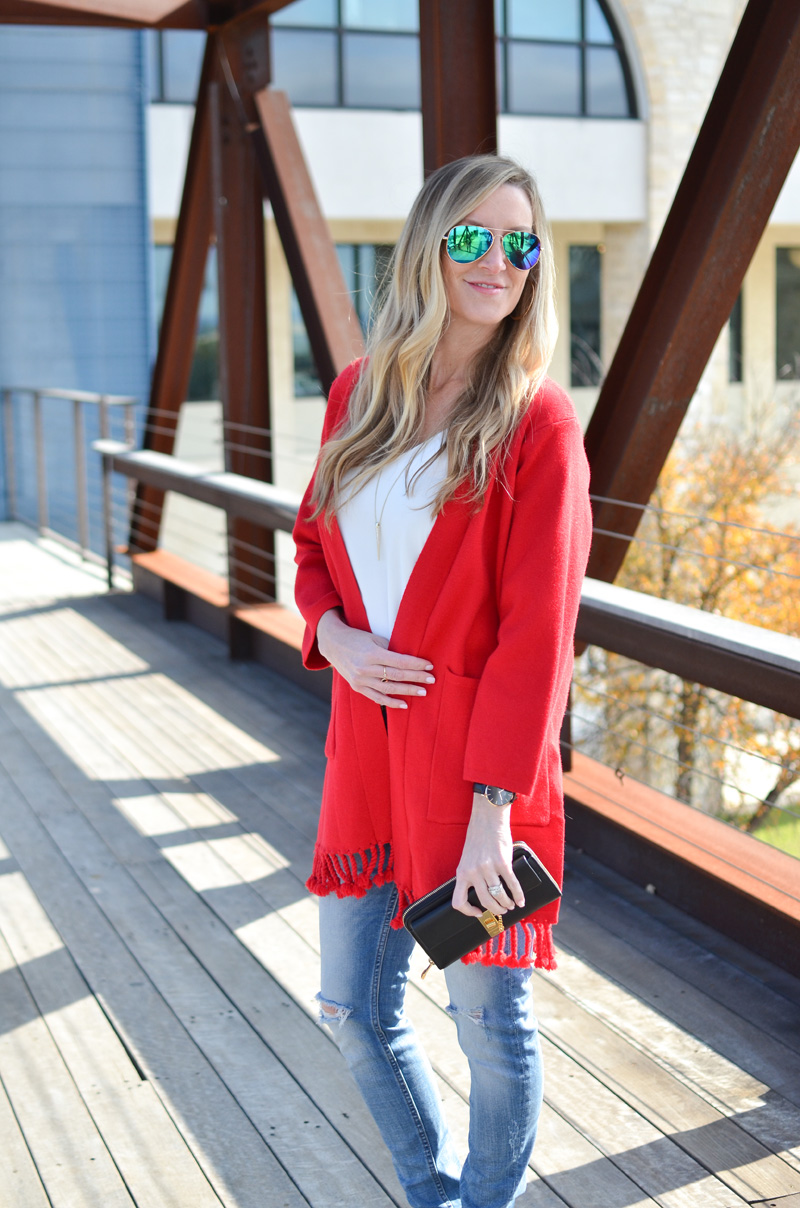 Most Read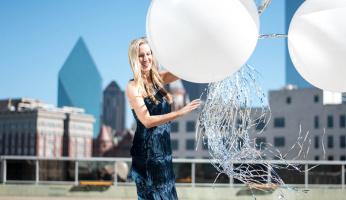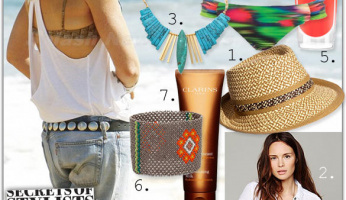 Subscribe to our Newsletter