How to Wear Fashion Sneakers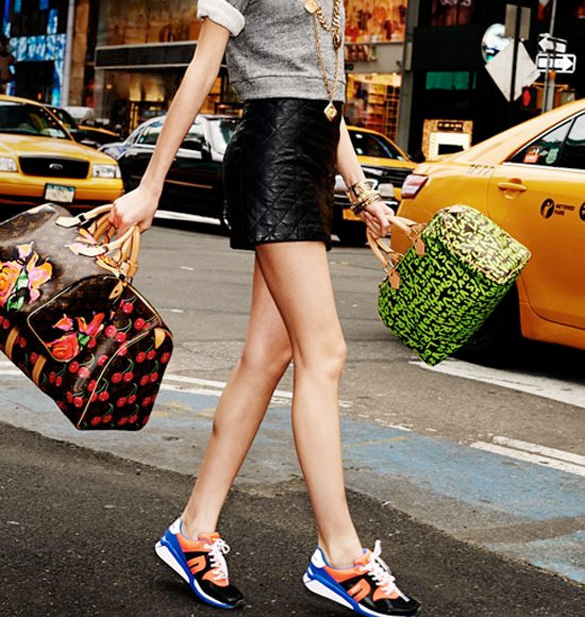 Sneakers have never been more popular as a fashionable footwear option, and the timing couldn't be better. With summer's social demands—walks in the park, lunch after the farmers market, music festivals—sandals and pumps can leave you in Blister City. This is where the fresh crop of stylish sneaks comes in.
Not only are they comfortable, the latest styles are seriously versatile too. They work with skirts, dresses, shorts, pants, rompers—everything. The natural inclination is to take your look into the current trend of sporty style, pairing Ash joggers with a tennis-inspired skirt and bright tank. But there are ample ways to give this trend a different spin. Lacy Supergas with a flirty sundress feel feminine and fun, while Converse high-tops with a maxi dress have an edgier vibe. Some street-style darlings are even pairing trainers with tall socks, and it looks great! The bottom line? Sneakers are easy on your feet and easy your wardrobe. Lace on a pair and we promise you won't be sorry.
Shop designer sneakers.
Most Read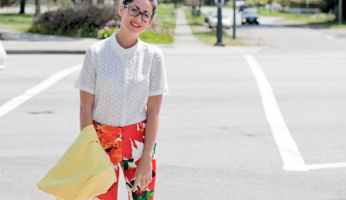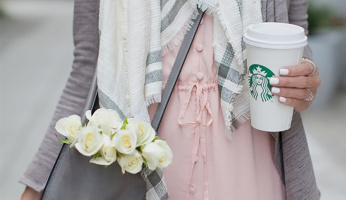 Subscribe to our Newsletter