How to Transition a Summer Maxi into Fall
One of my favorite bloggers Christine Andrew author of Hello Fashion, shows us How to Transition a Summer Maxi into Fall.
Even before September arrives, it seems everyone gravitates towards
fall pieces
. I think we are so anxious for a new wardrobe we often forget to transition our favorite summer items into the new season.
One of the easiest and most forgotten summer pieces to bring into fall is the
maxi dress
. Here are a couple tips to make this maxi fall-appropriate:
1. Layers.
Add neutral, lightweight layers like a
oversized scarf
or a
loose cardigan
. Layers are a great choice, especially in early fall when the weather fluctuates constantly. Removing a sweater or scarf during a particularly warm afternoon can be a much simpler solution than an entire change of wardrobe.

2. Pattern or Textures.
Pick at lease one of your layers to have a varying pattern or texture. It creates dimension. For this look I went with a
patterned scarf
to add contrast.


4. Pair with Neutrals. Another trick to maximizing your summer pieces is to pair your summer hues with neutral tones. Balancing this pink dress with shades of grey makes for a great fall color scheme.

Most Read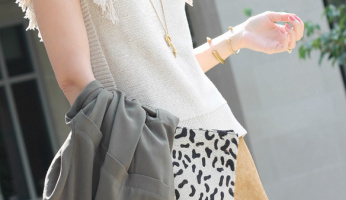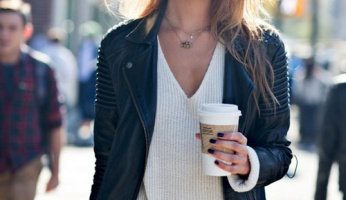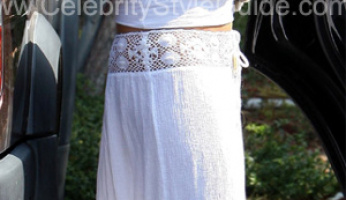 Subscribe to our Newsletter