How to Transition Summer Pieces Into Fall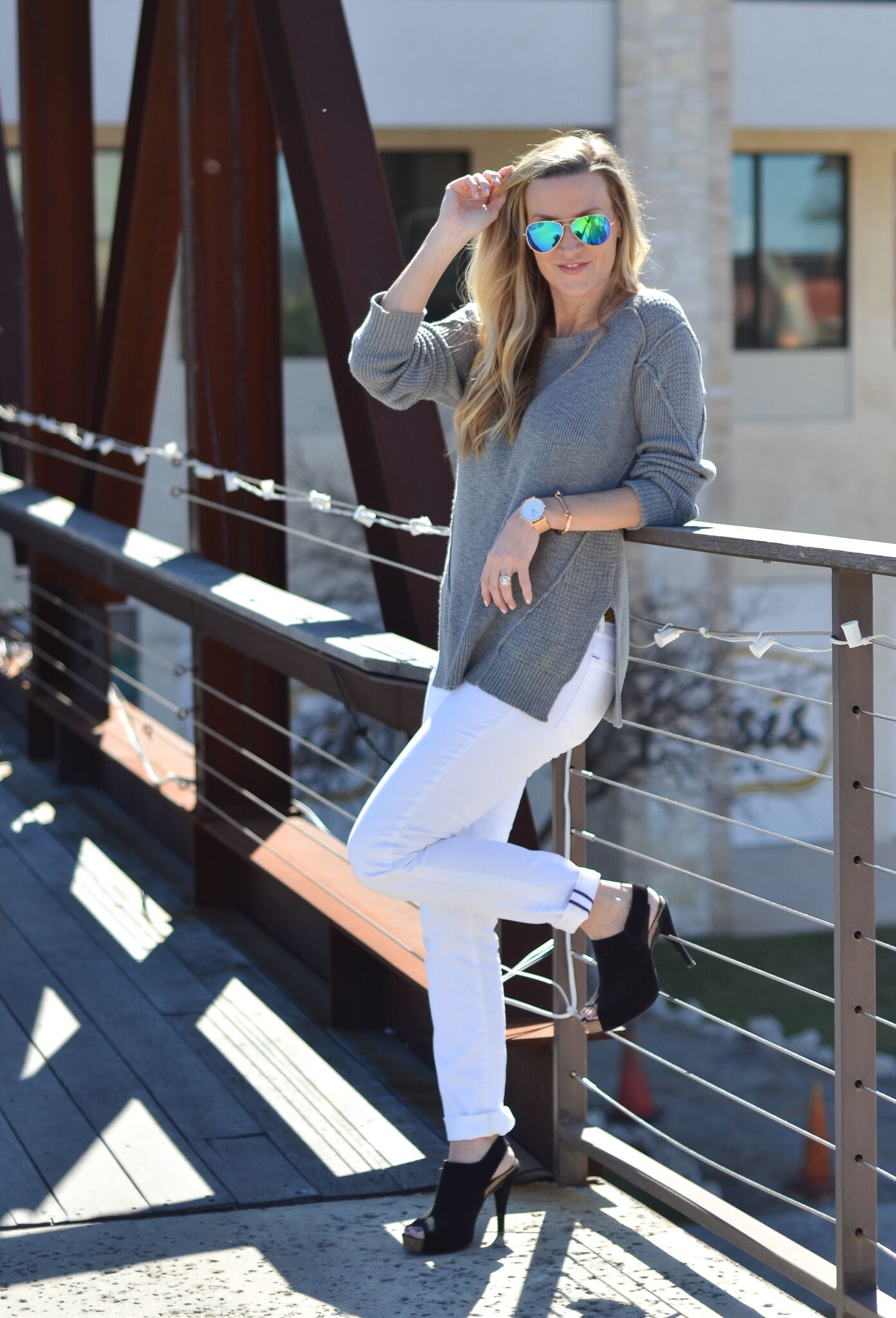 Leaving summer style behind and going into fall means several things. To some, it means leaving the warmer beach-appropriate weather and going into cozy sweater weather. To others, it could mean having to go darker with their hair color but to most of us, it means having to clear your closet and make room for fall wardrobe essentials which, most of the time, also means having to spend money on new clothes. If you're on a tight budget, this may put you off a little bit but don't worry, you don't need to spend a fortune to look stylish this fall. Here are my top tips on how to upgrade your fall wardrobe on a budget.
1. Restyle last year's basics – the thing about basic fall items is that they're never out of style which means you can reuse them to your heart's content. Some of the basics fall basics that you can use white jeans, open toe booties and neutral sweaters. How do you upgrade them then, you ask? Pair them up with newer pieces and keep your look up to date by throwing in a trendy piece or two into the mix.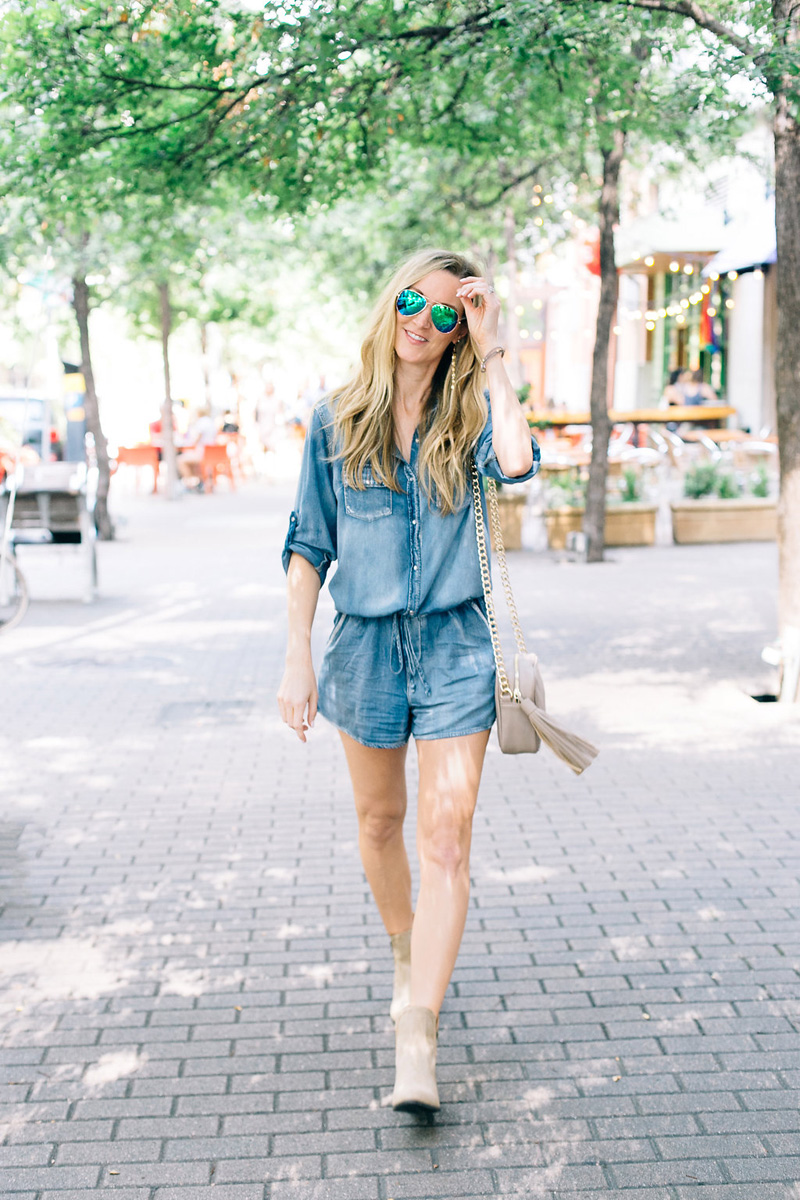 2. Stretch your summer clothes – before you stash away all of your summer clothes, take a good look at them and see which ones you can still use for fall, be it for layering or on their own. That denim jacket you used to top off your white Labor Day outfit with would still make you warm and cozy for fall so you can keep that. That chambray romper you wore to brunch with your family one time can be worn again in fall when layered with a sweater or a jacket. Make the most out of your summer clothes and keep the ones you can wear for fall so you don't have to buy too much new stuff.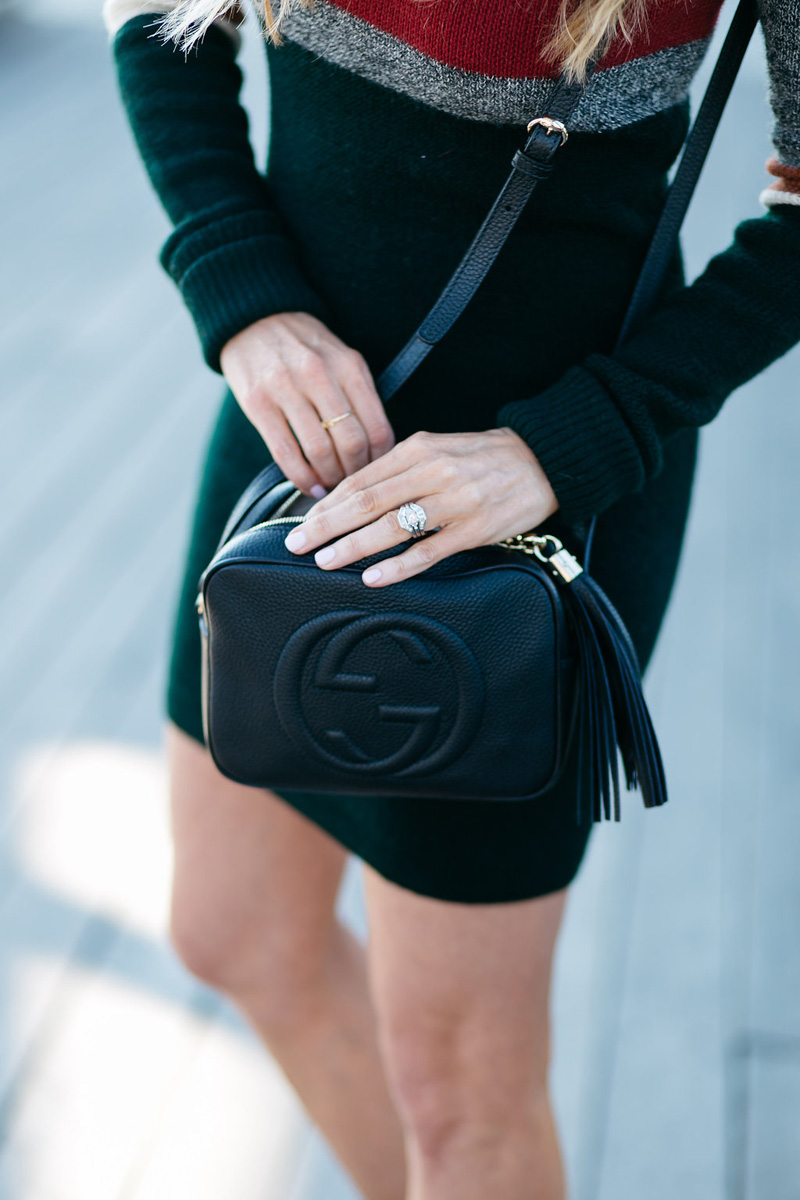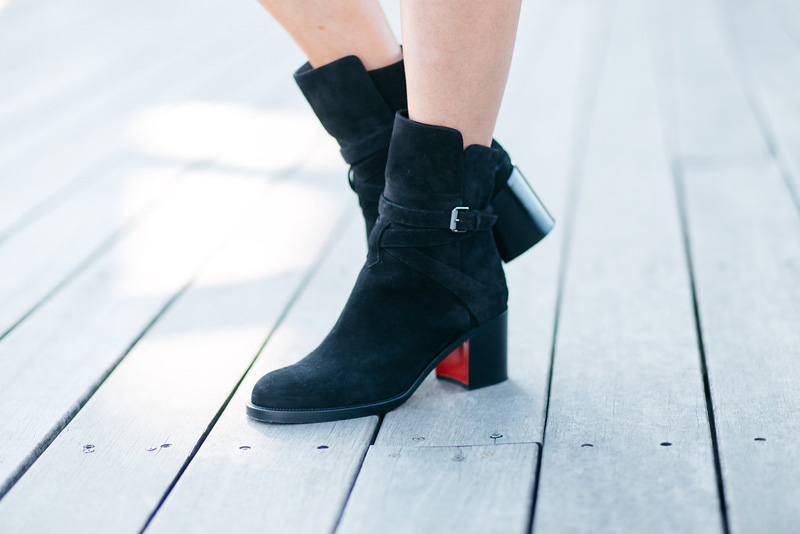 3. Splurge on accessories – if you're on a really tight budget, I would suggest going with a basic piece and using accessories to create different looks with it. It's amazing how changing up the accessories you wear with the same clothes can create very different looks. If accessories are all that you can afford, go ahead and spend the money on them now. You're sure to get lots of use out of them.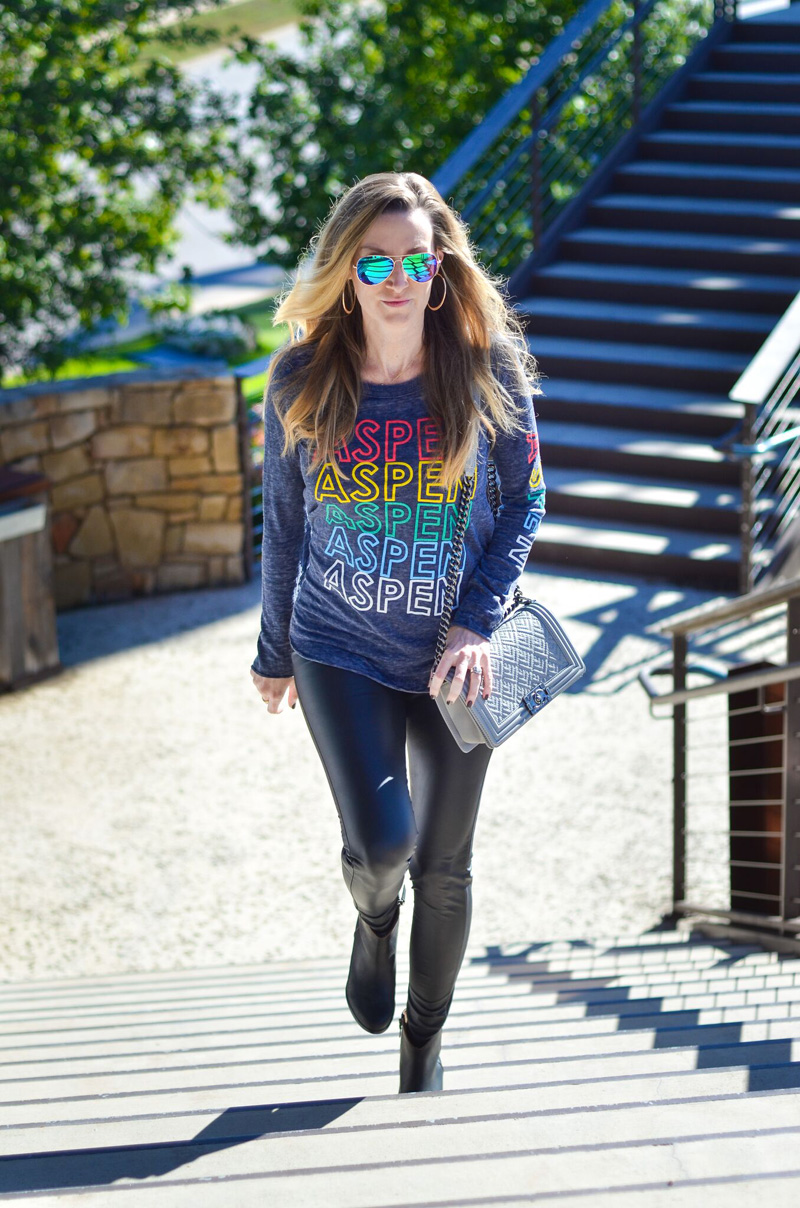 4. Leather skinnies are chic year-round. Rosie Huntington-Whiteley styled her Elizabeth and James trousers for hot temps with an embellished tee and a bright bag. Just layer on a sweater (…and scarf and a vest) like Olivia Palermo for a chill-resistant combo.
Most Read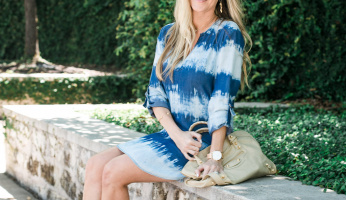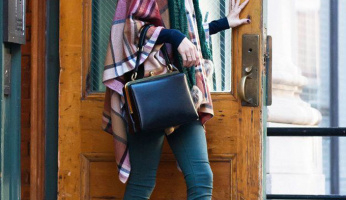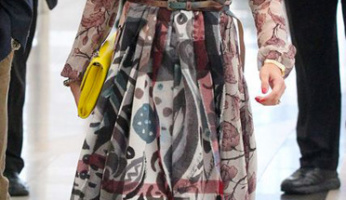 Subscribe to our Newsletter