How to Stay Stylish This Fall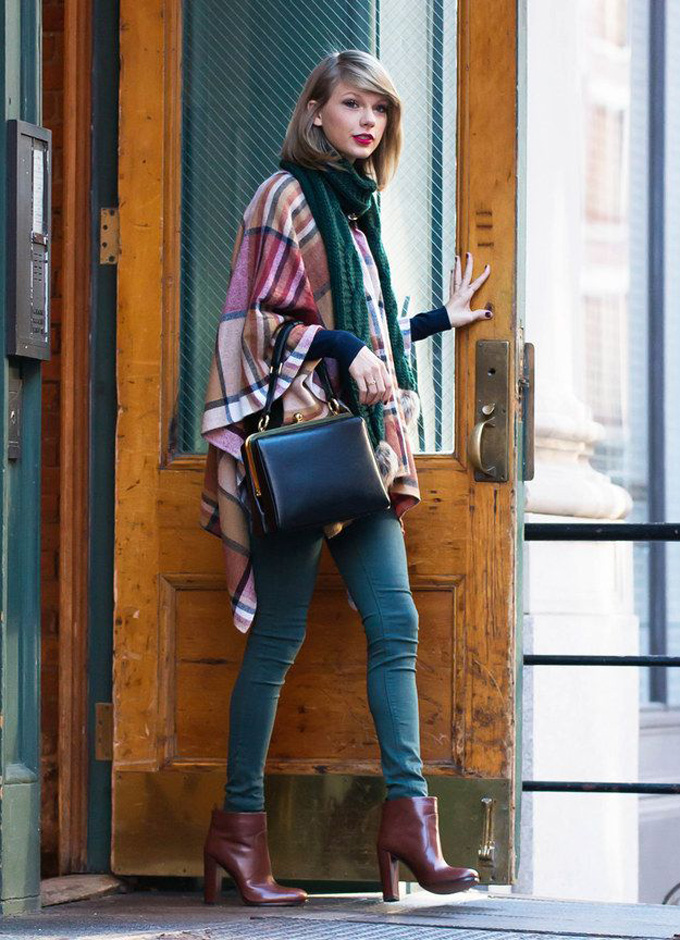 Poncho | Booties | Bag | Jeans
Staying stylish in Fall's cooler temps when getting warm and comfy is top priority can be challenging. Sure, you have a few really gorgeous 'go to' pieces that you can wear to look effortlessly chic but you can only wear these again and again for so long so you have to have another plan for looking great whilst staying warm. Check out my tips and tricks below on how to stay stylishly warm.
ADD A POP OF COLOR TO YOUR LOOK – We tend to gravitate more towards darker colors in the fall and winter months and often, that gives us a very boring look so to avoid that, make sure to add at least a pop of color somewhere in your outfit. It could be a bright cami underneath that thick and heavy coat or a cute and colorful beanie to top off a head to toe black look.
INVEST IN NEUTRAL TALL BOOTS – Tall boots are all the rage this season so investing in a neutral pair is something that you should definitely look into if you're shopping around for worthwhile investments to add to your wardrobe this winter. I found THIS PAIR and it was love at first sight. These are great for maintaining a balanced and streamlines silhouette despite heavy layering in winter.
SCARVES ARE YOUR BEST FRIENDS – If there's one winter accessory you shouldn't be without, it's a scarf. They're simple and they don't seem like much but they can really add lots of style to your outfit, especially if it's a plain one. THIS ONE is sure to ring in the compliments and THIS ONE was one of my favorite Fall purchases so far.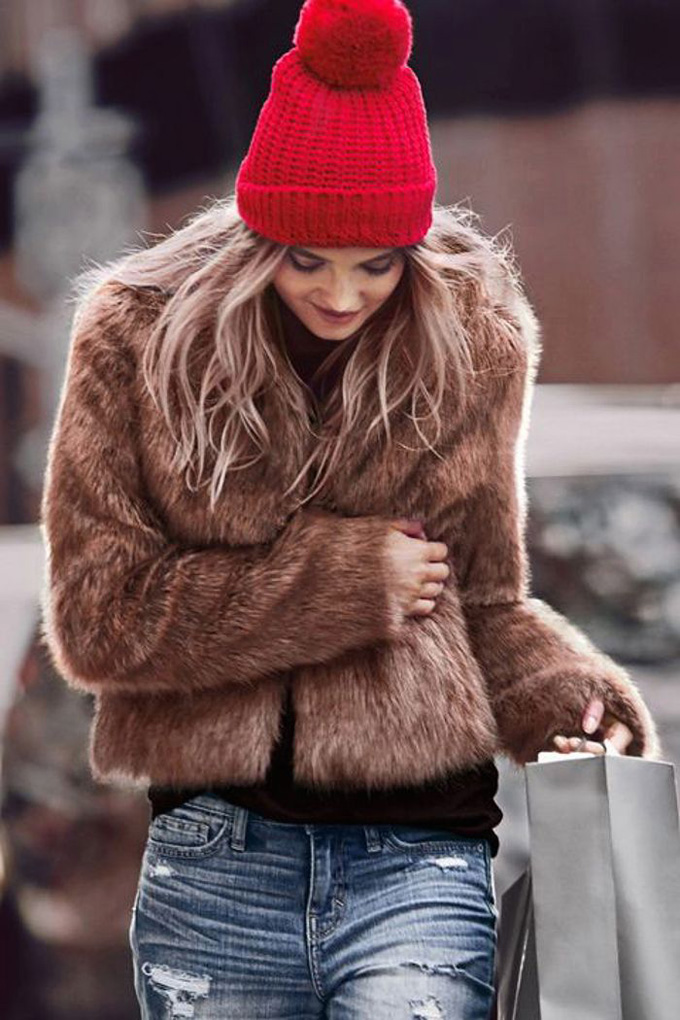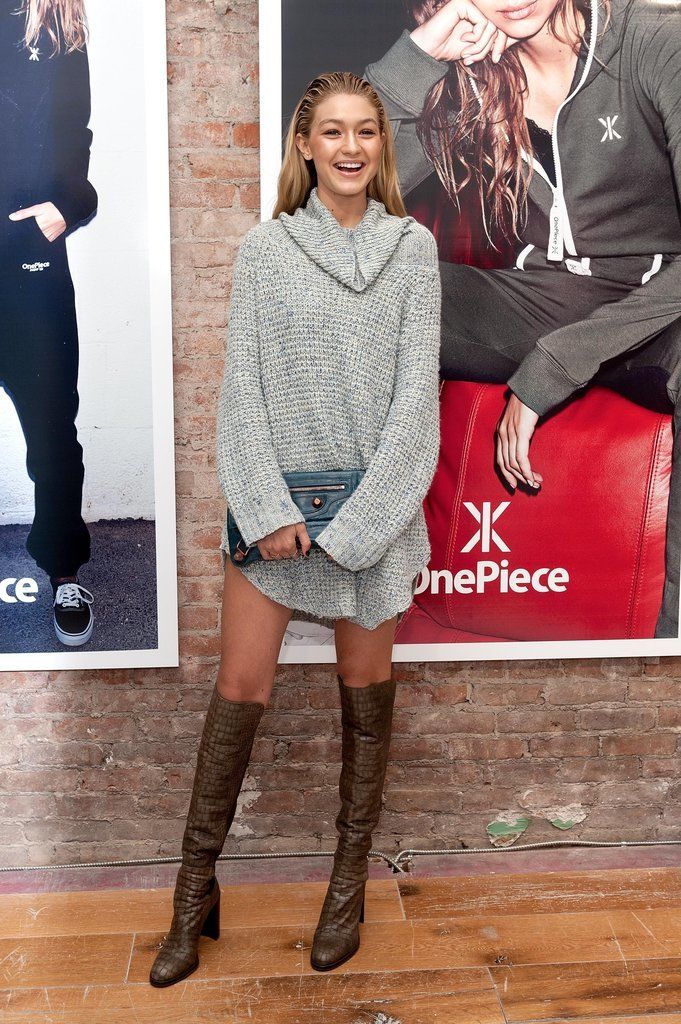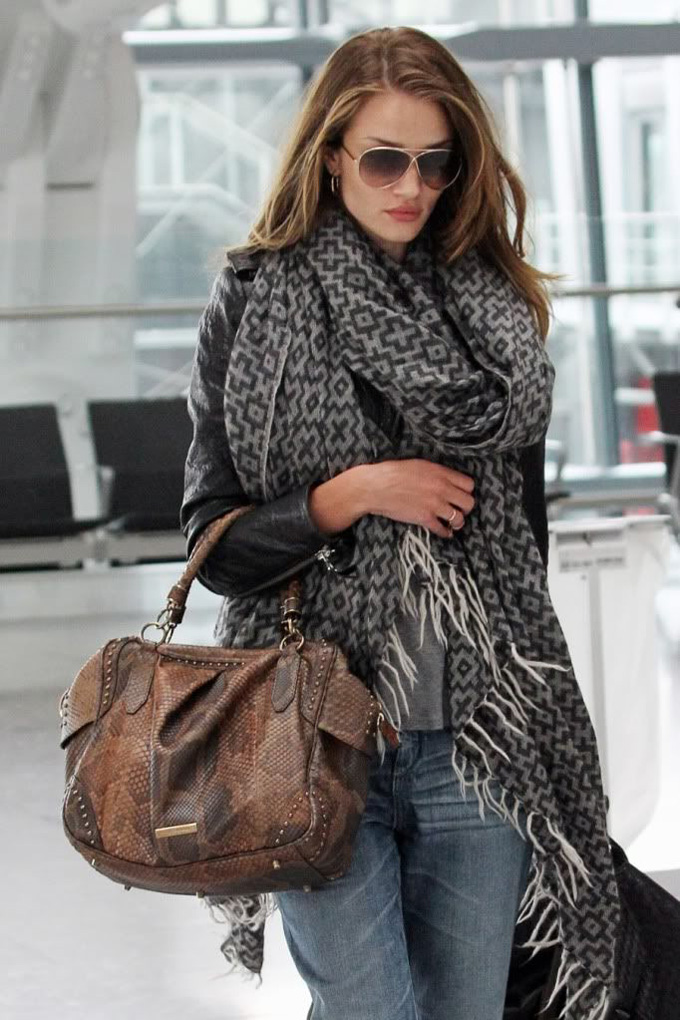 Shop The Post:

Most Read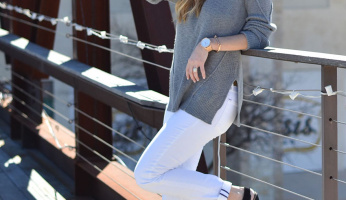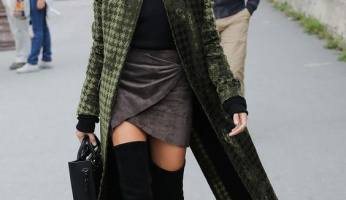 Subscribe to our Newsletter