How Meghan Markle's Dress Designer Knew She Was Secretly Pregnant!
Duchess Meghan Markle stepped out in the gorgeous Theia gown for a big day in Tonga with Prince Harry, and now, the designer of the dress is speaking out about how he knew the Duchess was pregnant even though the Palace never said a word.
Before the pregnancy was announced, Don O'Neill, creative director of Theia, was approached to design this dress.
"When her stylist reached out to inquire if I could make a dress for her Australian press tour, I stopped everything we were doing (my bridal show was just a week away) and immediately went to work on Her Royal Highness' gown," Don told People. The team created the dress in two days and sent it to the Duchess, but they received word that it needed an alteration.
"We needed to remake it with extra seam allowance. We knew immediately why this extra allowance was required [it's usually because of pregnancy], but mum's the word, and with less than one week to my bridal show, all hands were on deck once more," Don continued.
"We re-made the gown and I literally had to run down Broadway that Friday night to catch the UPS truck, making it with just 2 minutes to spare!" he said.
Shop every outfit Meghan Markle has worn in Australia, Fiji, and Tonga:

Most Read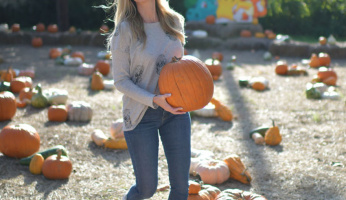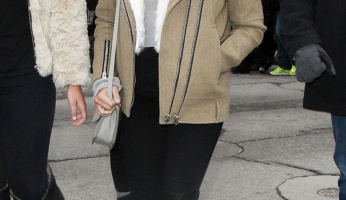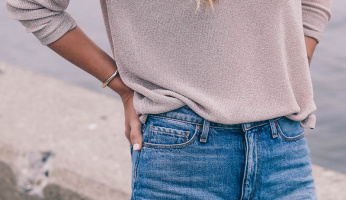 Subscribe to our Newsletter