My Celebrity Style Must-Have Hair Products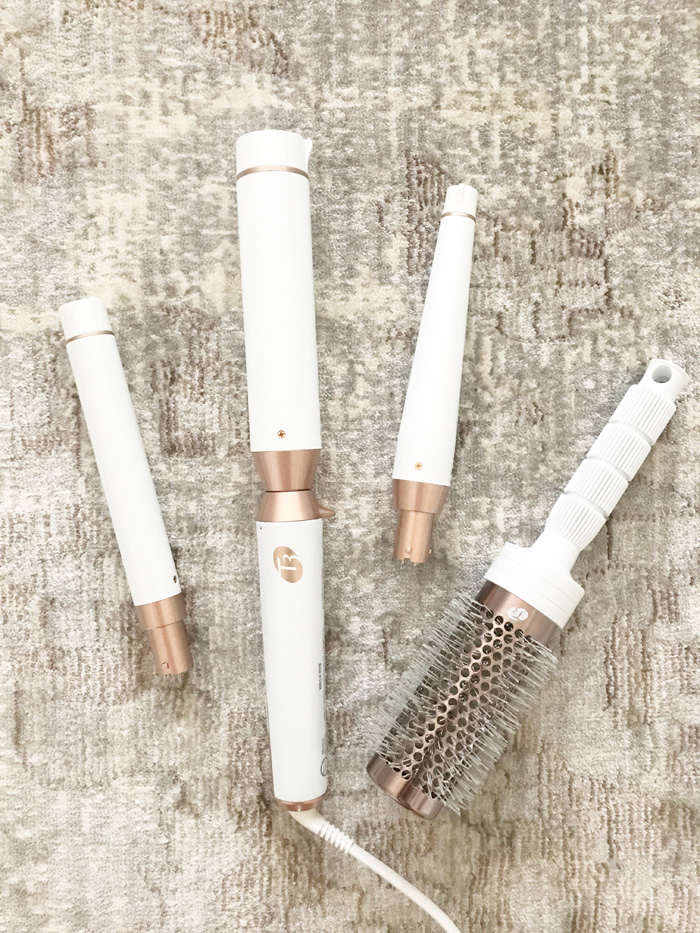 No matter the season, no matter the destination, no matter the occasion — one of my favorite hairstyles is natural, beach-y looking waves. There's just something inherently effortless and feminine about a shiny mane of twisting, curling, waving locks that I can't help but appreciate. It is the official kick-off to summer and it was time for a change for my hair and I knew who to trust with my transformation as well as the tools needed to get the job done!
With an iPhone full of photos from THIS Kristin Cavallari blog and excitement for the "brighten up" I had dreamed about for months I went to Austin's hair guru and the founder of the new and wildly popular 'Shandi's Choice' the one and only, Shandi Nichelle. If you are a long time reader of my blog you already know Shandi as I have gushed about her before as she is not only an incredibly talented hair color genius but a dear friend.
I arrived at Ritual Salon here in Austin and as soon as I sat in the chair she knew exactly what I wanted and needed to do! Brighten my blonde and add more of it throughout, keep beautiful dimension (working WITH my natural color) and add a ton of shine. I told her I wanted to "look like I still spend most of my days on the beach in California" and that the sun just naturally does wonders for my dirty blonde hair, just like it did when I was younger.
Shandi went to work and the transformation was beyond amazing and what is crazy is we did SO LITTLE to my hair. It is very important to both Shandi and I that we keep my hair healthy and strong. She just hands painted my hair (not one foil) artistically in places she knew I needed some lightening and brightening and I sat back with a glass of champagne and relaxed. I love that I now have natural looking, bright, baby blonde through all of my hair. It looks like the sun has highlighted my hair perfectly when it's worn down as well as in a ponytail or top knot. This hair is ready for the summer!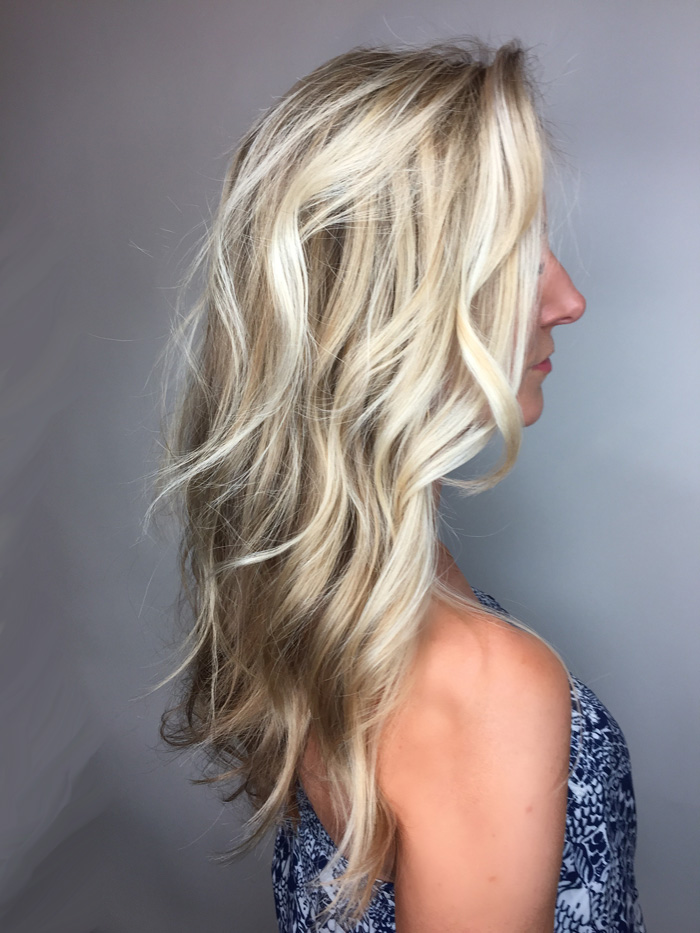 Time is luxury and so are the right products. I use T3 products almost exclusively and the T3 "Whirl Trio" Interchangeable Styling Wand (3 barrel sizes) is one of those perfect products that definitely saves me time, and makes my hair look and feel beautiful. I am a 'no fuss' girl who doesn't have a ton of time in the morning and I am very careful not to damage my hair so this little T3 number was made for me! I love this curling wand, the fact that it heats up fast and curls stay in without adding products! It's no wonder this wand is an Allure Best of Beauty award winner.
I also love how easy it is to change curling barrels and that the tourmaline + ceramic – ionic and far infrared technology delivers a smooth and shiny finish without causing damage. Finally, gorgeous curls that last all day and through the night.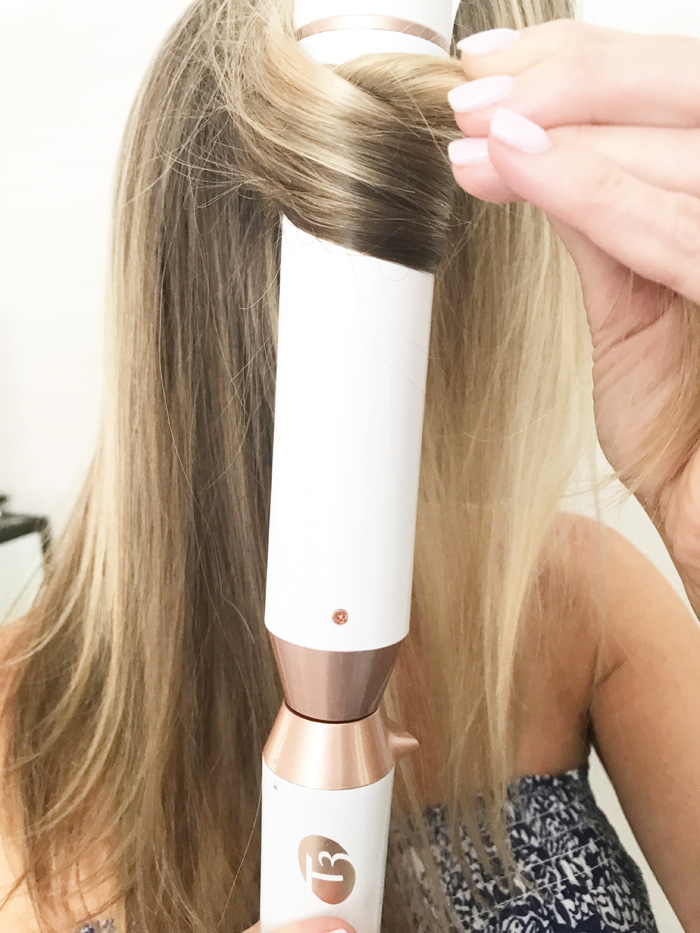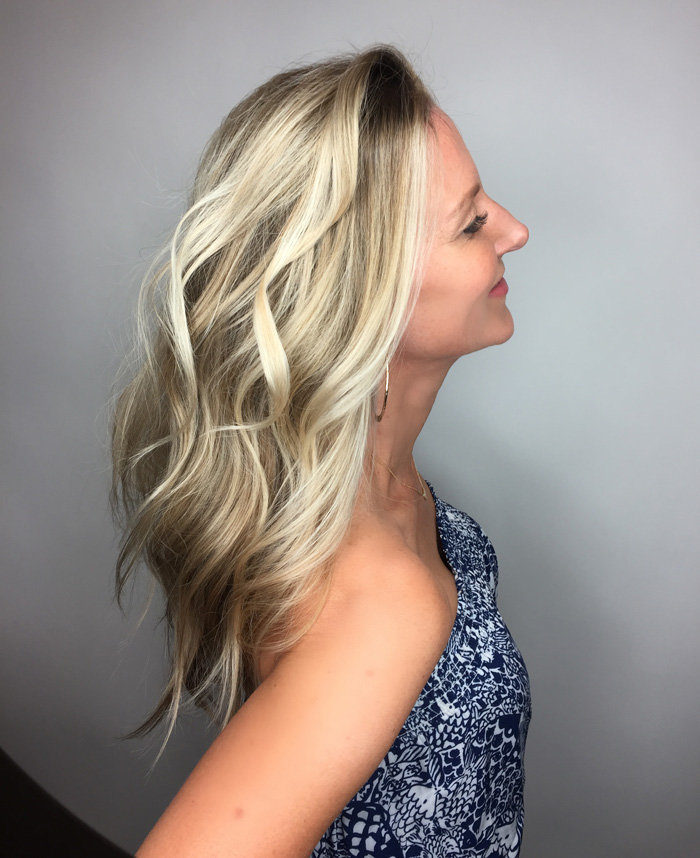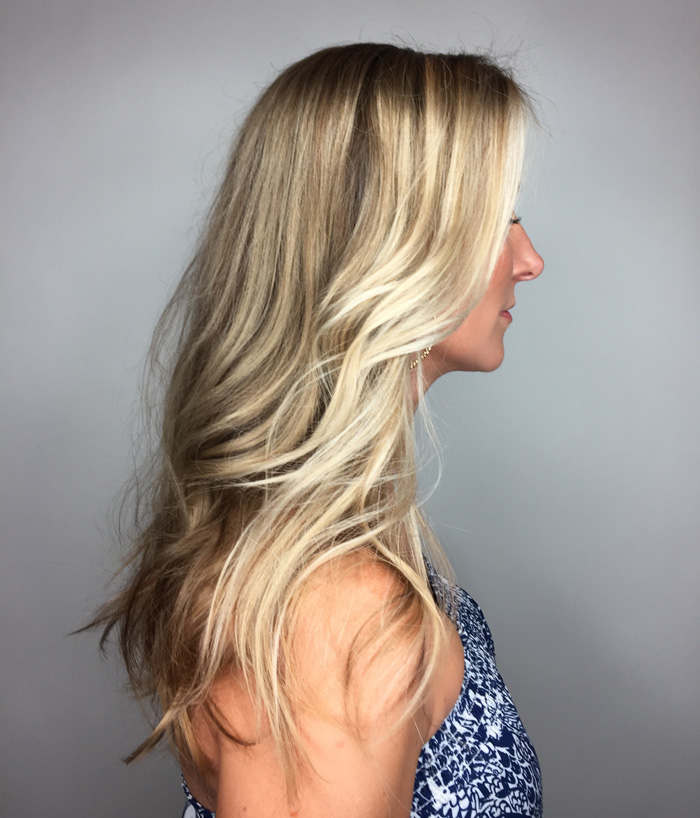 The T3 Tapered Barrel was perfect to use for my 'red carpet ready' ponytail that I wore to the premiere of my new show on AMC Style Queens. The bouncy curls stayed in place all night!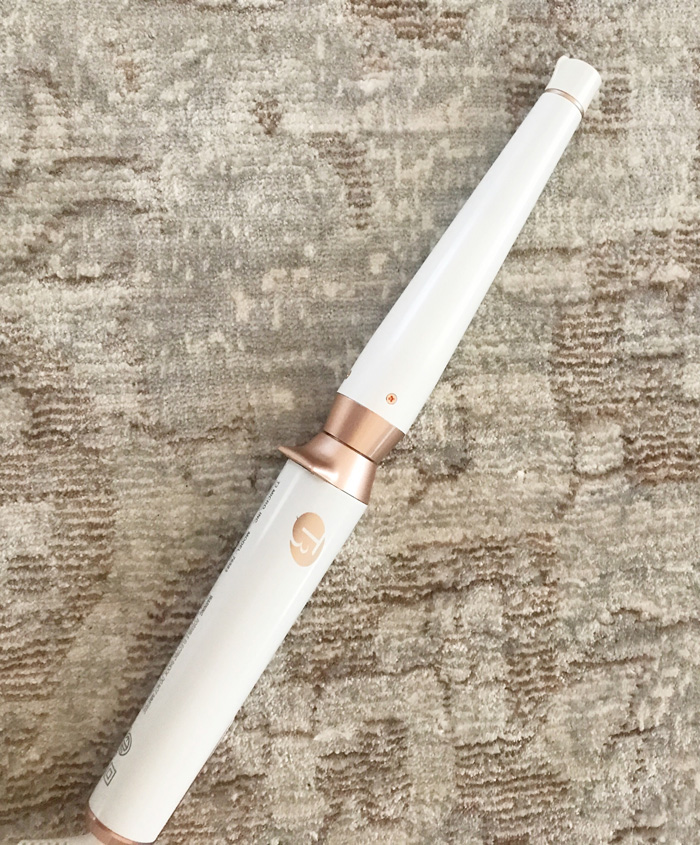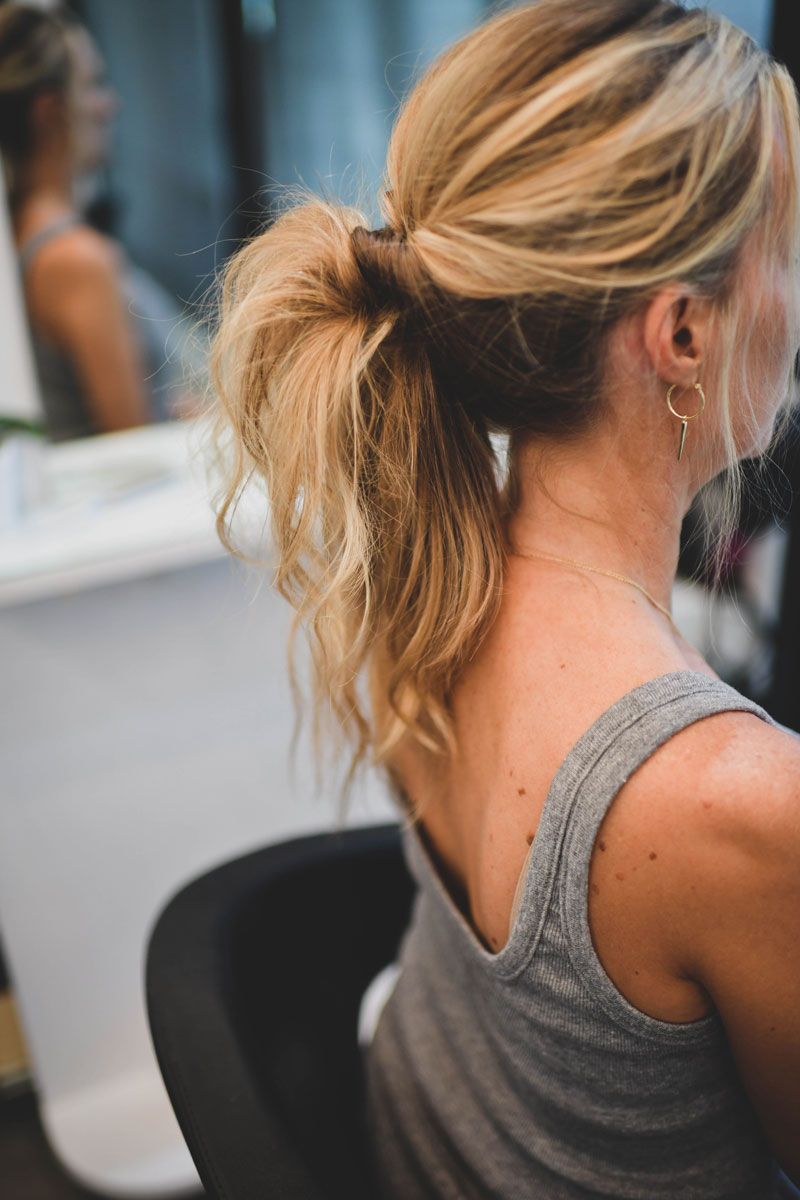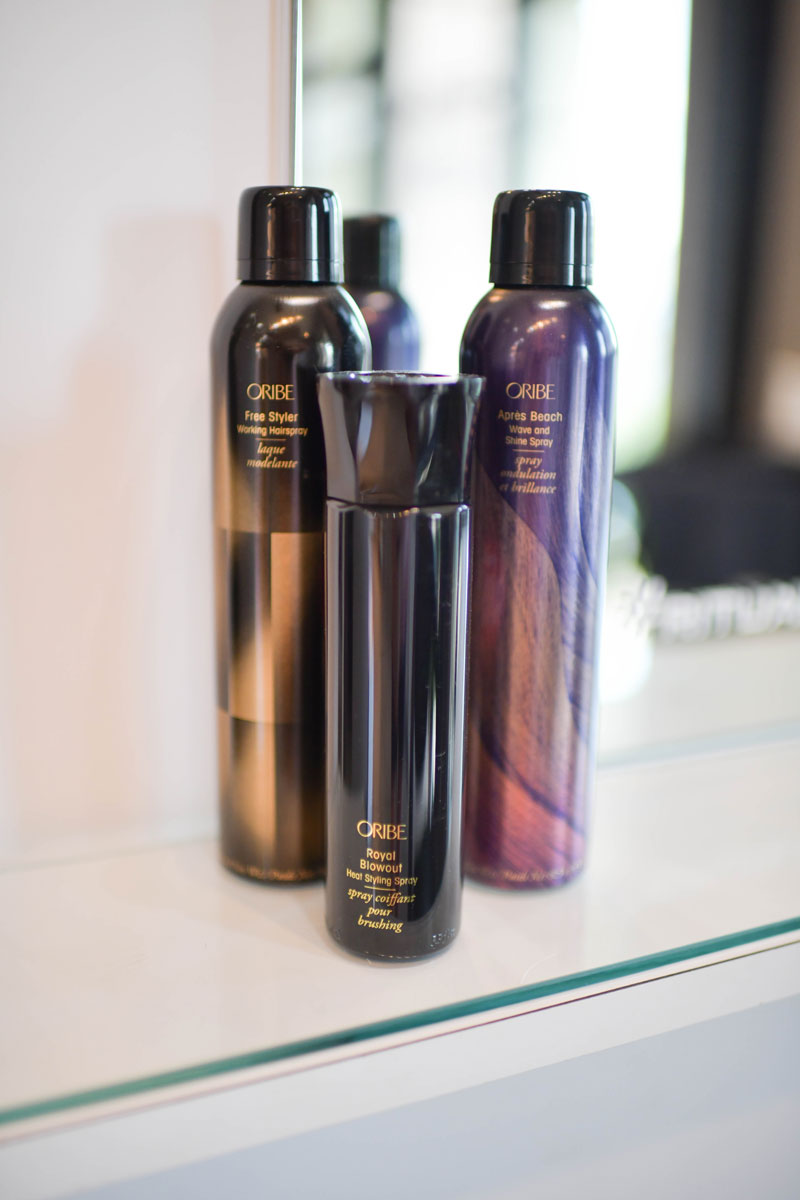 This T3 Whirl Trio lacquered white wand with rose-gold detailing, three-in-one iron does it all and makes it all look sexy. Have a great week everyone! Xo
Shop The Post:

Most Read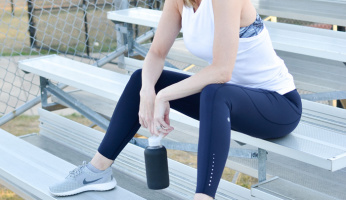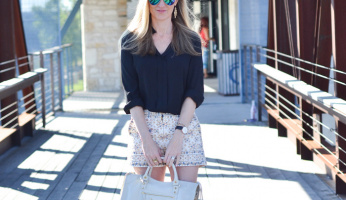 Subscribe to our Newsletter