Use New Workout Gear For Fitness Motivation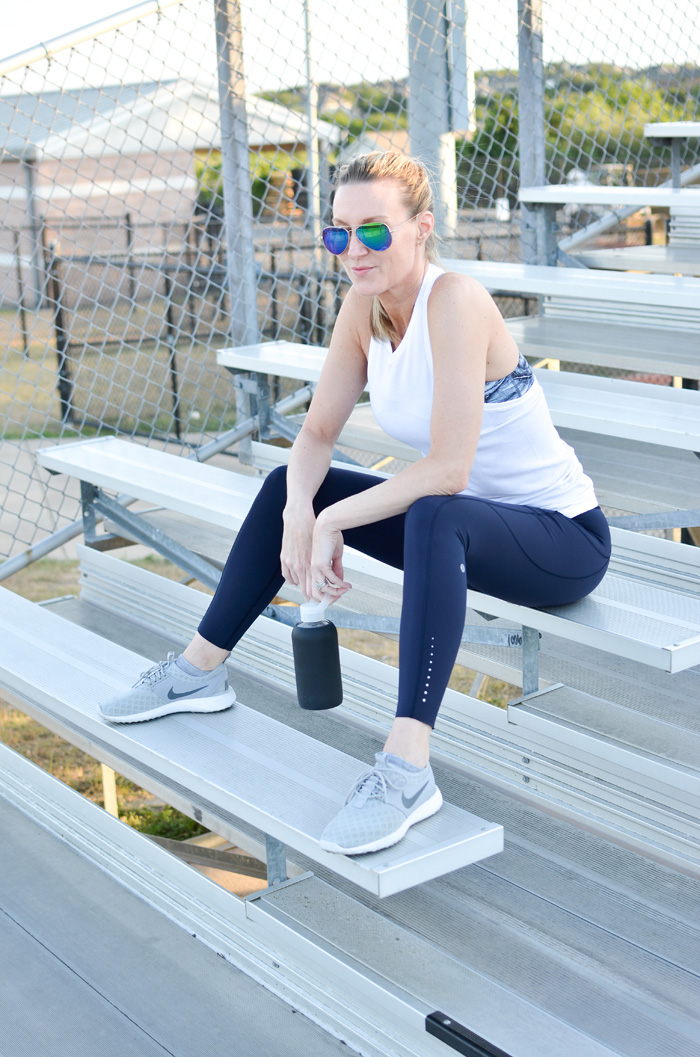 Staying active is always something I prioritize in my life, even if it means finding creative ways to stay in shape when I don't have time for a gym session. I've found, as I mentioned in THIS post, that fashion is great motivation for me to exercise. By buying stylish active wear, I have to work out in order to wear them! It's a genius way to trick my fashion-focused mind into actually wanting to exercise more often. While I do complain from time to time about working out, I have to admit that I love feeling fit.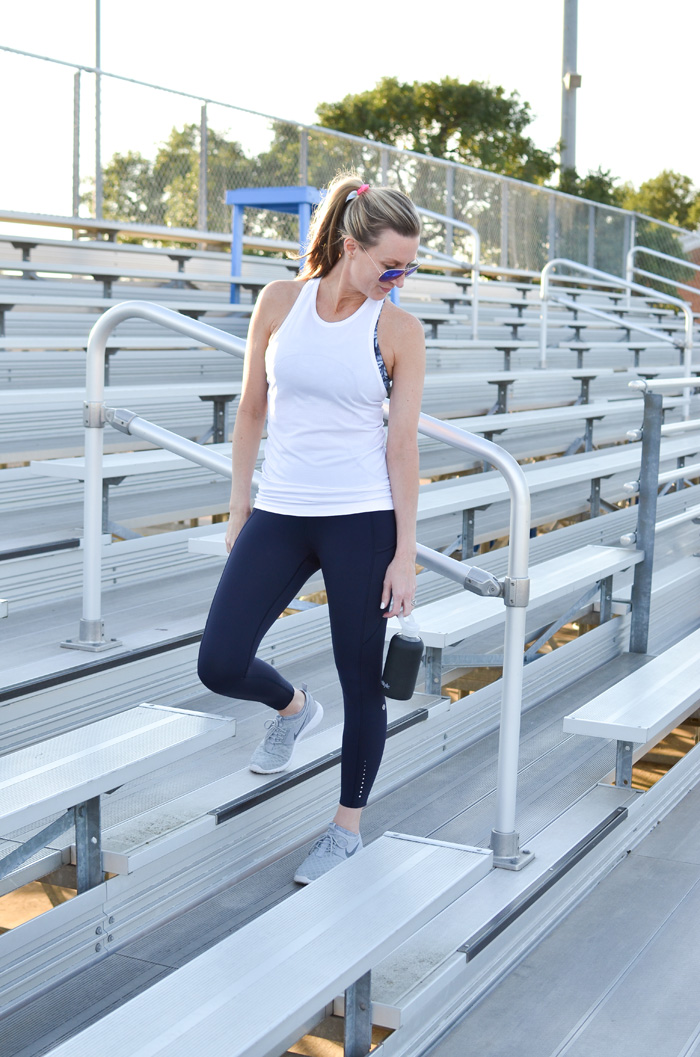 Beyond looking good in workout clothes, I want to make sure that they're maximizing my workout potential too! Having filtered through my fair share of sporty styles over the years, I keep coming back to Lululemon as a go-to athletic brand. Their products are high quality and well designed to ensure that their customer looks and performs at their best! So, you can probably imagine my interest when they released their new line using Nulux, an innovational technical fabric.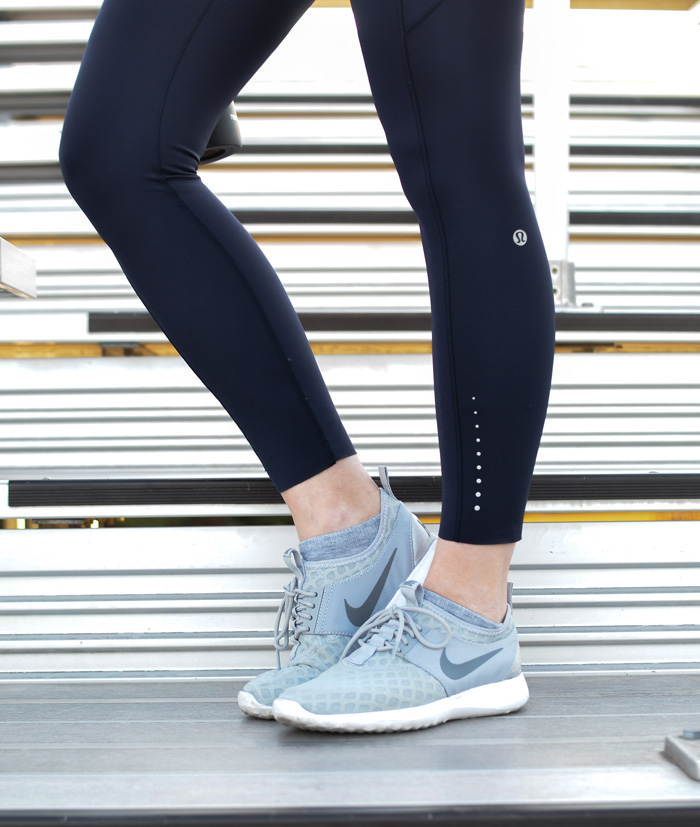 I look for clothes that make working out easier, and Lululemon's Nulux fabric manages to keep me feeling dry and light as I sweat through a spinning class or intense cardio workout. I love wearing the Fast and Free bra with my Fast and Free ⅞ Tight leggings for an overall sleek and slimming look.
I also love the Energy Bra is designed to lie flat against my back and provide comfortable coverage with its higher neckline (which I definitely appreciate!!). Its open back also gives me full range of movement, and the sweat-wicking fabric ensures that I can focus on my work-out and not on my sweat. The fun pattern is so veristile I can pair it with all my different color leggings which is a huge plus.
When it comes to leggings, I go back and forth between a cropped, ankle, and full pant leg (it depends on my routine for the day). The Fast and Free ⅞ Tight legging (I'm wearing the midnight navy) hits right above the ankle and is so light I basically forget I'm wearing them. It's an amazing sensation to not feel weighed down by anything while exercising, and I use the convenient back and side pockets to keep my keys, ID, or credit card with me when I'm on the go. They're also designed with the new Nulux fabric, so they're comfortable and practical for staying active!
Another great pair of leggings I've found comes from one of my new favorite brands, Endeavor Athletic (also a favorite of Southern Charm's Cameran Eubanks!) Endeavor's Eclipse leggings are lightweight and comfortable, which makes them my go-to choice for a longer leg style. They're the perfect length on me, and I love how their true high waist keeps me covered during any workout. The black compression fabric also creates a cool wet-look that's easy to style and fun to wear.
***UPDATE*** To look my best in these clothes, I've finally been able to target those pesky areas that even the most dynamic workouts haven't toned! Thanks to my CoolSculpting sessions  at the Laurel Corrinne Studio (read more about them HERE), I've been so happy with my results and body so far. I'm eight weeks out from the initial treatment, and I'm super excited to share the final results with all of you in a few weeks. I've found that difference is amazing – check out some before and after photos on the Laurel Corrinne Studio's Instagram!
Have a great weekend, and I'll see you at the gym!

Most Read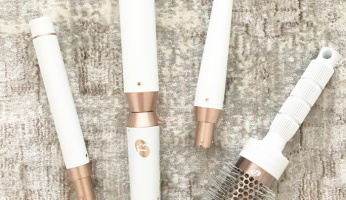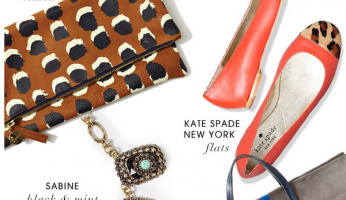 Subscribe to our Newsletter