Celebrity Style It Bags And How You Can Get One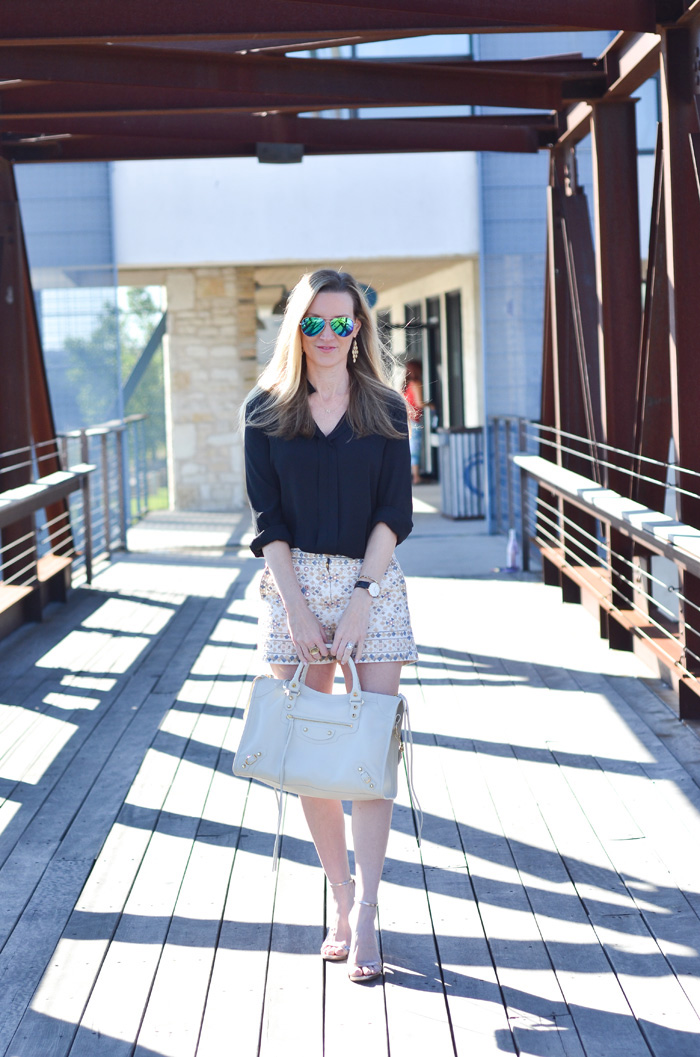 Welcome to June! I hope everyone's Memorial Day weekend was fun and full of family and friends! We were lucky enough to hang out with loved ones and relax, and it seems absolutely crazy that 2017 is already halfway done. I can smell summer vacation in the air, and this means that summer barbeques, concerts, and lunch dates are right around the corner.
As we're approaching the first few days of (official) summer, I'm loving the warmer weather and sunny days. Plus, I can finally break out those shorts, dresses, and skirts that have been patiently waiting in my closet all winter. I love these Tolani shorts (check out THIS other post about them last summer) because they're so comfortable and are a great statement piece. The embroidery and embellishment on this pair are especially gorgeous, and the light colors are perfect for summertime. They also are the perfect length, which makes them flattering for fashionistas of all ages!
I find it's so much easier to get dressed in the morning when my closet is full of brands I love like Tolani, so I am fiercely loyal to my favorite designers. Thank you for all your sweet comments on my latest Instagram post, I love hearing what brands you're loyal to!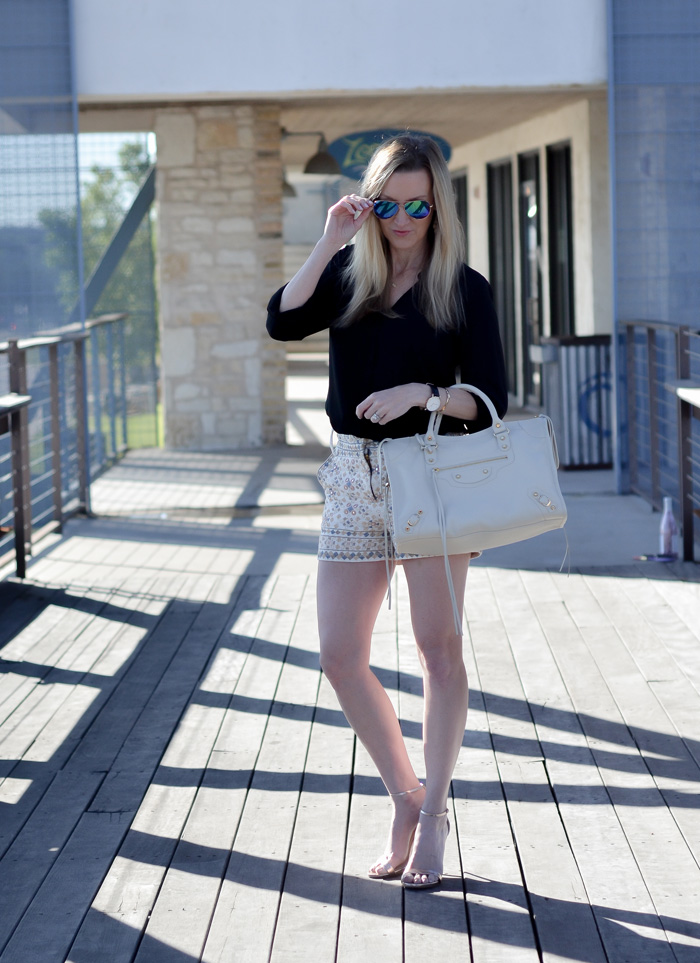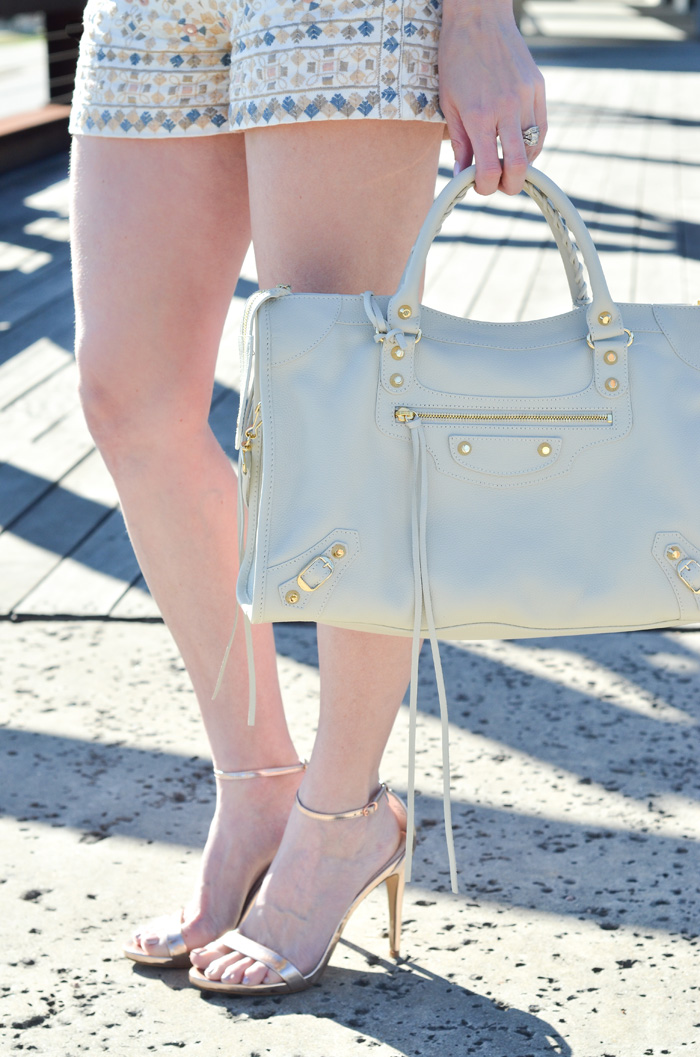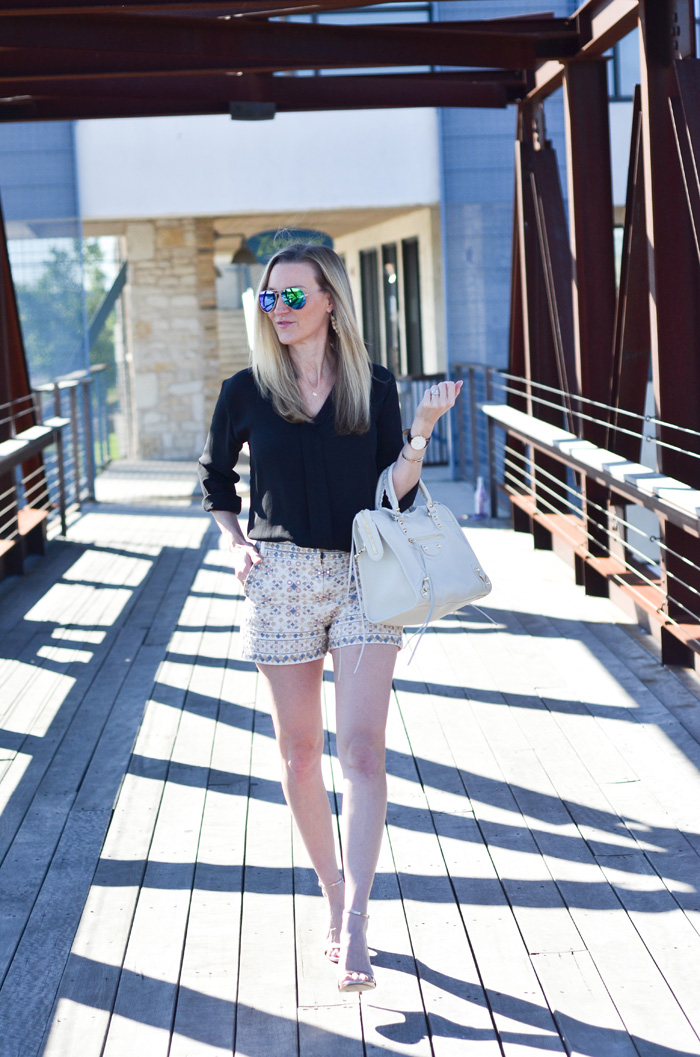 I added a black blouse to keep the focus on my shorts for that elevated, off-duty look. I also added THESE simple and oh-so comfortable, metallic rose gold sandals and a white Balenciaga City bag to compliment the color and reflective accents of my shorts. This bag is one of my new warm weather favorites because of its classic structure, great color, and practical size (isn't it gorgeous?).
Celebrity Style Tip: How would you like to get some of the most sought after designer handbags…discounted? Gucci, Chloe, Balenciaga, Celine, Chanel…hundreds of dollars off?  No, I'm not talking about knockoffs or imitators, I would never promote those, I'm talking about straight from the brand, 100% authentic handbags that you see on the arms of all your favorite celebrities. The good as gold retailer I'm talking about is HGBags. If you haven't heard of them, I'm ecstatic to introduce you to the online store that can deliver you your Holy Grail (HG) of handbags. Dreams can come true, and one of these celebrity favorites could be yours sooner than you think! The HG Bags site is super easy to browse and shop, and I'm confident investing in designer pieces thanks to their guarantee of authenticity. They also have gorgeous designer shoes, wallets and other accessories; I try to always take advantage of their great sales in order to save even more! Dreams can come true, and one of these celebrity favorites could be yours sooner than you think! I have teamed up with HGBags to give you and exclusive discount. I will be posting the exclusive code soon my Instagram today!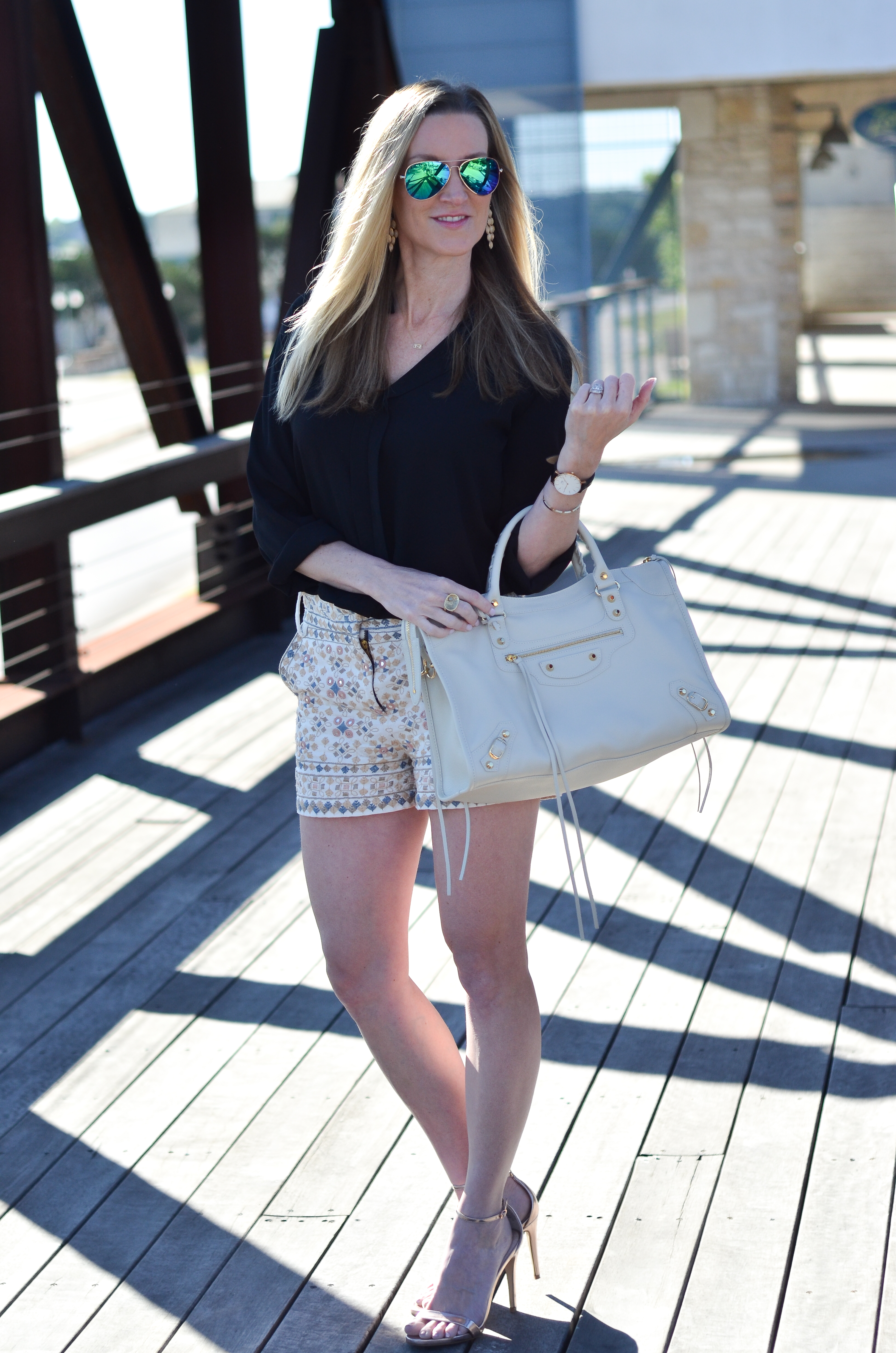 Have a great weekend!
Most Read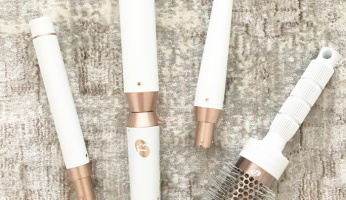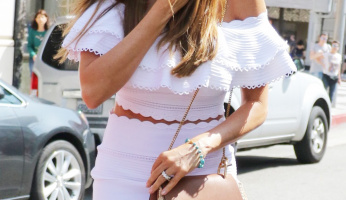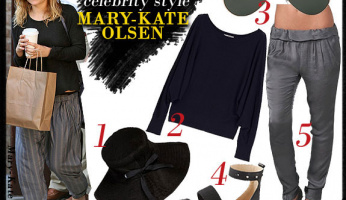 Subscribe to our Newsletter