Family Game Night, Celebrity Style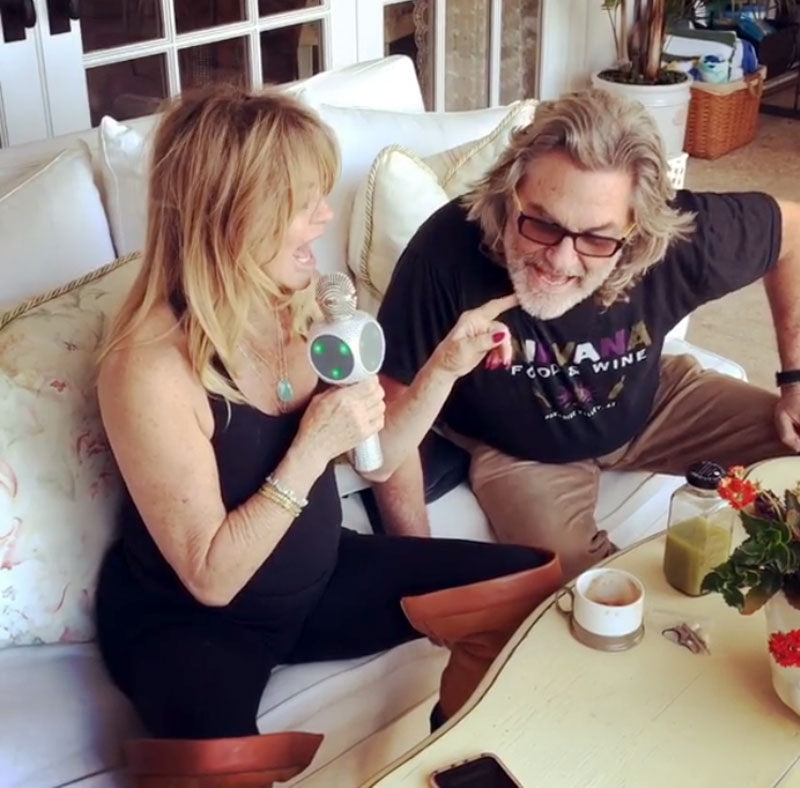 Saturday night. House smells like a pizza restaurant and you can hear more voices than usual in the living room. The excitement is going on all day and the preparation has been handled by the kids. It's family game night, celebrity style! This is one of those times where you don't have to call kids numerous times. They call you.
Most of these games are 'in it to win it' games, but we don't take the part who wins or looses very seriously. It's all about fun!
Sing-along PRO Bluetooth Karaoke Microphone:
Goldie Hawn and Kurt Russell called this their FAVORITE Christmas present and it's easy to see why. The sound is great and the echo feature is very fun. The kids love it. In fact, I've been known to belt out a few songs on it when it's not family game night.
Watch Your Mouth Game:
A featured card game on Good Morning America, Buzzfeed's "The Try Guys", and more! By now, you have probably seen those viral videos on the internet of people wearing a mouth re-tractor (like Khloe Kardashian) and trying to say words so others can try to guess what they are saying. It's like having a lot of marbles in your mouth and trying to talk at the same time. Imagine your family and friends silly faces while they try to say "Warm Beef Meatballs" while wearing cheek retractors/mouthpieces. So Funny!
Twister:
Everybody loves a classic! Twister can be a game which is fun for all (limber) family members, and kids really love it — because they definitely have an advantage in the dexterity department. In addition, it always produces lots of laughing, which is also a great plus for family game night.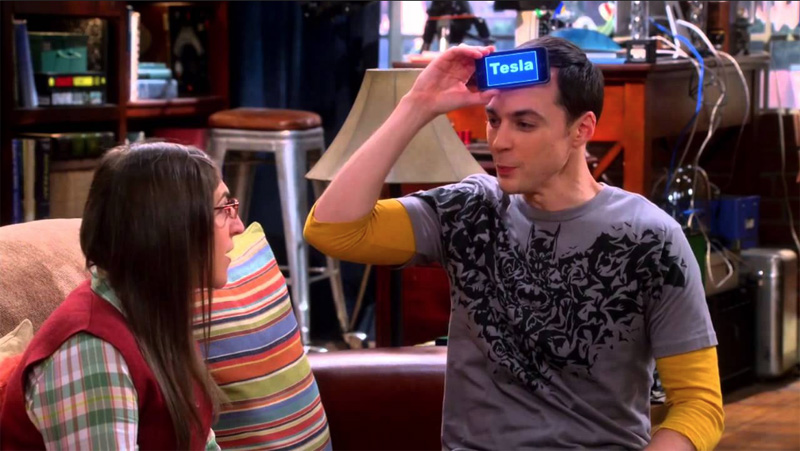 Heads Up:
I love this game! Heads Up!, the hit game from Ellen DeGeneres and Warner Bros. Entertainment, has players guess the word on the cellphone screen held to a friend's head as time counts down. Topics include superstars and blockbuster movies; the app records videos of goof-ups. Totally family friendly and totally fun.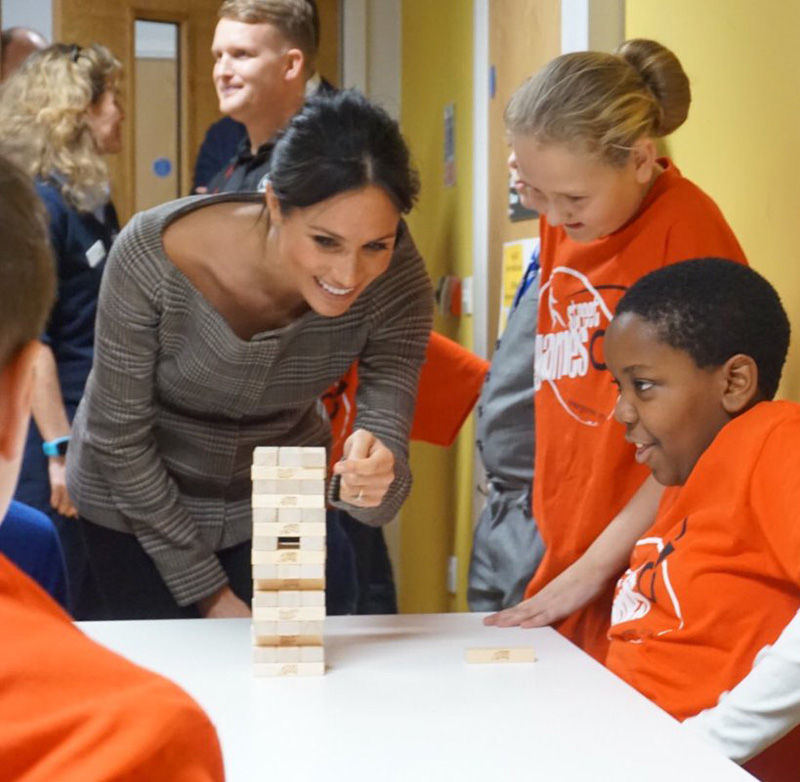 Jenga:
Just ask Meghan Markle, Jenga is a 'Royal' good time! This is a classic game where you can teach your child about balance. I love this game not only for being able to spend time with my children but also because I can teach them valuable lessons they will need to rely on later in life. Simply push or pull, but it will impact the rest of the game. Honestly the easiest and funny game ever to play! Anyone and anybody, no matter how old they are, can play this game. Its very fun to play in a big group or small and have that anticipation of who is going to make the tower fall with one wrong move.

JavaScript is currently disabled in this browser. Reactivate it to view this content.
Most Read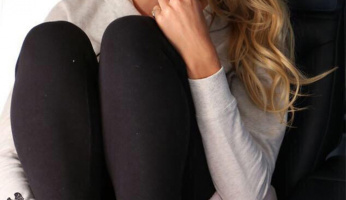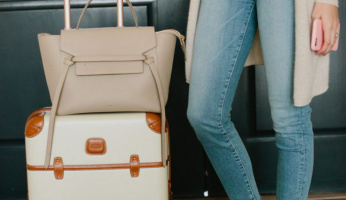 Subscribe to our Newsletter