Celebrity Travel Beauty Tips & Essentials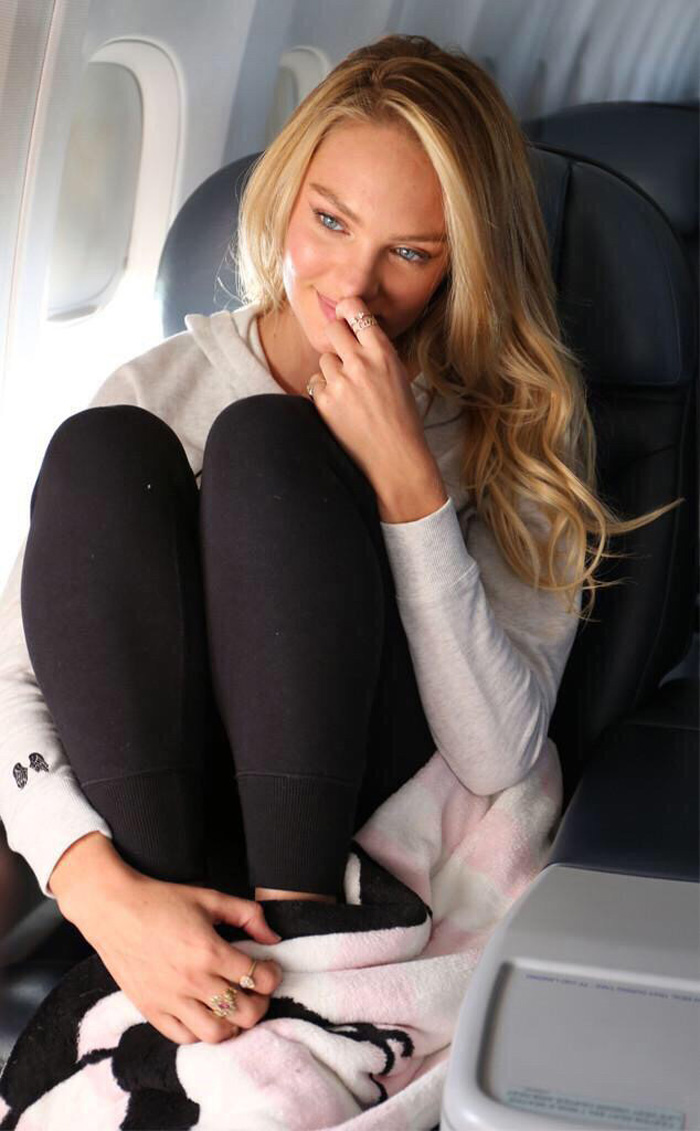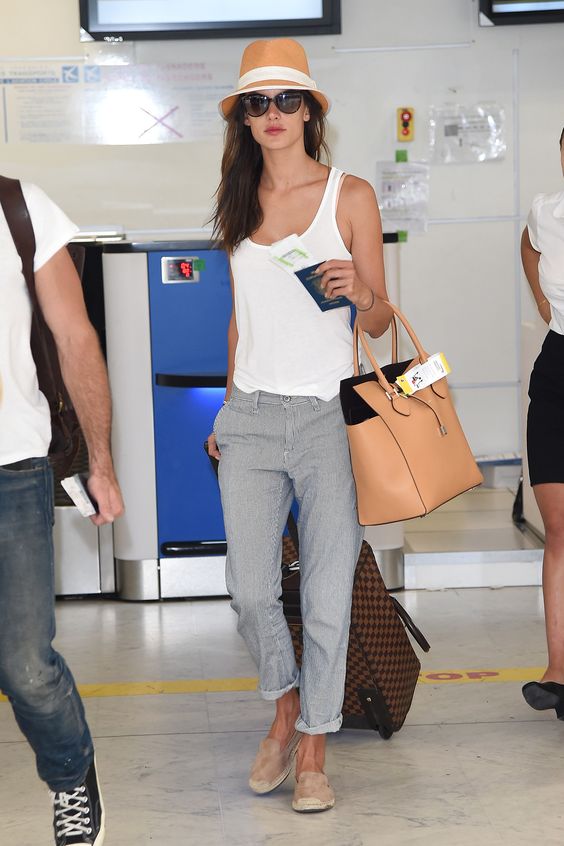 Airplane environments are often glamorized and portrayed as these über-luxurious atmospheres with people sipping martinis in suits and fancy dresses who are leaving the flight with not a hair out of place or smeared makeup mark present. Unfortunately, this is just not reality. Even the most accommodating of flights can still wear on your body and face, especially after five hours or more. Between the awkward sleeping positions, turbulence and occasional sickness, your flight experience show on your face whether you like it or not. However, your post-flight appearance can be improved and instantly remedied with the help of a few handy beauty products. Take a look at the items that can save your face after any flight.
1. BB Creams are a new(ish) kind of 'foundation' that blends skincare with makeup. This "two birds, one stone" approach is great when you're on the road since you won't need to pack foundation primer and daily sunscreen (beach bums should go for some extra SPF, though). Plus, you can apply it with your fingers, so you can skip the separate foundation brush or sponge. Because the coverage of most BB Creams ranges from light to medium, you'll still need a great concealer to cover any outrageous blemishes and inner eye circles.
2. Traveling can be hard on your skin, with jet-lag, extra stress, and skipping your regular nighttime skincare routine – a long-lasting, build-able-coverage concealer will help to hide a multitude of sins. My hands-down personal favorite,  Josie Maran Argan Concealer Crayon
ultra-hydrating concealer crayon is infused with argan oil that makes blending a cinch. It seamlessly smoothes over blemishes, dark circles, and uneven pigment, with no caking, creasing, pastiness, or fading away. The non-cakey pigment layers for coverage as light or intense as I need it to be, with a chubby, retractable tip that never tugs, just glides like butter and leaves a veil of creamy color that erases boo-boos and matches my skin tone. Whether you color inside or outside the lines, it's got you covered.
3. Pack a blush/bronzer duo to create a healthy, summery glow all year-round. Long flights and lack of sleep can make anybody a little green around the gills. Perk up your complexion with your favorite blush and bronzer. A great color combination is BECCA Becca x Jaclyn Hill Champagne Splits Shimmering Skin Perfector Mineral Blush Duo
, which is beautiful and handy for an at home glam and is my life saver on the go!
4. Lip gloss is versatile in that it's moisturizing, so you can skip lip balm. Plus, if you choose a sheer gloss, you can wear it "natural" with your own lip color shining through as a soft pinky color, or you can put concealer or foundation on your lips before applying your gloss, and you now have a beautiful glossy "nude" lip look. My personal favorite gloss is Dior 'Addict Lip Glow' Color Reviver Balm as you can see from my Instagram, I wear it almost every day! I use the sheer pink and it gives the most beautiful sweet natural pink lips. It blends perfectly and works with your natural lip color to give you soft, sexy, hydrated lips.
5. Facial Mist is an absolute travel must have! When it comes to in-flight atmosphere, the air up there isn't exactly the best. Airplane air is super dry and can suck the moisture out of your skin, leaving it feeling tight and parched. Give it a little hydration boost with a facial mist like my favorite Caudalie's Beauty Elixir, I take it with me everywhere and is perfect when I need an instant burst of radiance and feel refreshed.
6. Sunglasses are wardrobe game-changers, and every style can up the chic quotient in myriad ways. When you are feeling "blah" and tired after your long flight, throw on a pair of oversized sunnies. They will cover up those tired eyes and keep you looking stylish and "put together". One of my favorite pair of celebrity-approved sunglasses are THESE by Karen Walker.
7. A wide-brim hat adds polish to an outfit and is ideal for concealing messy travel hair. Travel is chicest when a fedora is worn take it from Jessica Alba. Take notes from the most stylish flyers and add a fedora, like this one Kristin Cavallari loves, when dressing for a long haul flight.
8. Hydropeptide Hydroactive Cleanse Cloths. Lightly textured wipes that cleanse skin and remove makeup using micellar action while delivering hydration balancing peptides.  Conveniently cleanses skin and helps to dislodge excess dirt and oil. I'm obsessed with these!
Shop Celebrity Style Travel Essentials:

Most Read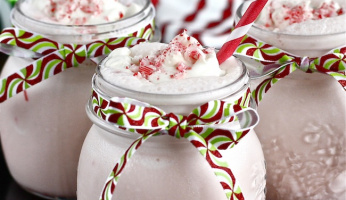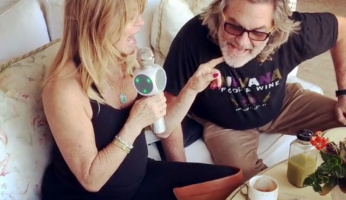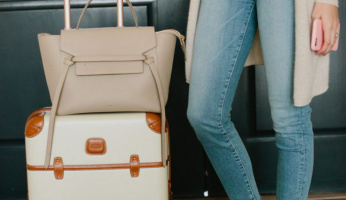 Subscribe to our Newsletter