Excitedly Awaiting the Fireworks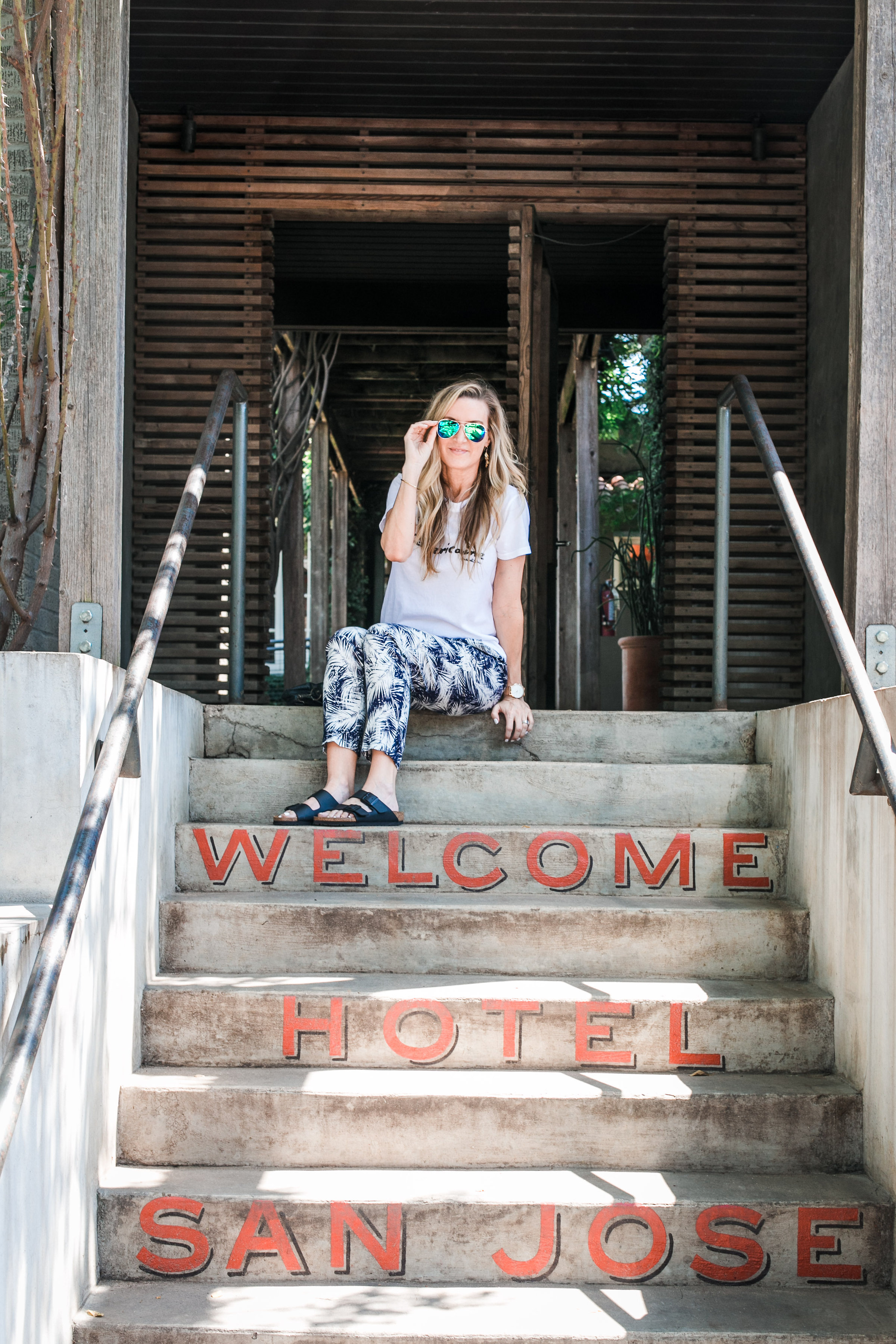 It. Is. Finally. Here. The Fourth of July weekend!! I know I've been dropping hints for the last few weeks about how excited I am for it. Now, I can finally celebrate (insert fireworks here)!! It's so nice to be able to have a holiday like this during the summer because it gives structure to what can feel like an endless stream of days. Tomorrow is also my birthday and I can't wait to celebrate with family and friends.
Prep for this weekend happens in advance: plans are made with friends and family, menus are devised and prepared, and celebration supplies are readied.
My family and I are excited to be traveling together this weekend. I remember how much I loved going on family trips or vacations as a child, so I have been dead set on continuing the fun with my own kids. To keep the annual holiday from becoming mundane, I suggest making creative alternatives to the holiday clichés.
If you're in need of inspiration for your holiday outfit, I've already outlined a few options in a past post that have a fresh take on the classic, yet exhausted American flag t-shirt. For me, I've found that patterned pants and a simple shirt can make all the difference. To ensure I'll be comfortable in my clothes, I rely on designers I know and love! I chose Michael Stars, since an American holiday calls for an equally American designer. If you're not familiar with the brand, Michael Stars is based in Los Angeles and specializes in making swoon-worthy staples.
The "L'Tee Americaine" I'm wearing is Michael Stars (bonus: it's über comfy) and is just what I mean by adding a fresh take on your Fourth of July outfit. Even though it mentions "America," it's unexpectedly in French! Great for the Fourth of July, this tee is subtle enough to be worn throughout the rest of summer (unlike other overwhelmingly patriotic choices).
The goal of my outfit was to be comfy and cool, so I paired my tee with slouchy palm-print pants from Splendid and black Birkenstocks. We photographed this look at the gorgeous Hotel San José in Austin; if you're in the neighborhood, definitely stop in and take a look!!
Make sure to have fun this weekend! I can't wait to see all the festivities and hear about everyone's plans (and outfits!).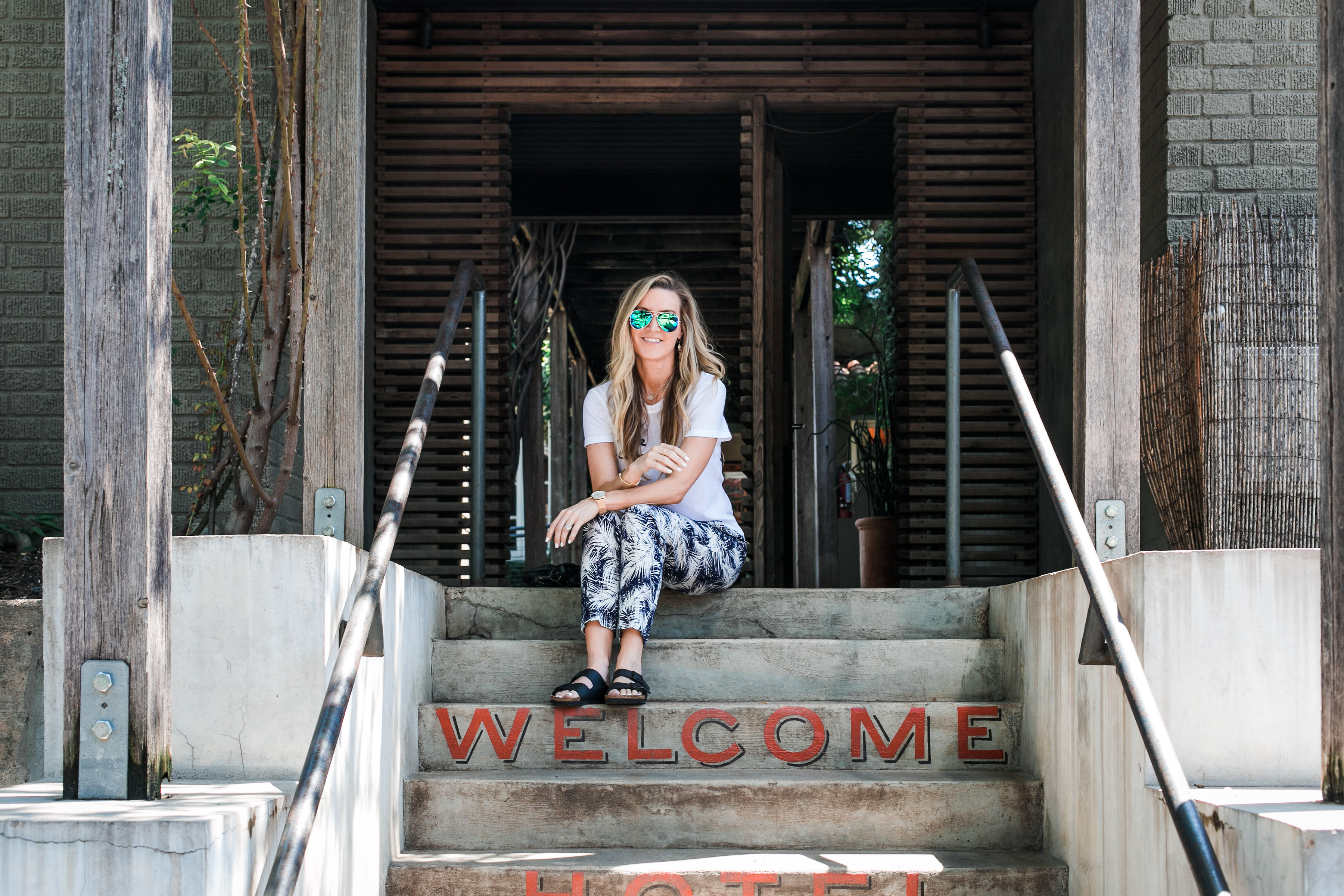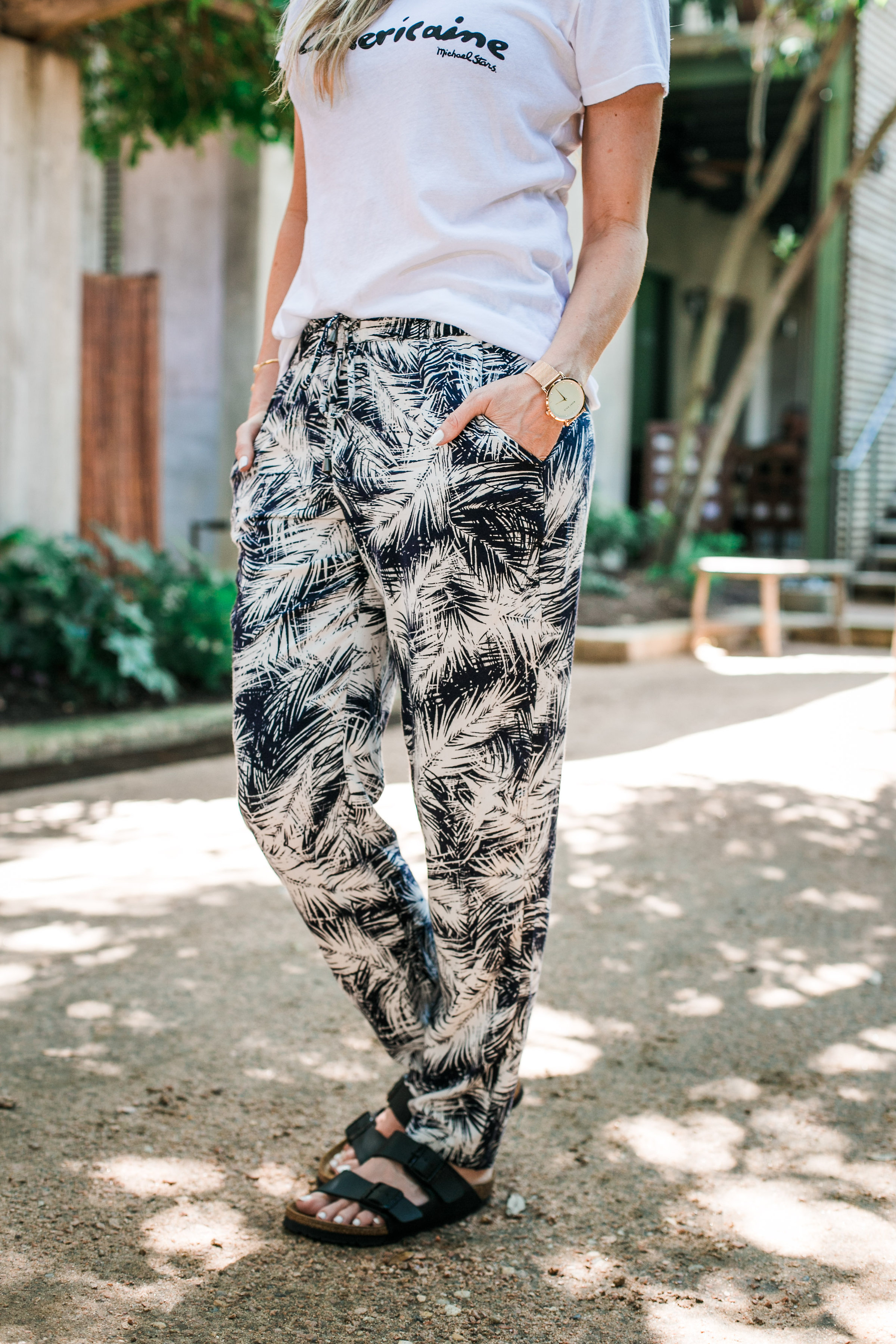 Much love, and Happy Fourth of July! XX Much love, and Happy Fourth of July! XX
Most Read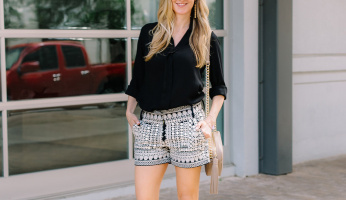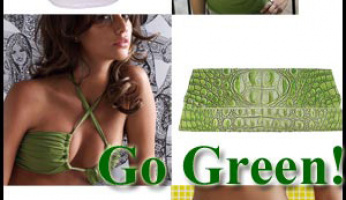 Subscribe to our Newsletter