Copy The Hottest Celebrity Styles Right Now with JustFab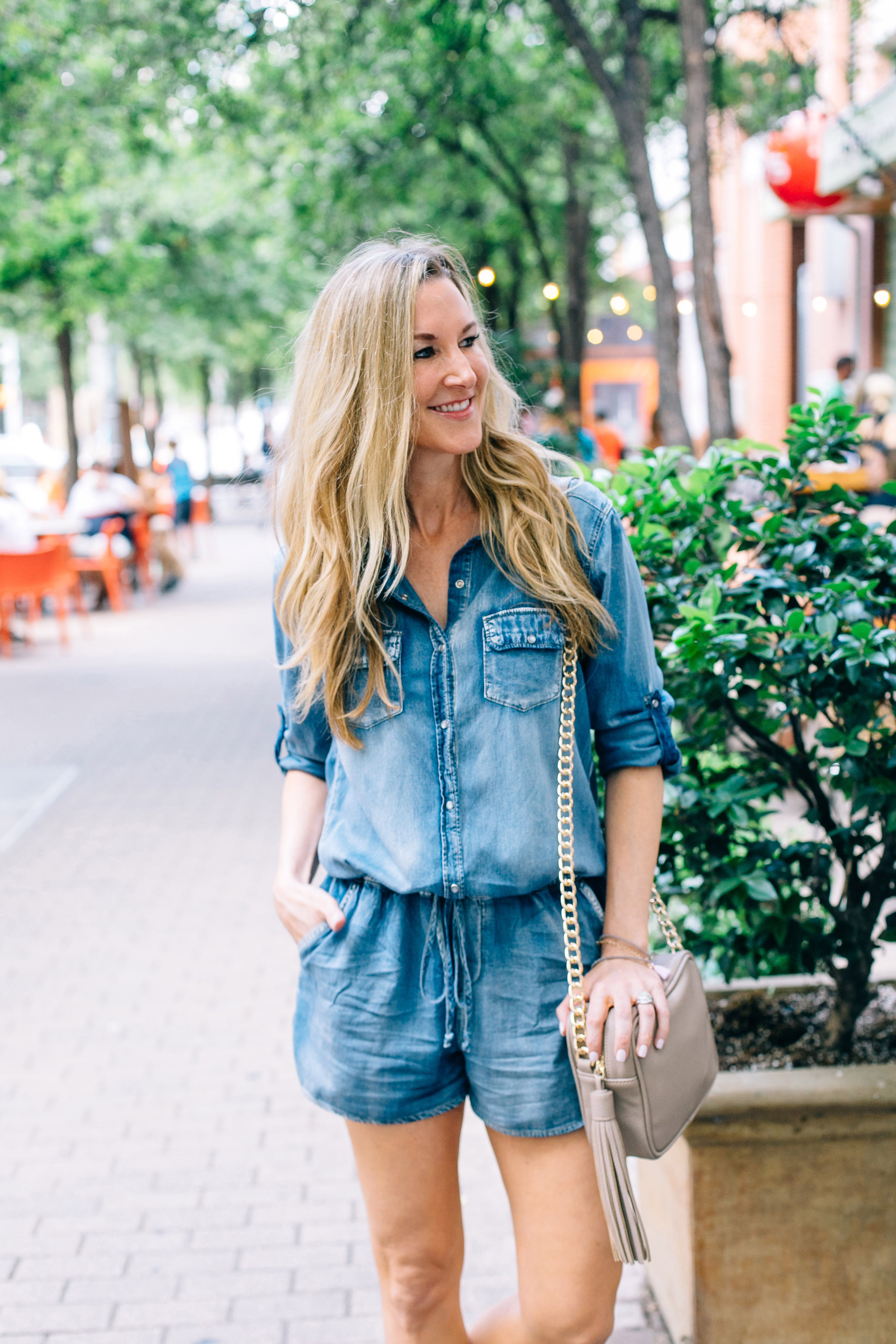 What's your fashion dream? Musicians must dream about music, artists dream about art, so it's not surprising that I often dream about the perfect look. Living my life in fashion, celebrity fashion nonetheless, I am constantly surrounded by a myriad of style inspiration. You're probably wondering what my fashion dream is then, so I'll share: the personal shopper. Okay, okay, what I really love is the idea of a personal shopper because, unfortunately, they don't exactly cater to the average fashionista. Imagine relaxing while an expert selects specific pieces catered to your personal and unique style. They then lay these pieces out in entire outfits, and you get to scan through each look and individual item to see if it's right for you. Painless, comfortable, and easy! Unfortunately, for me and almost every other shopper, a trip to the mall is not usually like this. When retail therapy doesn't live up to its name, online shopping is my savior. This is exactly why I have fallen in love with my personal online boutique at JustFab.com; it's my fashion dream realized.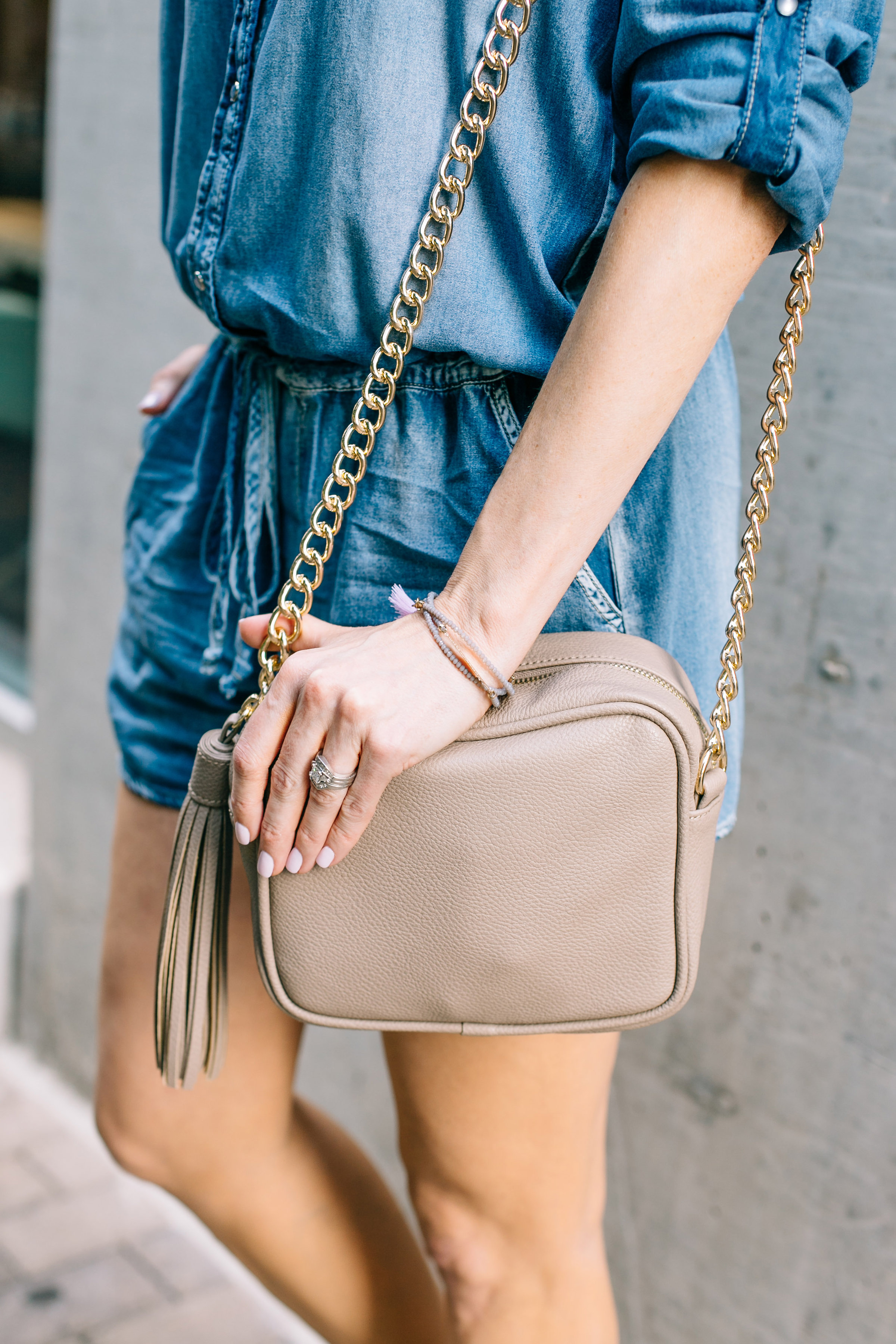 I'm unwilling to compromise my style just because I might be stuck in a fashion rut (hey, it happens to the best of us). So, I am thankful when I get to lean on JustFab to access the hottest trends in the comfort of my own home. I adore this e-commerce site because it's so easy and honestly fun to use. I'm a VIP member, which is amazing because I get to take full advantage of their extensive selection of outfits. VIP members get jaw-dropping markdowns and exclusive deals, as well as free shipping and exchanges. To start, you take a quiz to determine your personal style, which is fast, easy, and super entertaining. Then, JustFab creates a whole collection for you to shop from – presenting both head-to-toe looks and specific items. Catering to your style, JustFab is different from every other e-commerce site because it's a lifestyle brand dedicated to creating your best closet. They offer everything from accessories to diverse clothing collections, and they really create an effortless and exciting shopping environment. As a VIP member, I look forward to each month's new boutique. Also, I can skip months whenever I want to, so I'm never spending for something I'm not using (which I love!).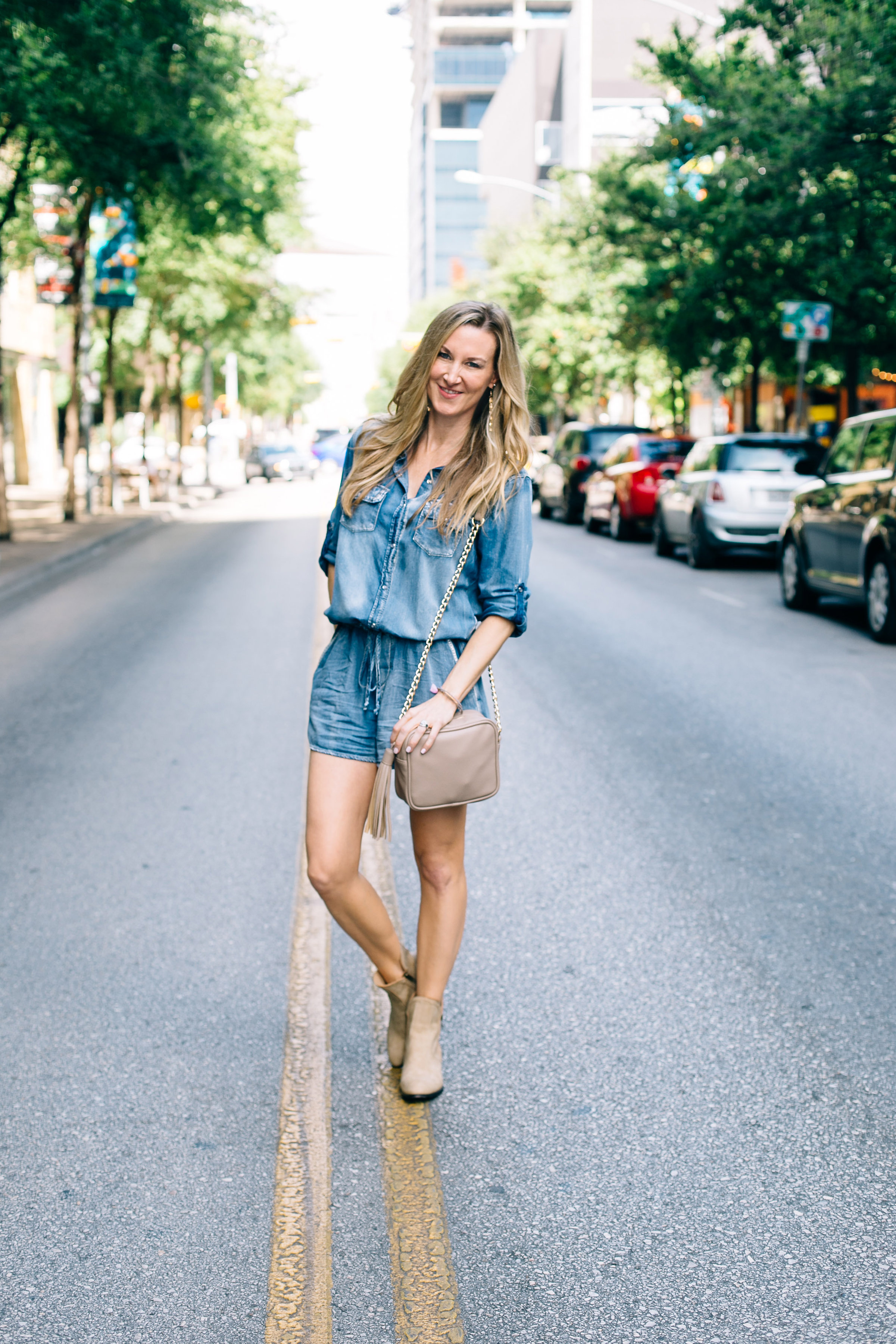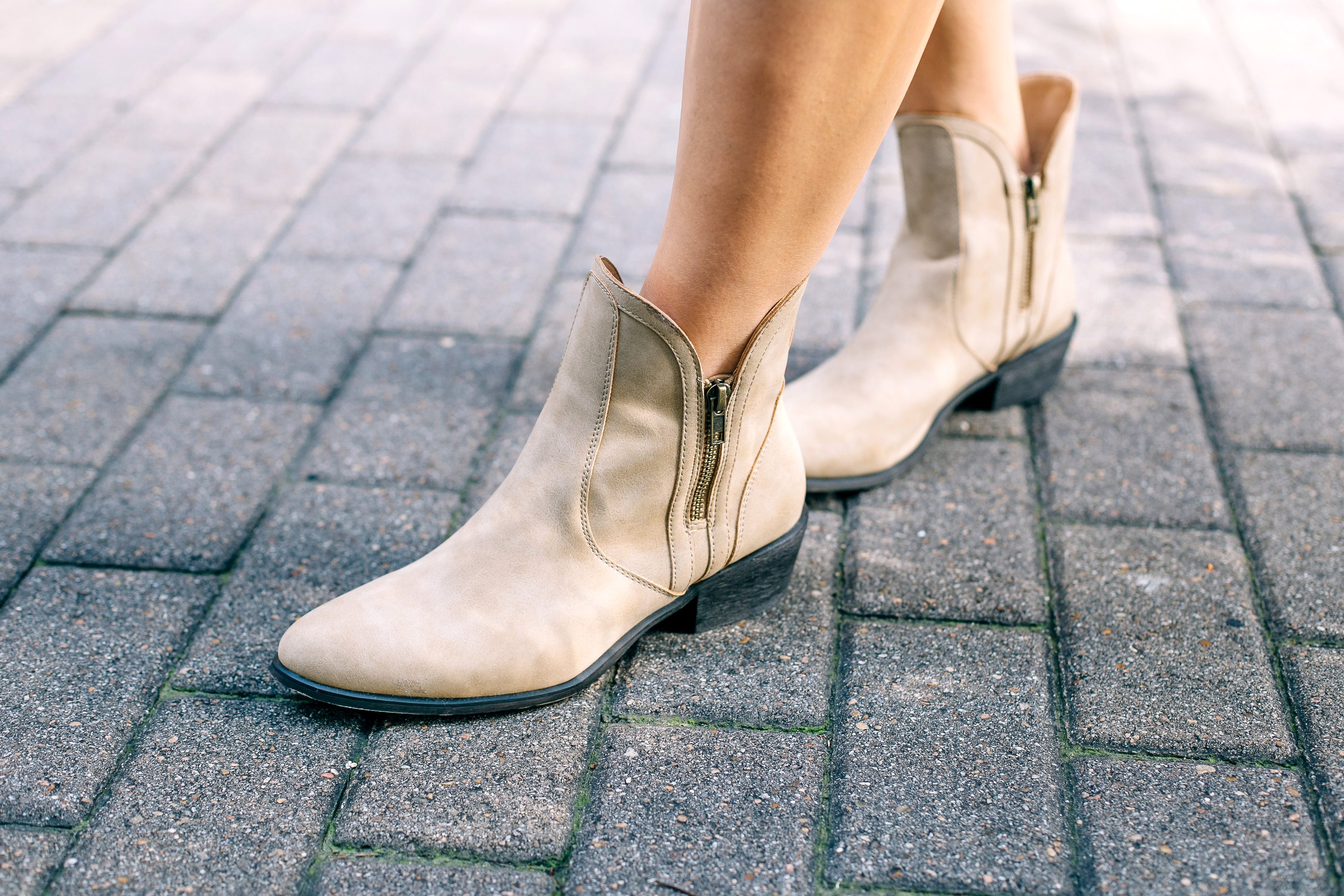 Shopping becomes so much more enjoyable when I can sort through a new collection curated especially for me (it makes you feel a bit like a celebrity!!). My current outfit from JustFab is this incredible Chambray Shirt Jumpsuit, Melody ankle booties, and Otto chain-strap purse, complete with gorgeous jewelry. My jumpsuit and ankle booties have just enough of a western vibe to please my inner Texan and are cute, comfortable, and versatile. I see myself wearing both pieces in the summer, spring, and beginning of fall. My chain-strap bag also features a fringe tassel, ultimately becoming a front-runner for my go-to neutral accessory this summer. For the jewelry, I really had fun selecting this bracelet and these lovely earrings with the remarkable VIP member prices. Imagine splurging without having to spend the splurge-worthy amount of money; that's JustFab as a VIP member.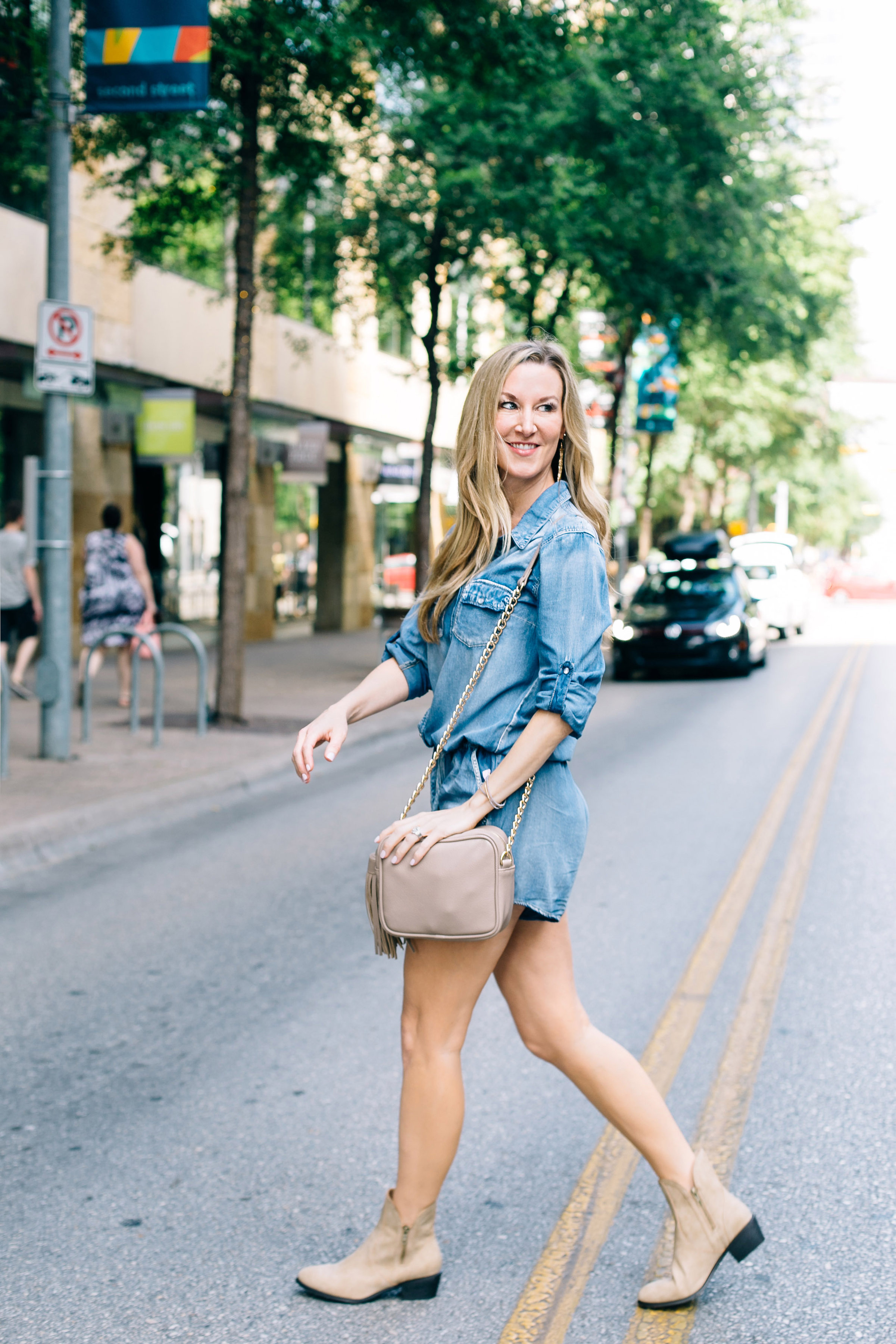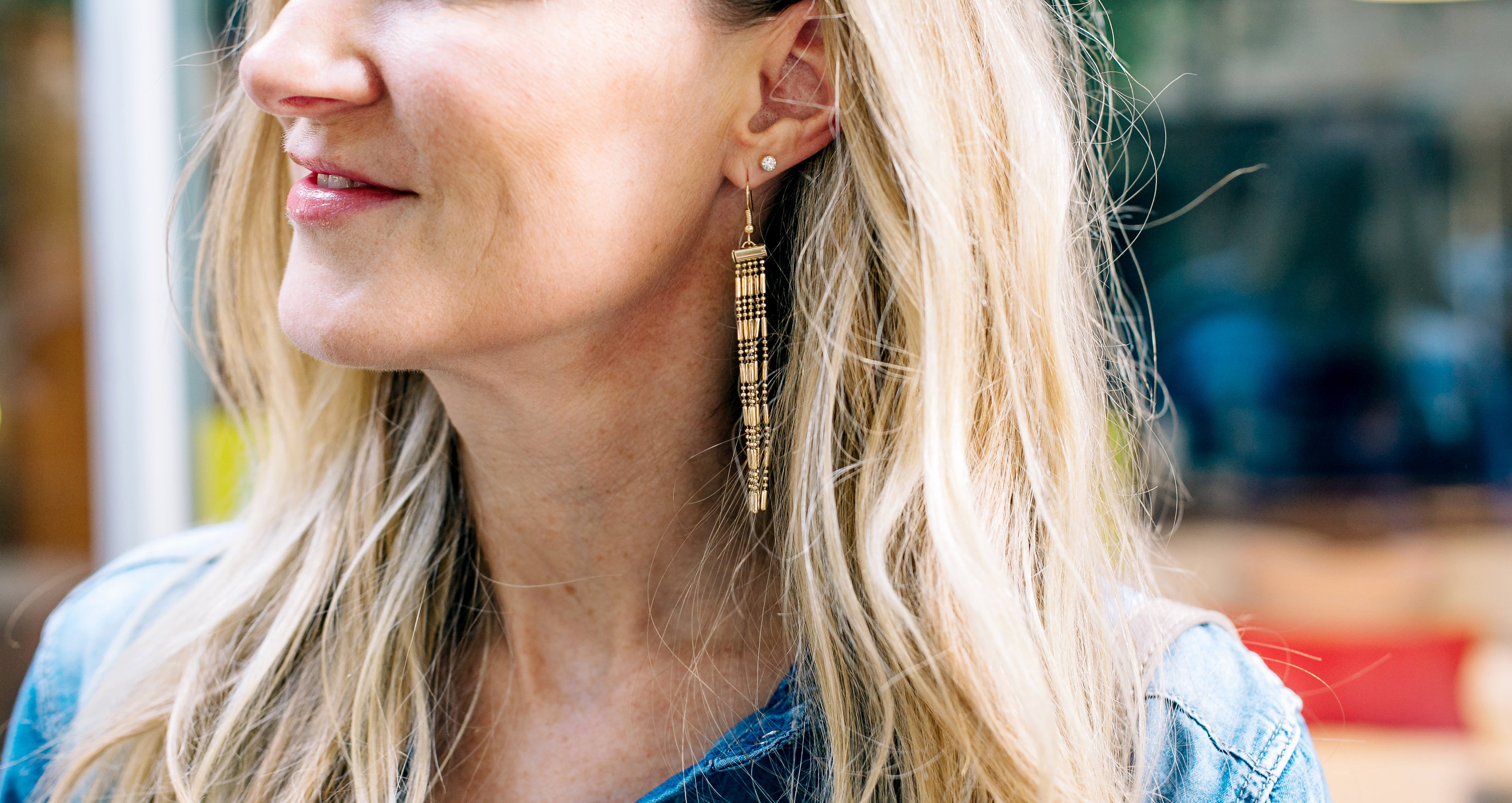 My Bead on Me bracelet is dainty and feminine, while the Fringe Benefits and Tiny Leaf earrings are as delicate as they are dazzling. All three are elegant enough to go with any outfit, day or night. Did I happen to mention that I love, love, LOVE every piece? No? Well, I do.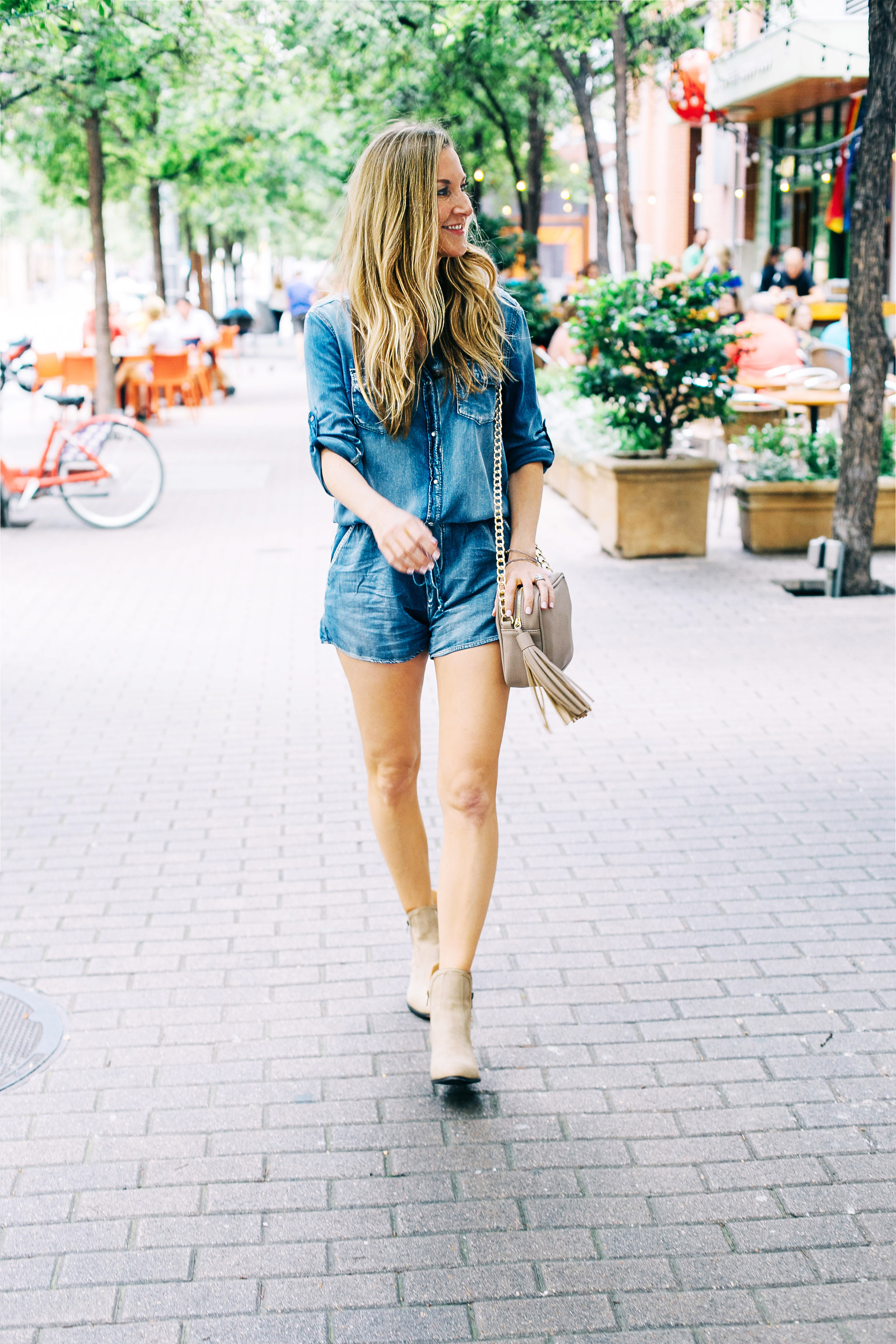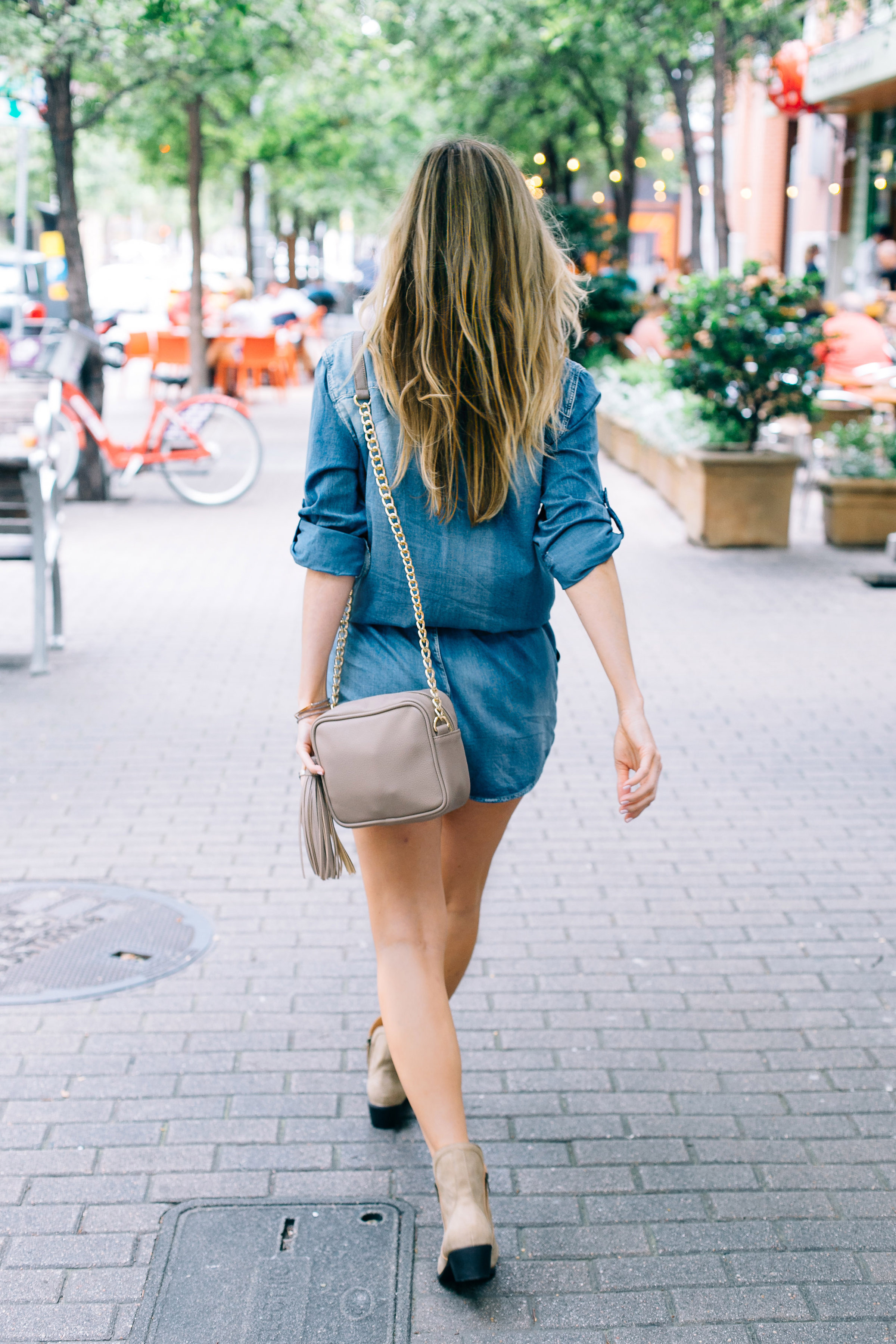 I'm often asked how I'm able to form outfits so easily and if there's a way others can do the same. In fact, there are a few ways to combat a style slump – one being a site like JustFab.com. If you're looking for that extra inspiration or have accepted that making outfits isn't exactly your forte, JustFab makes it so easy access trending fashion while staying true to your style and your budget. I recommend visiting JustFab.com to take your style quiz and see what looks are right for you!! I hope you've enjoyed my JustFab review – stay fashionable!

Proud to partner with JustFab on this post. All thoughts and opinions are my own!
Most Read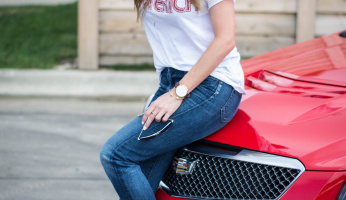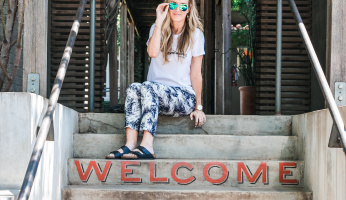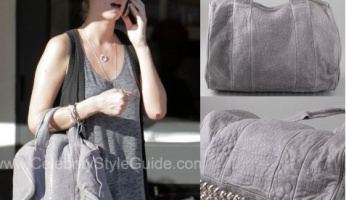 Subscribe to our Newsletter