Differin Resurfacing Scar Gel: Is It Worth It?
If you currently struggle with acne or have in the past, you know that the battle isn't over when the new spots start. Half the battle is dealing with scarring afterward. There are tons of solutions to acne scarring out there that can help, but most dermatological procedures and treatments are expensive and long-term investments.
These are great options if you can afford them and will most likely give you great results. Although, there are some other ways of approaching acne scarring that are more accessible.
There are tons of at-home acne scarring treatments including red light and blue light therapies. But there are also some skincare products on the market that can be affordable and just as helpful. Differin Resurfacing Scar Gel is the place to start.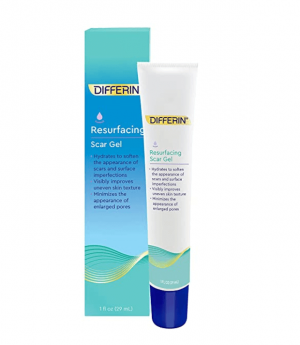 What is Differin Resurfacing Scar Gel?
Differin is a brand of acne clearing solutions formulated with the help of dermatologists. They focus on clearing existing acne and preventing further breakouts using breakthrough, innovative products. You may recognize this brand for their popular Adapalene Gel o.1% Acne Treatment.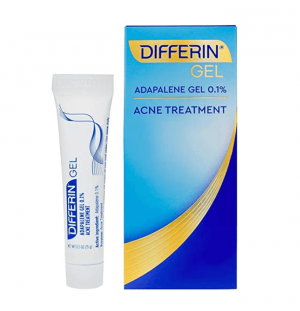 This water-based acne treatment is an at-home, no prescription needed retinoid treatment. It's a cult-favorite in the skincare world and comes very highly rated and recommended across multiple sites. This is an intense product that helps to treat acne itself rather than acne scarring.
Their Resurfacing Scar Gel minimizes the appearance of acne scars while also improving rough and textured skin. It supports the skin's natural moisture barrier while also promoting surface cell turnover, visibly improving uneven and scarred skin. It delivers peptides to leave the skin looking smoother and firmer as well as softening surface imperfections.
There are some key ingredients that make this product so great. Bakuchiol is the main component that helps promote surface cell turnover. This is a vital part of the unique, innovative formula that is so effective in clearing acne scars. Kollaren is a peptide that helps the skin appear firmer, improving the overall look of your skin.
Seaberry Oil is an antioxidant that naturally helps to soother the skin, eliminating irritation and redness. It's safe for all skin types and is fragrance-free, alcohol-free, non-irritating, and dermatologist tested.
How do you use Differin Resurfacing Scar Gel?
This product is used similarly to any other spot treatment. Start with a cleanser, making sure to use one that is non-drying and deep cleaning to get those pores ready for the product. Next, apply the Differing Resurfacing Scar Gel one a day to affected areas as a part of your regular skincare regimen. Finish off your routine with a moisturizer and SPF if necessary.
You can use this product day or night, integrating it into your skincare routine. When adding new products to your routine, remember to apply the lightweight, fast-absorbing products first and the heavier creams and products on top to avoid the product from peeling rather than soaking into your skin. You can swap out any spot treatment for this product.
Is this product worth it?
To gauge whether something is worth purchasing, we've got to look at reviews first. This product averages 4.5-stars from a total of 137 reviews on their website.
This is already a pretty good indicator that it's a successful product. Across the board on multiple online stores such as Walmart, Target, CVS, and more, this product has gotten rave reviews from authentic buyers.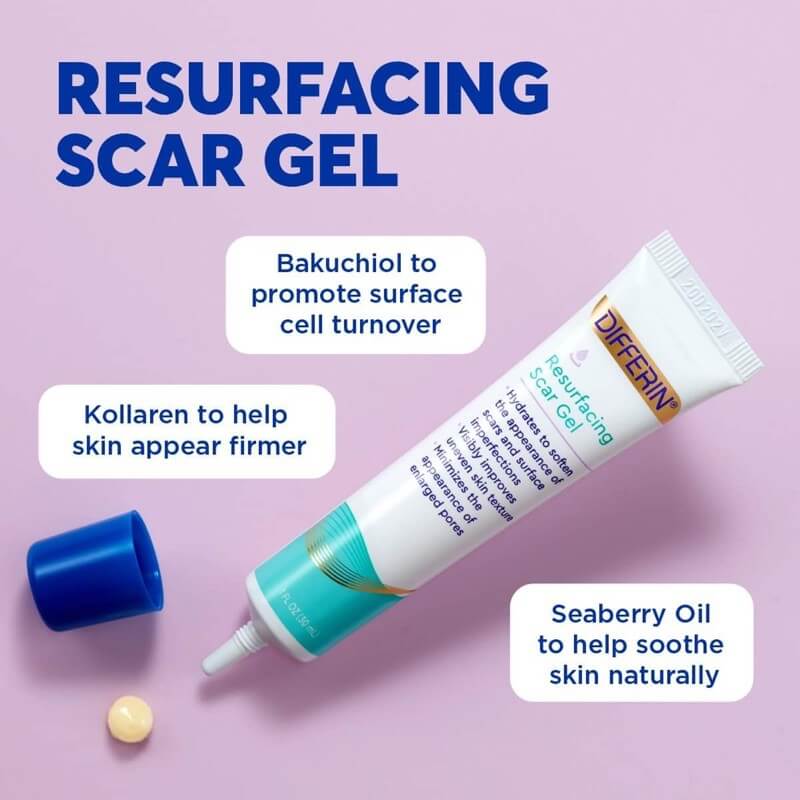 So, it's a well-loved product. Is it budget-friendly? This product retails for $23. It comes with 1oz of product but considering it's only to be applied once daily and in moderation, 1oz should go a long way. It's also accessible, available for purchase online or in stores at most drugstores. It's easy to find and easy to use, making acne scars just a little less frustrating.
Dermatologist Dr. Dray has 1.39 million subscribers on YouTube. She's done a full review of the Differing Resurfacing Scar Gel. Her review goes into depth about the ingredients from a dermatologist's standpoint as well as what kind of acne scarring it treats best.
Her review talks about the pros, cons, and everything in between. If you're interested in using this product, this 15-minute guide might be helpful in your decision-making process!
Most Read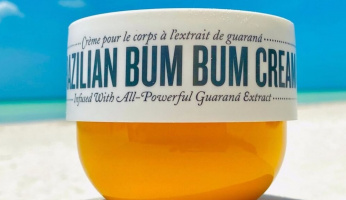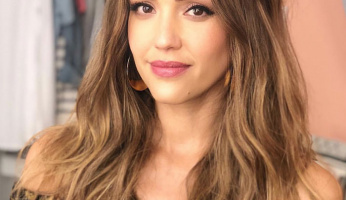 Subscribe to our Newsletter