Perfectly Styled Hair Is So Last Year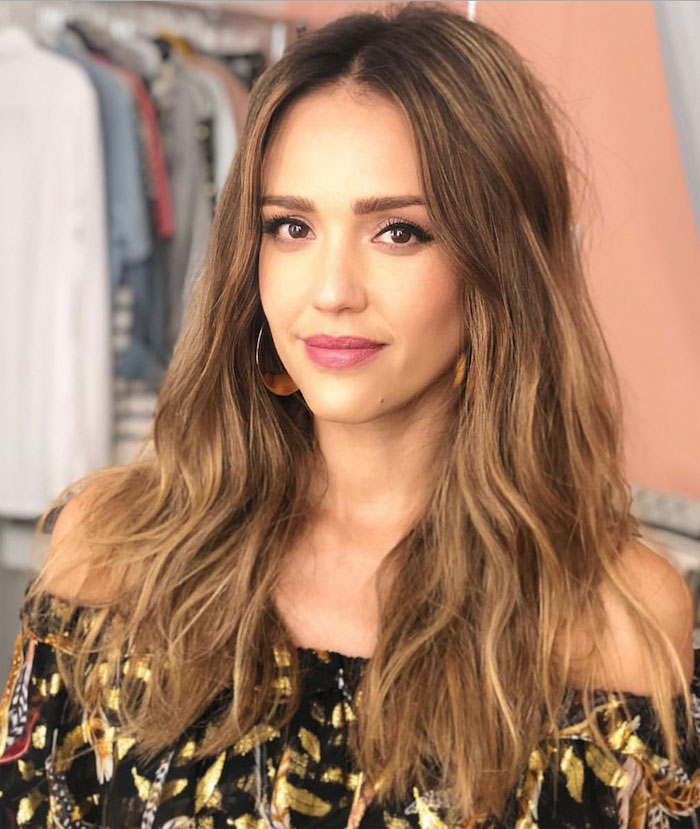 Perfectly styled hair is a trend of the past, even on the red carpet. If you don't know celeb hairstylist Davy Newkirk, then it's time to get familiar. Just like his Instagram bio says, he's the "Hollywood hair guy," having worked with Jessica Alba, Rachel Bilson, Emily Blunt, Debra Messing, Molly Sims…to name just a few.
Davy Newkirk's list of celebrity clients is impressive, to say the least. He's styled stars for everything from photo shoots to the red carpet. To ring in the New Year, Davy agreed to share both his inspiration and process with us today so you can recreate it on yourself at home.
1. Apply Alterna Bamboo Volume Weightless Whipped Mousse all over damp hair and Alterna Bamboo Volume Uplifting Root Blast to the roots. Blow dry using a large round brush; this smoothes the cuticle to ensure a polished result.
2. When hair is 95% dry give strands texture and wave with Alterna Bamboo Style Boho Waves Tousled Texture Mist and then finish with a rough dry using your fingers.
Hair Style:
"While creating A-List waves my goal is to keep the look youthful and modern."
3. Divide hair into 1" sections and create waves using a 1¼" curling iron. Alternate between wrapping and clamping sections to maintain organic movement to the look.
4. Apply Alterna Bamboo Style Moldable Texture Paste to hands and using your fingers comb through the curls, tousling the strands as you go.
Finishing Touches:
5. Mist hair with Alterna Bamboo Smooth Anti-Humidity Hair Spray, the flexible hold formula will set the style, add healthy shine and lock out frizz.
6. Smooth pieces around the face with Alterna Bamboo Style Moldable Texture Paste
I highly recommend scrolling through his social media posts to see up-close and behind-the-scenes looks at the myriad different styles he's created on all the aforementioned celebs; trust me when I say you'll be inspired to kick your own hair game up a notch.
Here are Newkirk's own personal favorite hair products. From a non-sticky volume spray to this $25 hairbrush that arguably rivals the famed Mason Pearson Boar Bristle Brush($205),
Most Read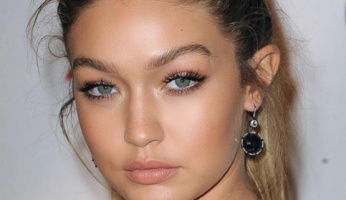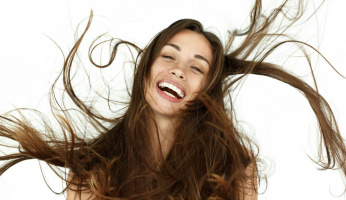 Subscribe to our Newsletter