I Tried The Ordinary's Niacinamide + Zinc Serum For 6 Months: My Review
Like so many other people, I have been breaking out more than usual in the last couple of years. "Mascne" was a term coined for the bacterial acne caused by constant mask-wearing. This usually happens on the cheek area.
This type of congestion can be persistent and hard to get rid of. For me, this bacterial acne has been stubborn. Not only is it a pest to treat, but because of the continued mask-wearing, it keeps coming back!
I knew that I had to find a product that would help combat the bacteria causing the breakouts as well as treat the existing acne that was there. I heard a lot of great things about The Ordinary's Niacinamide and Zinc Serum. It's %10 pure niacinamide with %1 Zinc PCA.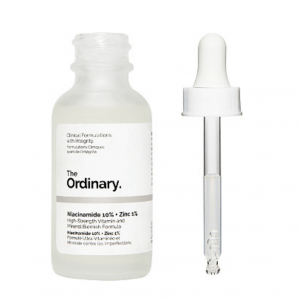 The niacinamide reduces the appearance of skin blemishes and signs of congestion. It also helps to brighten your complexion. The zinc helps to regulate excess sebum activity.
The combination of these two ingredients will ultimately help with textural irregularities, enlarged pores, blemishes, oil production, and more. It's also alcohol and fragrance-free so it will not strip your skin, but instead support its natural moisture barrier.
The first thing I noticed when using this product for the first time was that it wasn't a typical serum I was used to. As I rubbed it into my face, it turned into a slightly milky consistency and left my skin feeling tacky rather than hydrated.
I did a few little google searches and found a video tutorial by Melissa Van Dijk on YouTube that changed the way I apply this product. She suggests adding two drops of the serum into your palms and warming it up in your hands before patting it into your skin rather than applying the serum directly onto the skin and massaging it in. I found that this method did work better and avoided peeling which I was experiencing.
The suggested use on the bottle is to apply this serum on a clean face morning and evening before heavier creams. It also says to avoid using it in the same routine as pure or ethylated vitamin C. I was applying this in the morning before my CeraVe moisturizer and at night under my retinol and night cream.
Did I see results right away? No. At first, I experienced peeling and wasn't even sure the product was sinking in. After playing around with a few product combinations, I found that using too much product was causing the peeling and after reducing the amount of moisturizer I was applying post-serum, this peeling stopped. Once the peeling stopped, I did notice that my acne was starting to clear up.
It was a slow process over two months where I began to see a real difference in my blemishes. Instead of developing into actual blemishes, the ones I had that were forming simply diminished before getting worse. I also noticed that my skin was becoming visibly clearer, not just in the sense of clearing up imperfections, but my skin seemed smoother and my complexion was brighter.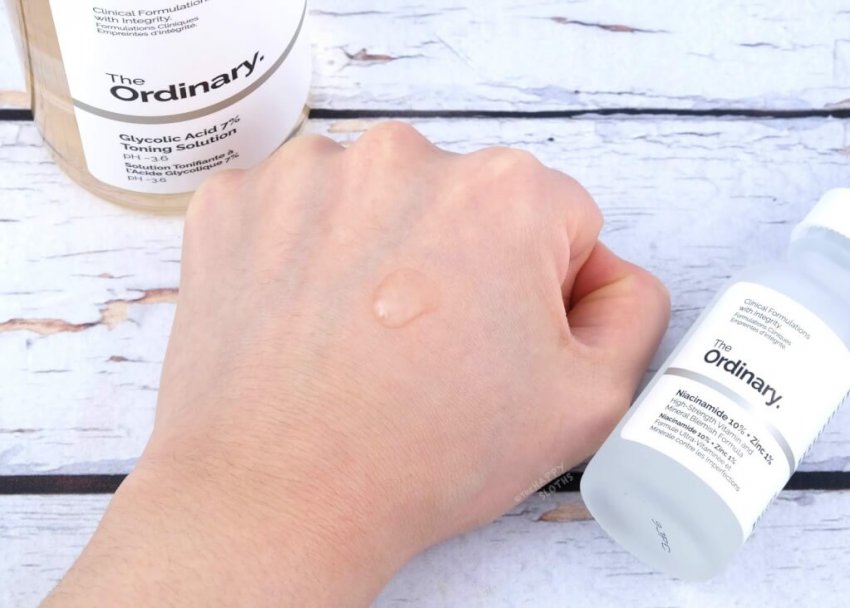 I also did notice that its claims about controlling sebum production seemed to be right. Normally, I would get a lot of sebum congestion on my nose as well as enlarged pores in that general area. Over time, this also seemed to remedy itself. I do credit this to the niacinamide serum.
After six months of usage, I can say that my skin is much clearer than it was prior to using The Ordinary Niacinamide and Zinc serum. I do believe that it lived up to its claims and has helped me control my "mascne". While I still deal with blemishes and bacterial acne, it's much easier to control and maintain now that I've added the serum into my skincare.
This product is affordable and available for only $5.90. I agree with the overwhelmingly positive reviews of this product online. It is tested and approved by me and many others.
My personal experience with this serum deserves a 4.5-star review. If you're struggling with breakouts and feel as though you've tried it all, give The Ordinary Niacinamide and Zinc Serum a go!
Most Read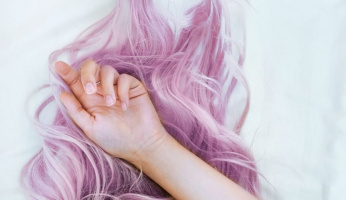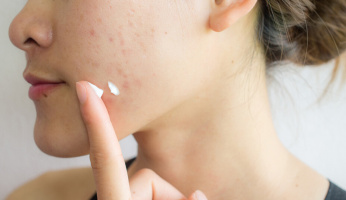 Subscribe to our Newsletter